some photos of the '93 ( I think) M1038A1 at Aeroparque Jorge Newbery, Buenos Aires, Argentina, this past January.
I was told it was left there following a visit by George Bush, though, i'm not sure.
It is primarily used as a tug and transport around the airport.
Interesting features:
Factory installed CTIS (military)
AM General Brush Guard
Factory wheel carrier
Deep water fording kit (must of lost intake cover, exhaust is off, something about it)
Tow points on winch bar
Original engine died, 6.2 from civilian pickup installed
original CARC paint painted over but kind of authentic....
Tropical soft top kit with fly windows, for when windows unzipped, and bigger rear curtain opening. this I would love
I was trying to organise buying it and sending it home, though it's utility was worth more to them than my offer, which was quite fair, shame, but still, very cool seeing one being used for work.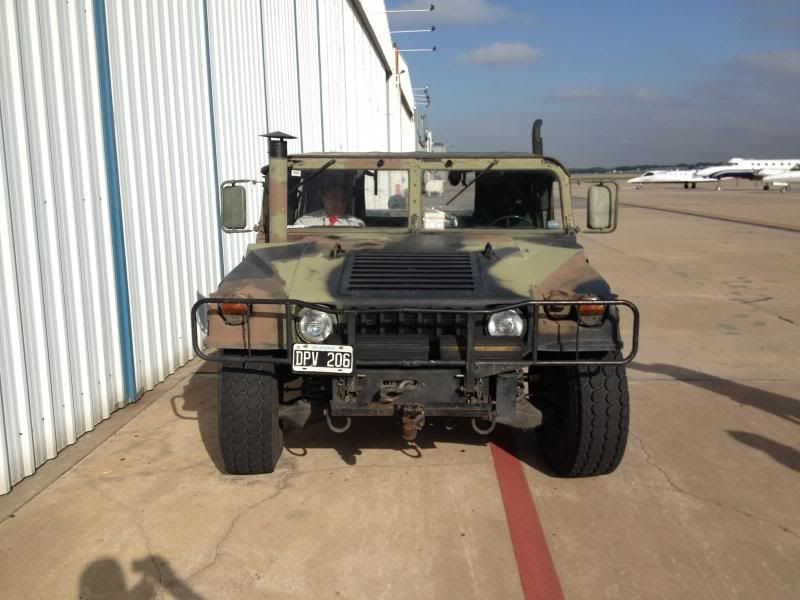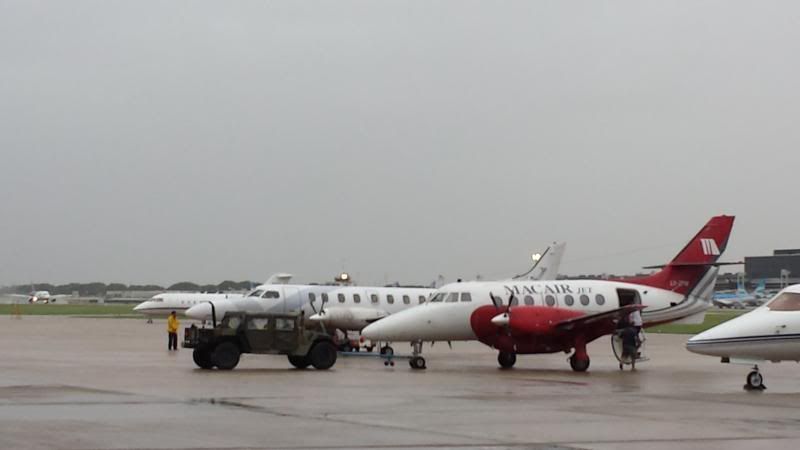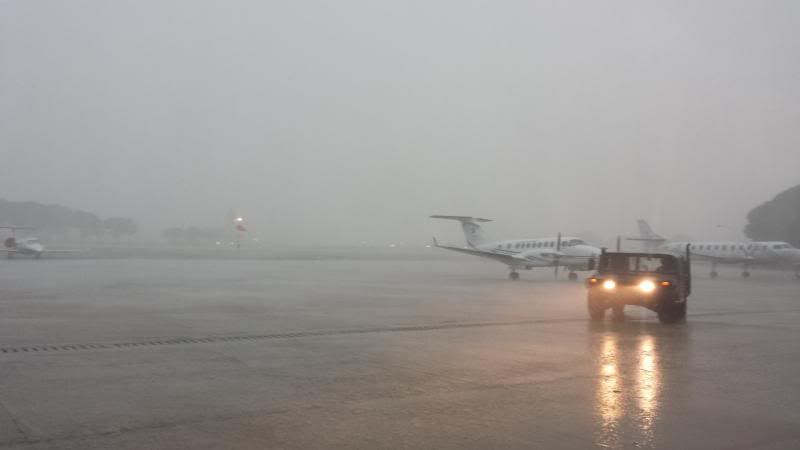 And the backup in case the Humvee breaks down: