I Have been at this for some time now and would love to see this through! I will call it a scrub down versus a restoration because we all have our own idea of what is a true restore job....Here are some pictures of what shape she was in. It's is a 1944 GMC 6X6 CCKW 353 A1 D.O.D. 1-44. Note that she's longer by two feet due to after army alteration, and the arctic cab which is all that saved my steering wheel along with someone wrapping it with electrical tape!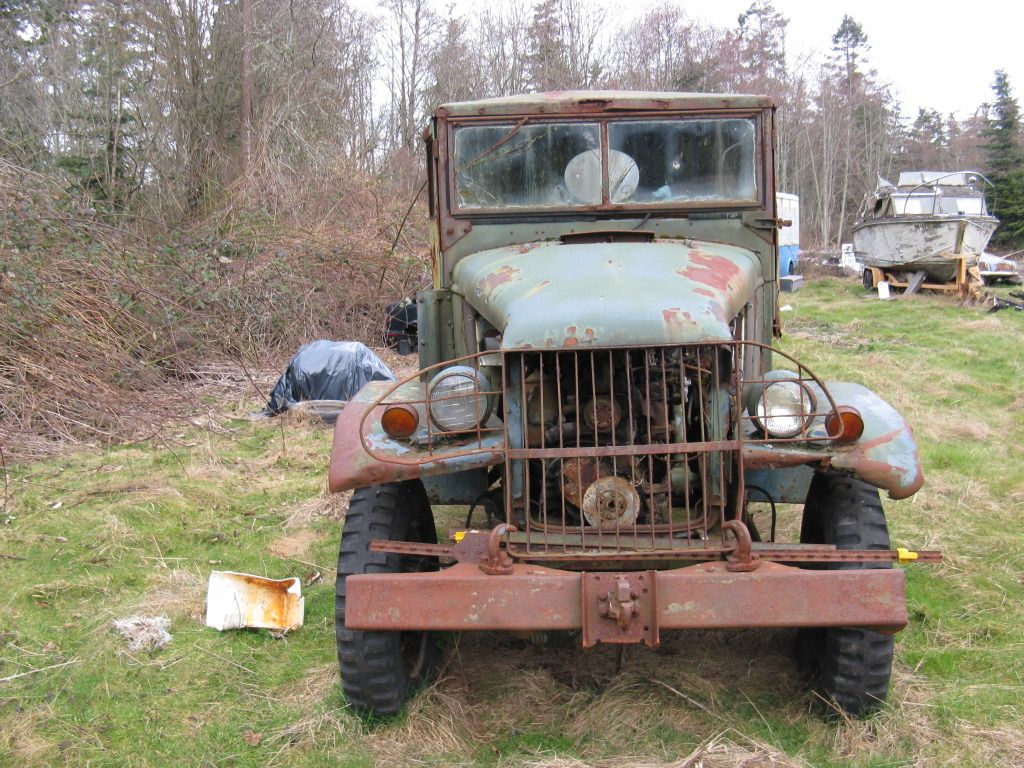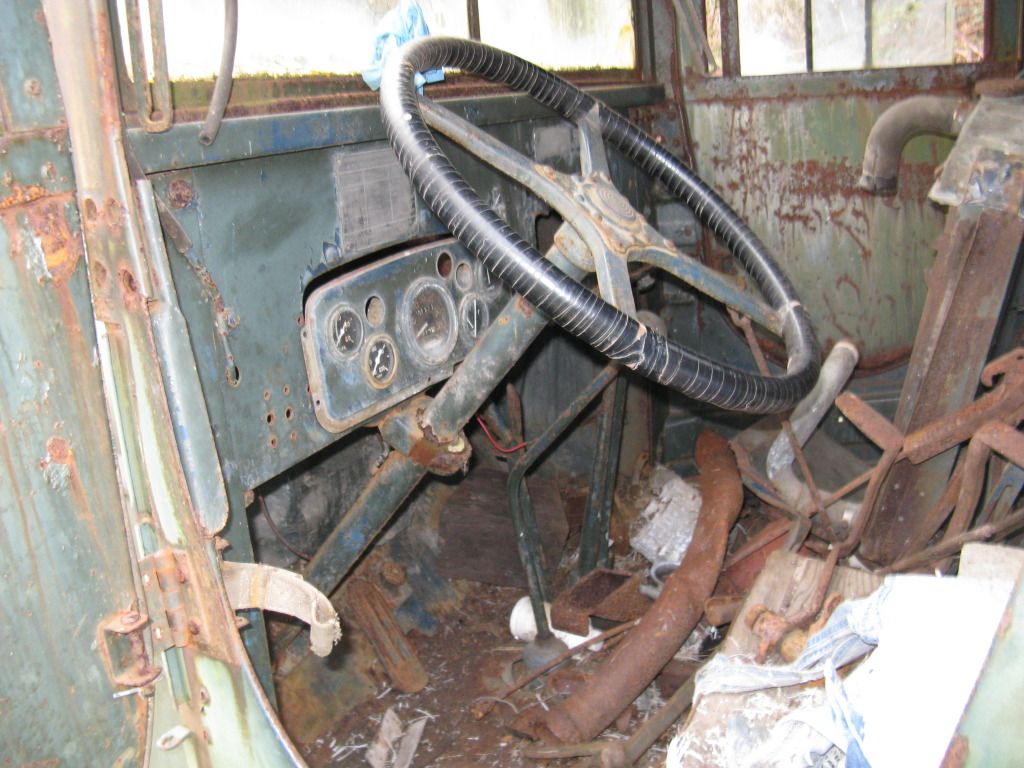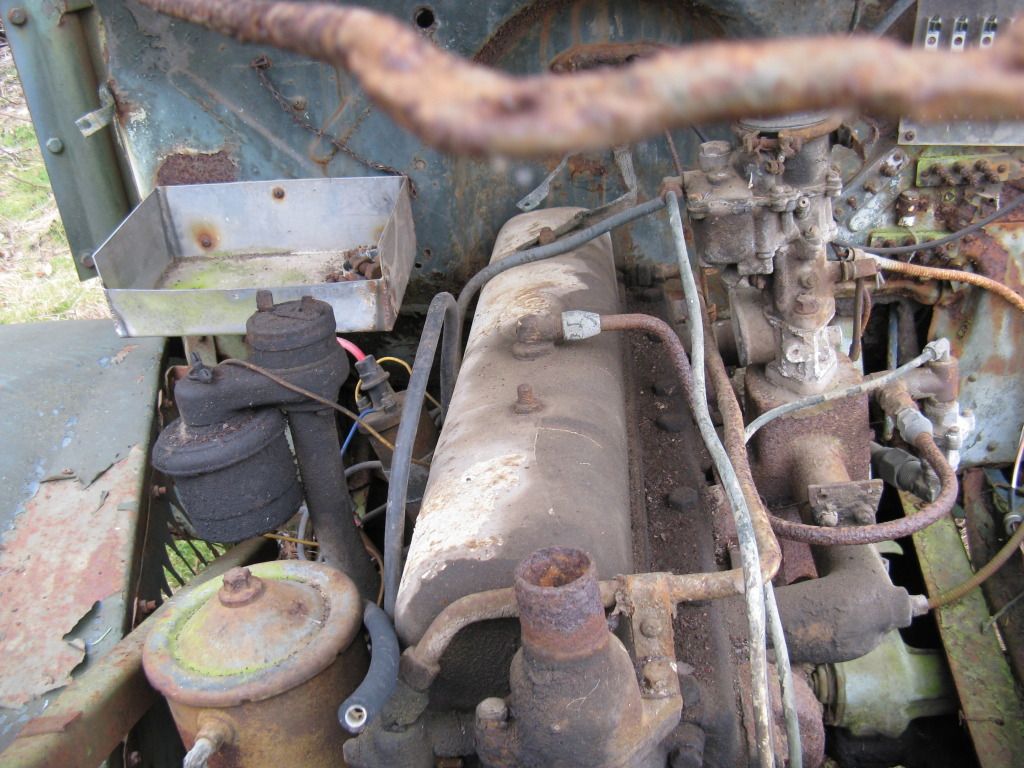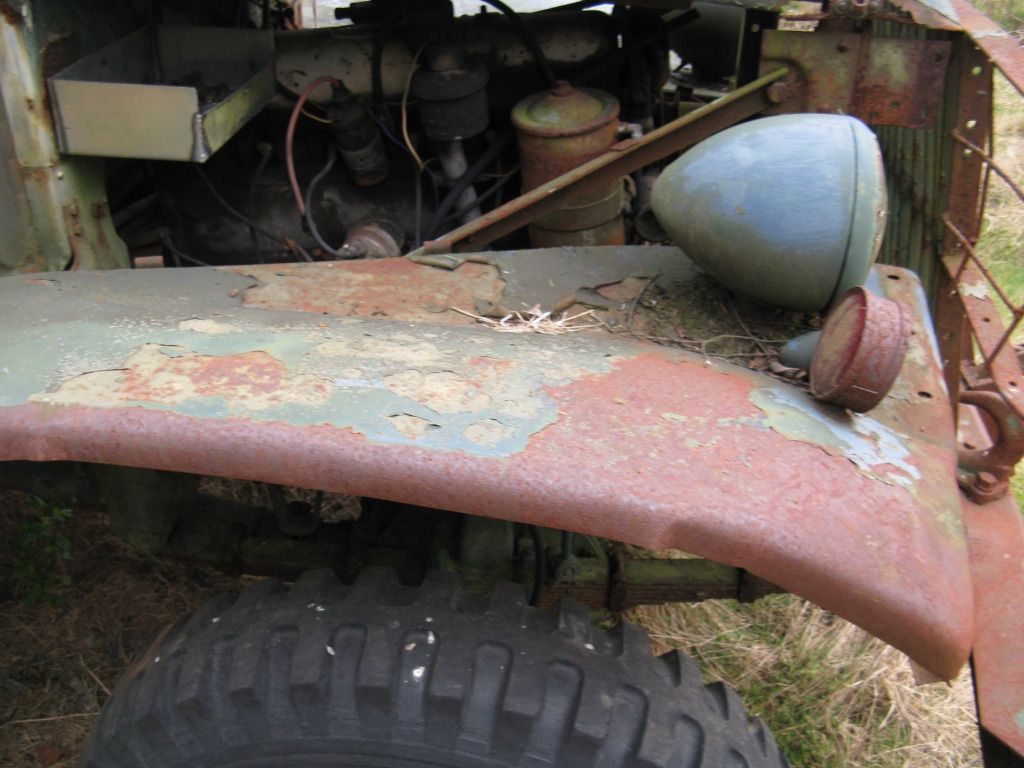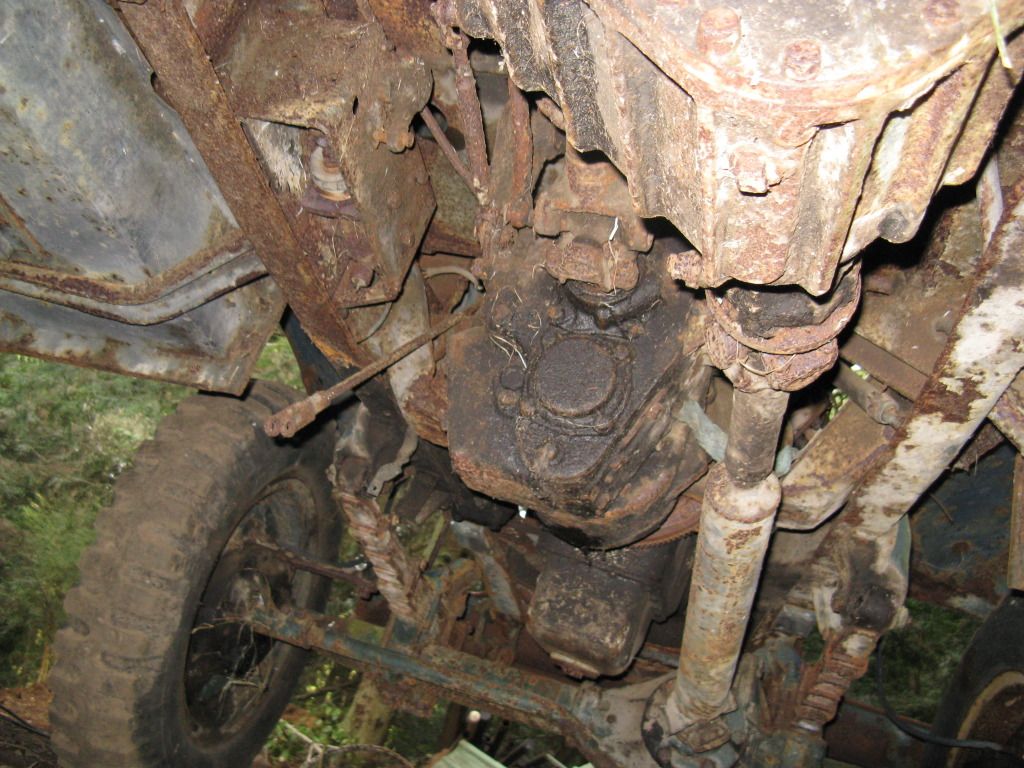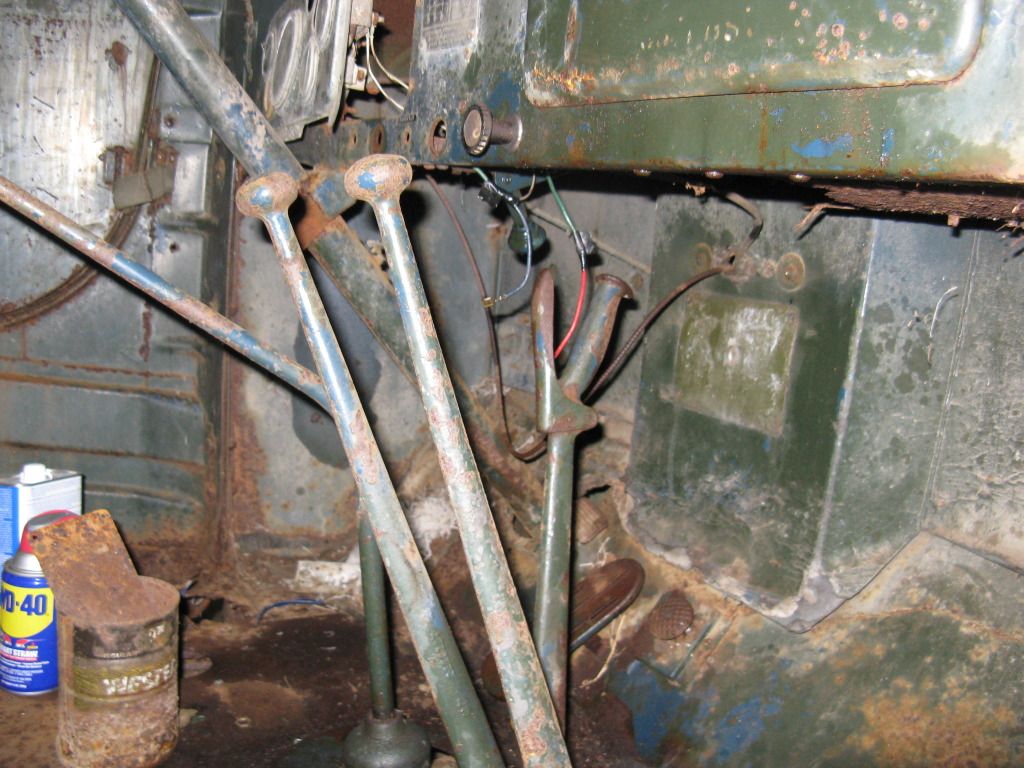 this is me farting around with things i wanted to dig into the project but settled on painting some pulleys... wow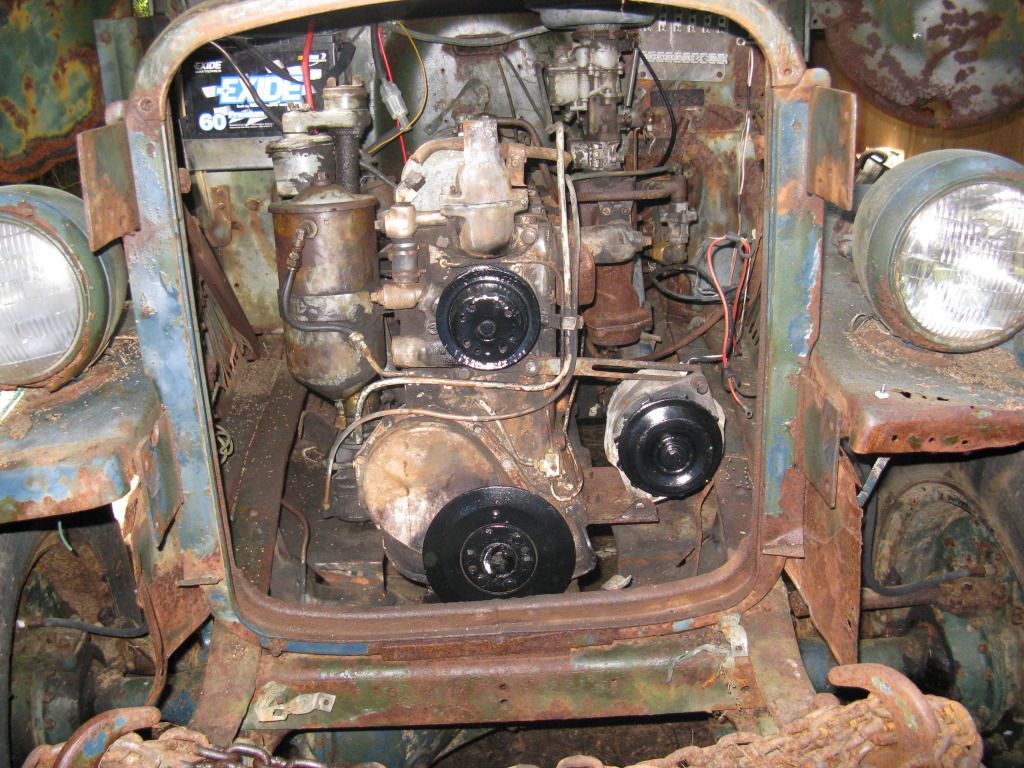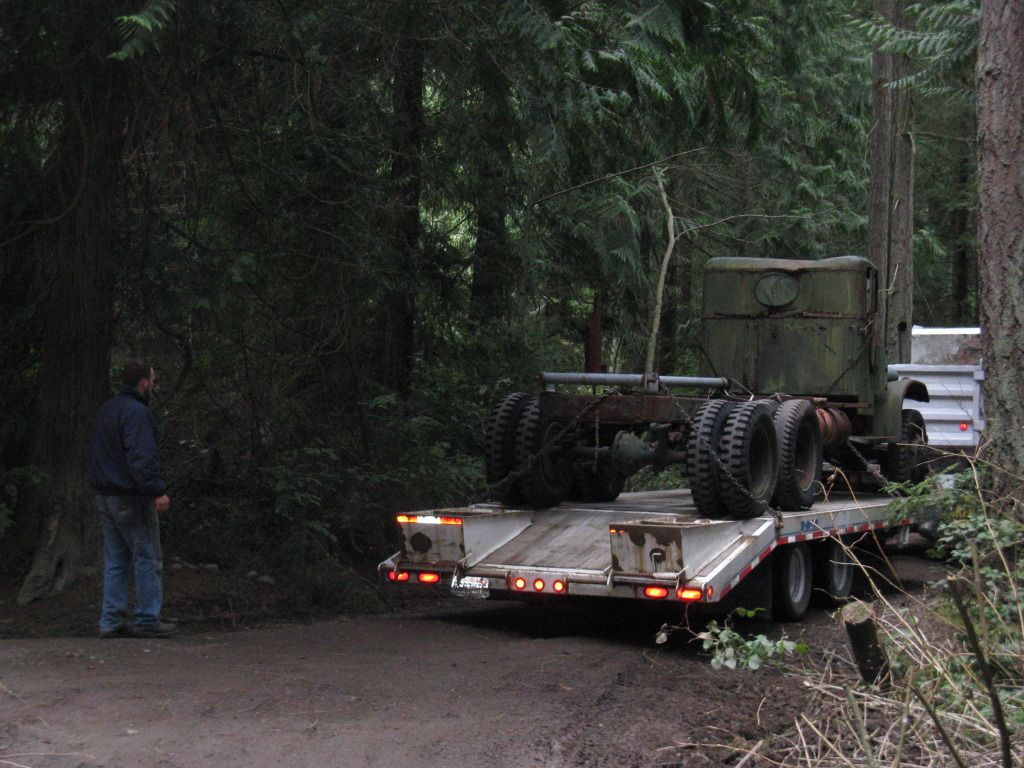 this is a shot of her after arriving home for the time being. Later on i constructed a shelter just for her to sit under.