Finally got some interior pics of my baby!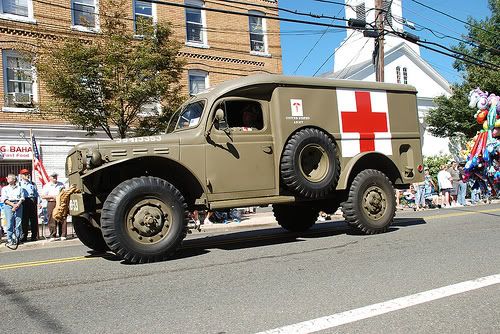 Sorry for the large pics
For some reason they wouldn't resize correctly.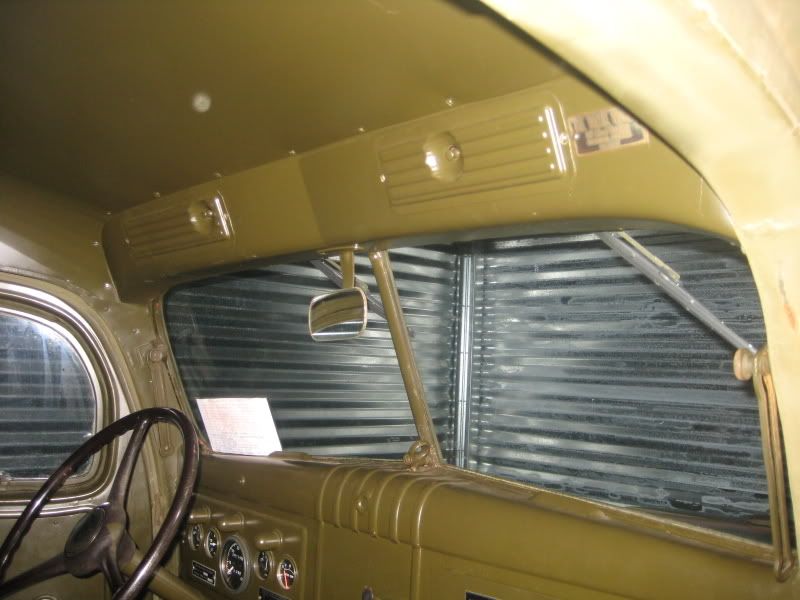 That's a dog-tag 'addressograph' in the glove box. It was used to make a stamping of a dog-tag onto paper forms.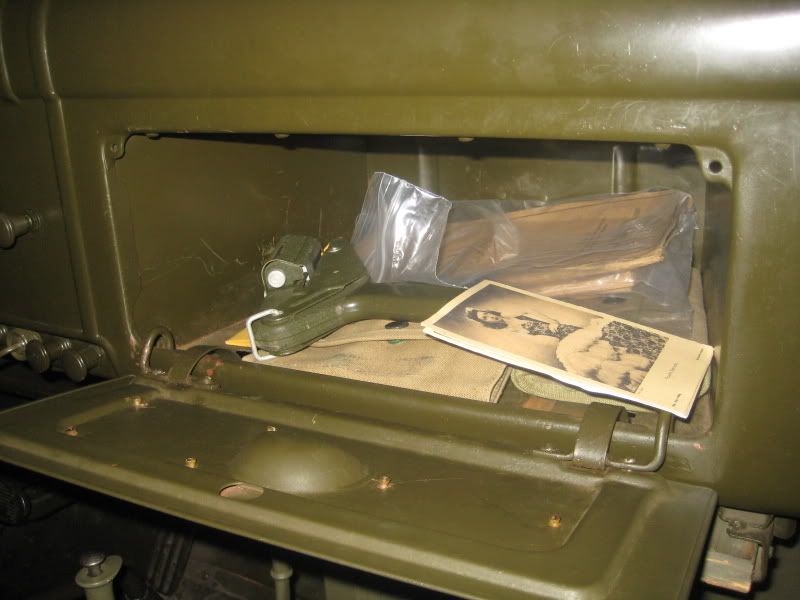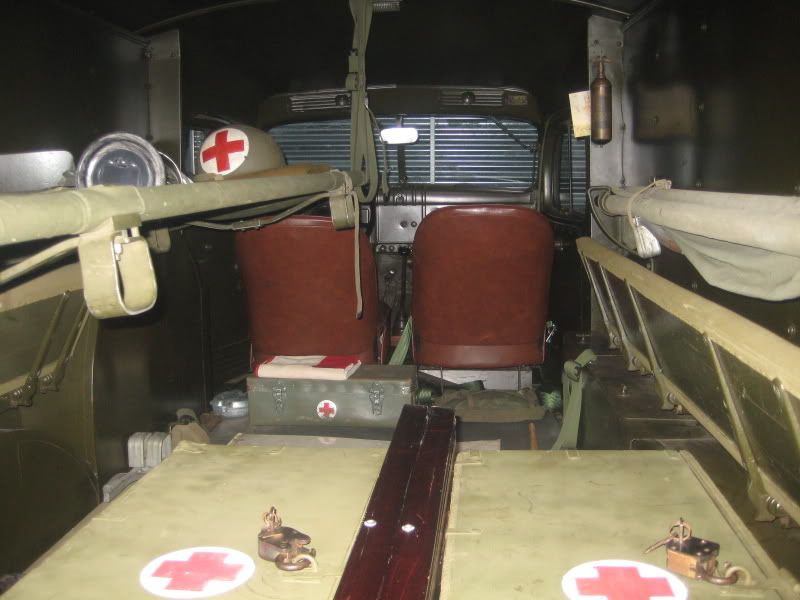 [/img]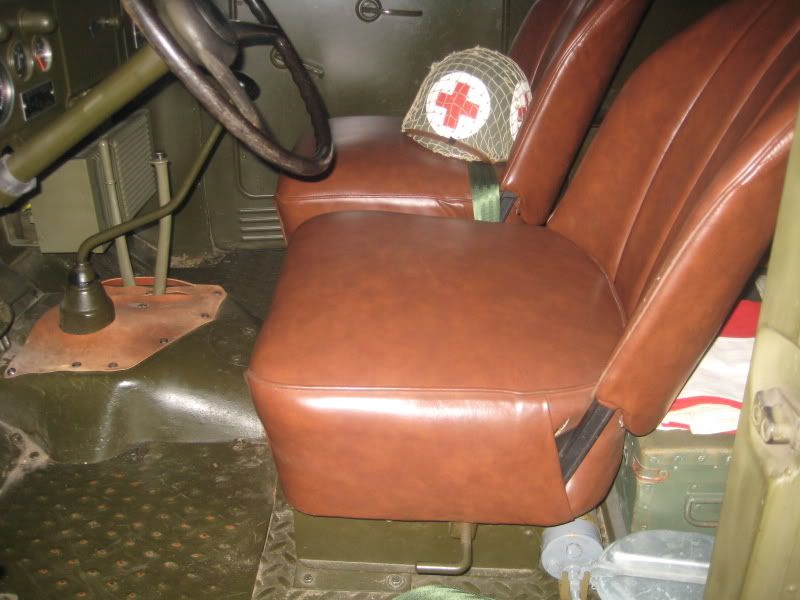 Boy, those doors took a beating!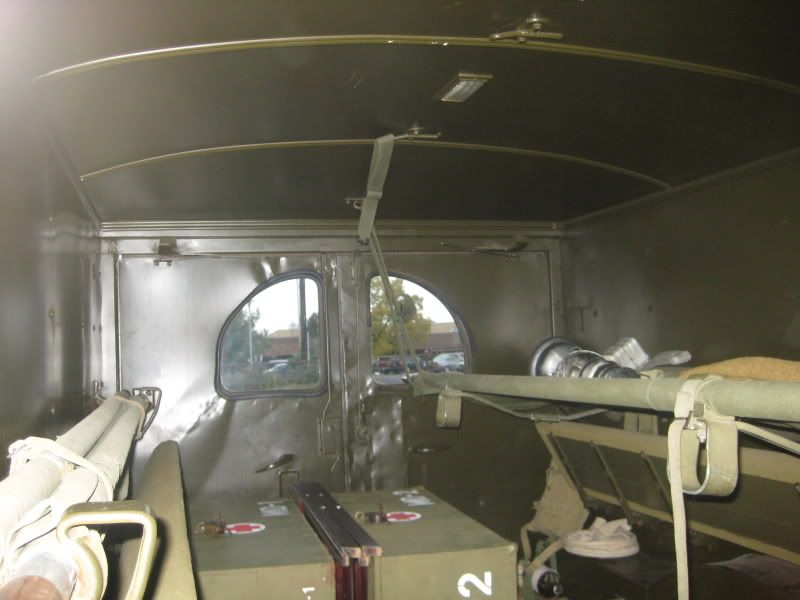 Thanks for looking!
mdeevl