Hi All!!
Any idea about this Corcoran Brown BO lamp ?
It is the lamp that used the British jeeps ?
Is the one on the left side of the grid?
You know the part number ?
I need all the information possible, to know that lamp needs to be installed in my airborne jeep proyect !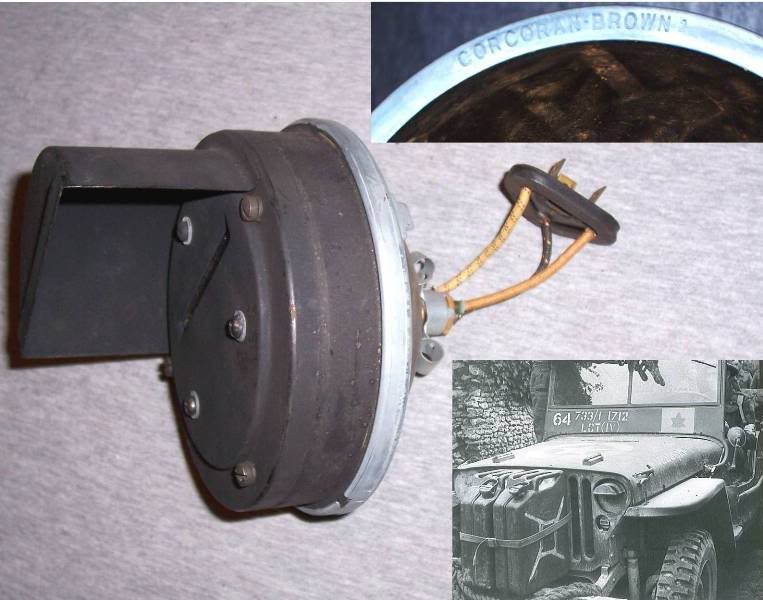 Cordiales saludos