Thanks Einar!
I dug the other side with a bit more success.
I can confirm the number on the hood is 161096. I believe this is a replacement hood. Can anyone verify?
This will be my last post for 30 days as I am off to training at the NTC in California!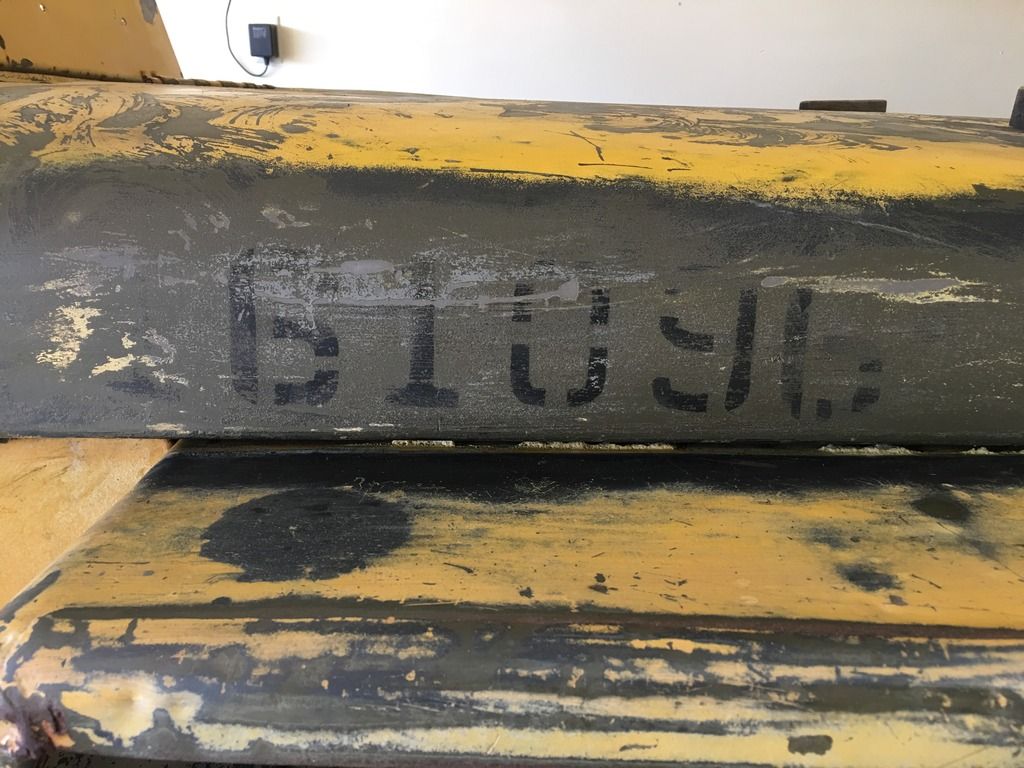 Jordan