Alright... here we go. I am formally starting a project thread for what was formally known as Bubba Buggy. Since finding the frame and tub numbers and having Mr. Kilbourne provide a DoD of March 8-9 of 1943 I wanted to restore her dignity by dropping that shameful name.
I want this thread to be more of my online record of the project as we go along. I don't expect this to be a fast project... I'm sure I will be slow at learning a lot of the proper procedures. But I do know that you guys so far have been very helpful and I am looking forward to sharing this with you and listening to your advice.
To start this off I am going to repost some pics from the previous thread "Newbie finds TWO jeeps"
viewtopic.php?f=96&t=201201
" onclick="window.open(this.href);return false;
Obviously the TWO jeeps turned out to be ONE jeep after the other deal fell through. I'm actually glad it did as I think it was a later model and I'm not sure how original it was.
Here is where I found her languishing all woebegone looking.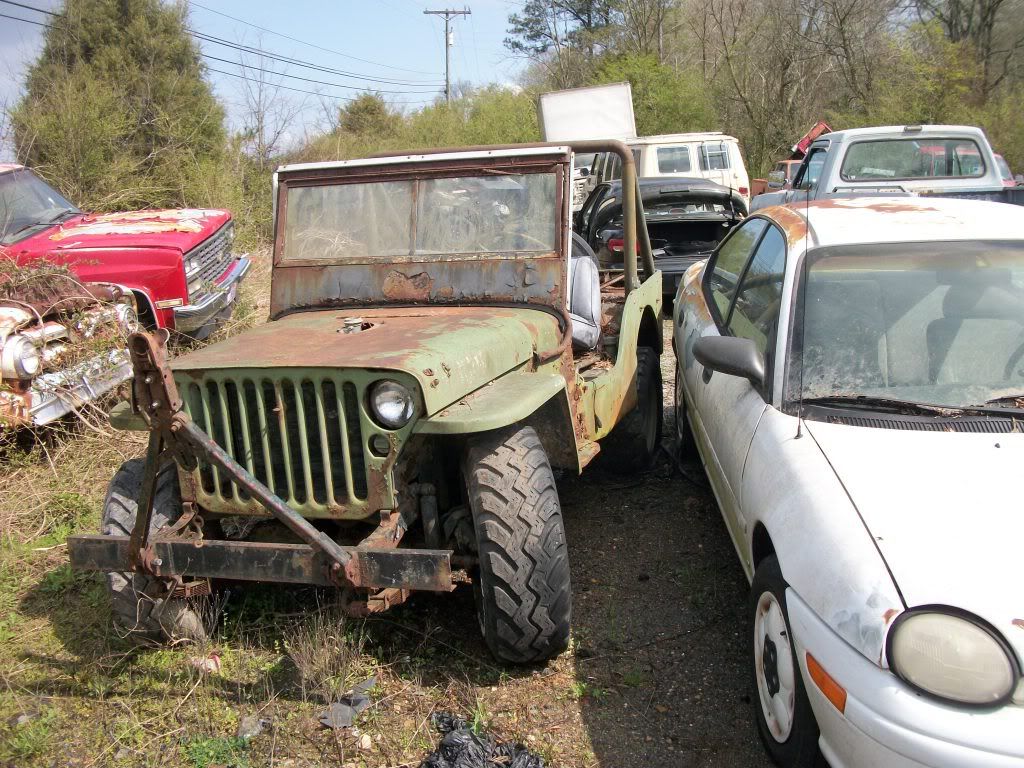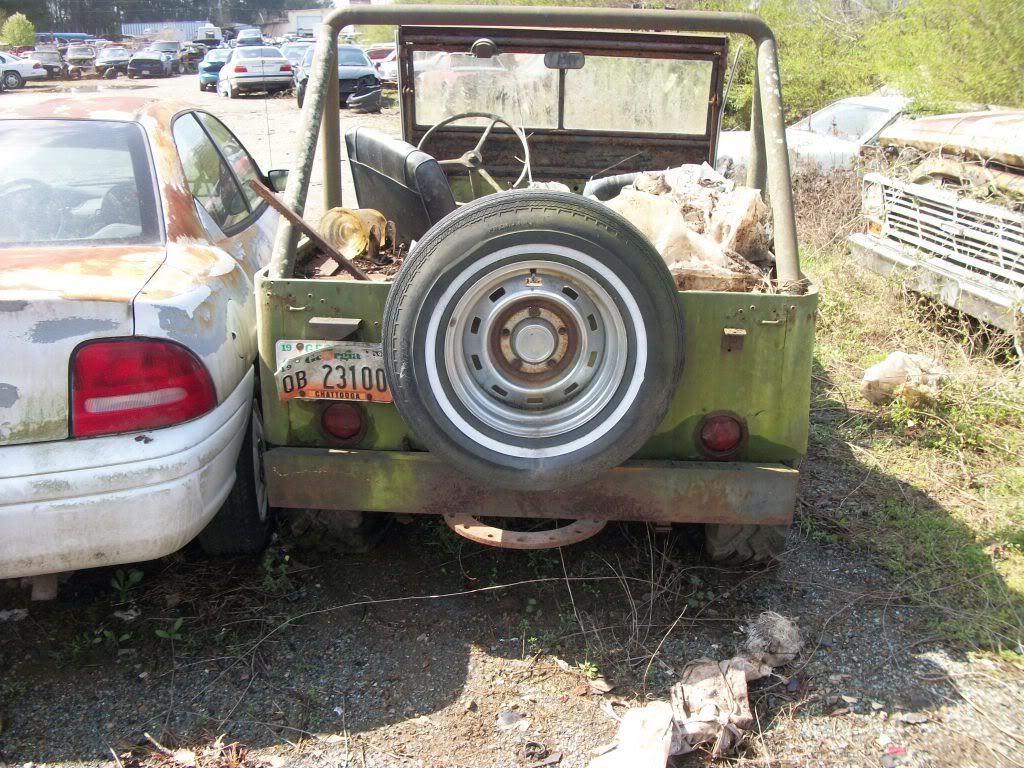 Faithful buddy along for the ride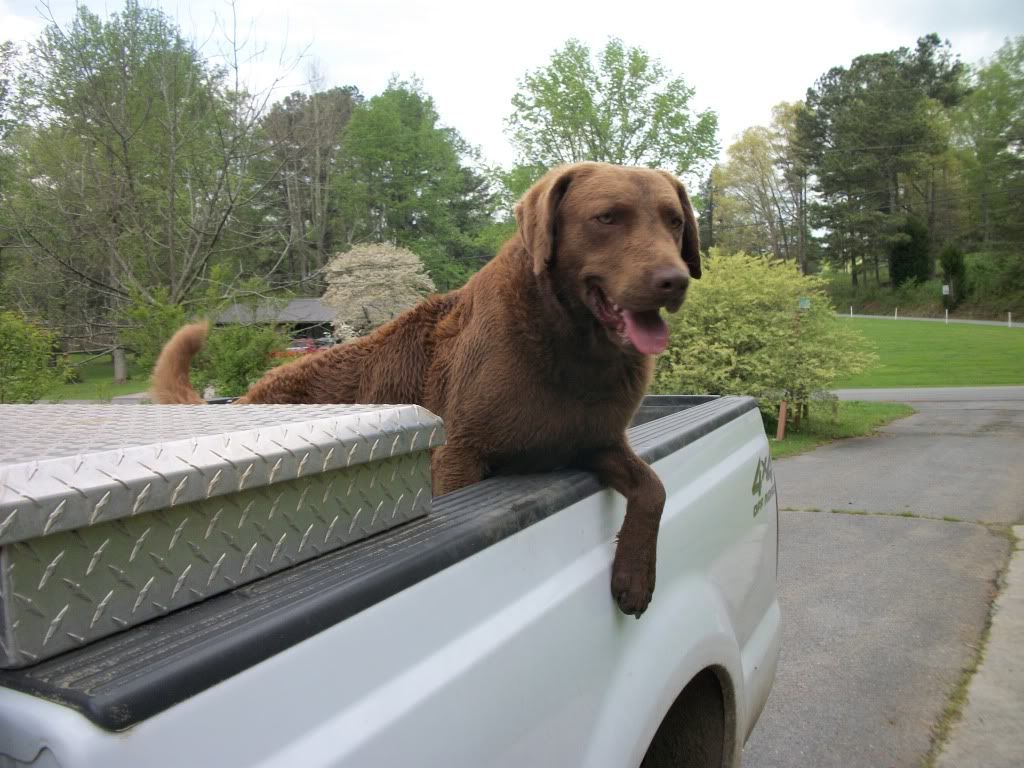 Coming home