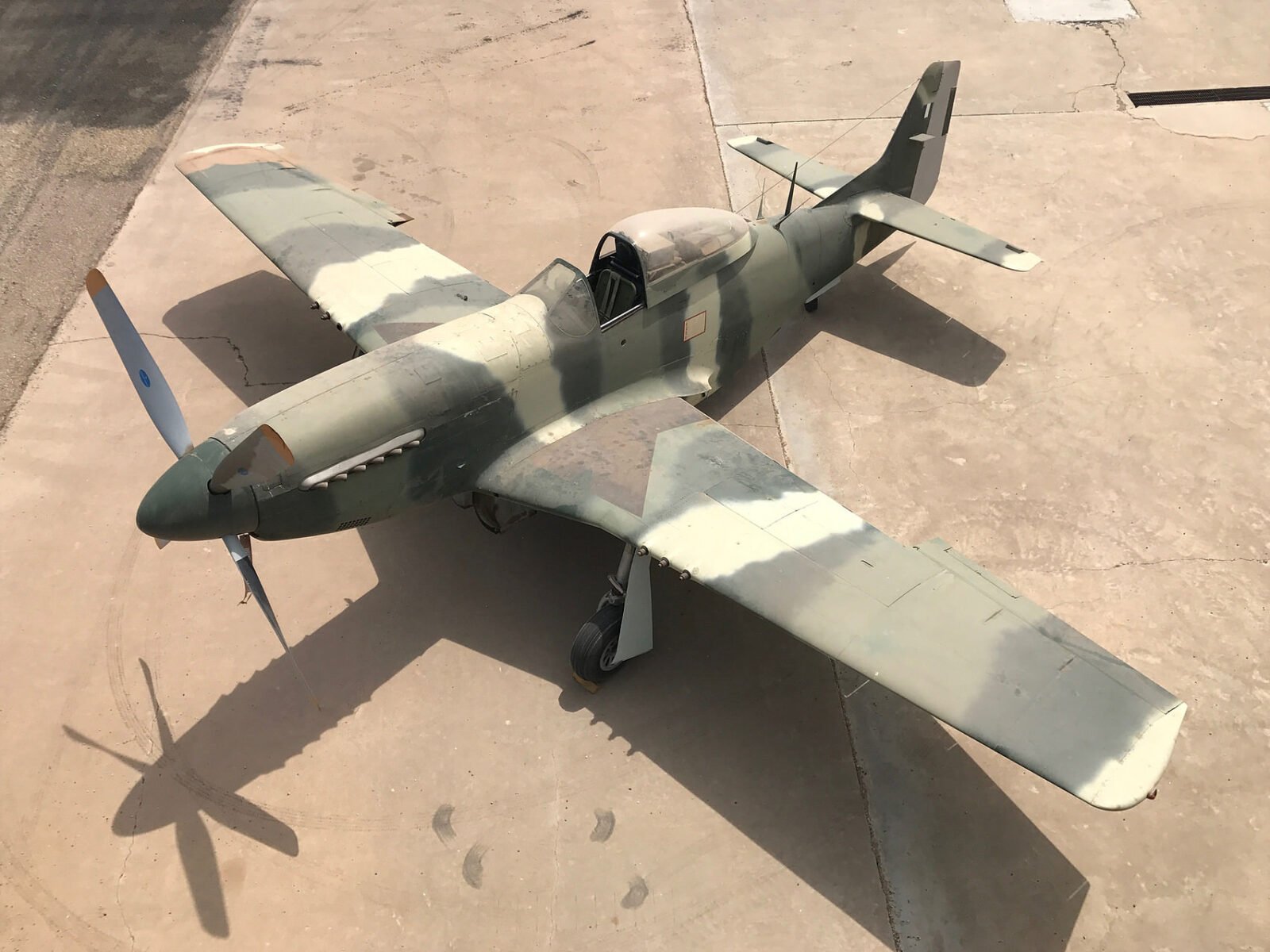 FOR SALE: THE LAST UNRESTORED P-51D MUSTANG IN ORIGINAL MILITARY CONFIGURATION
Reading time: about 3 minutes.
This is likely the last original unrestored P-51D Mustang in original military configuration left anywhere in the world, and fortunately for someone, it's currently for sale for the not inconsiderable sum of $4,500,000 USD.
Exactly how this warbird ended up being dry stored for over 30 years isn't publicly known, but we do know that this is an original Guatemalean Air Force North American P-51D (s/n 44-77902). It was in service with the Guatemaleans from 1954 till 1972 when it was sold to a private owner in the United States, this new owner then flew the plane from 1972 to 1983 before dry storing it.
The values on WWII-era warbirds like this has skyrocketed over the past 30 years so it's unusual that an aircraft this valuable would remain hidden that long. After inspection it was certified that this P-51D is in all original condition with an unrestored, undamaged airframe exactly as it was purchased from the Fuerza Aerea Guatemalteca with all of its armor plating and equipment is still installed.
https://silodrome.com/unrestored-p-51d- ... fVSptMMcxE