---
---
G-Second Lieutenant

Posts: 556
Joined: Sun Oct 13, 2013 6:39 pm
---
G-Master Sergeant

Posts: 113
Joined: Sun Oct 15, 2017 7:06 am
Location: Hills of Ky.
Contact:
John Emery is hanging around there some place.
GF
I have guns.
You don't want me to have guns.
I won't give you my guns.
YOUR MOVE!
---
G-Sergeant Major

Posts: 176
Joined: Fri Jun 13, 2003 9:58 pm
Location: fort thomas, kentucky
hey;.. spent thursday morning down at the mvpa convention in louisville. i spoke with john emery about a few mule problems and a few other mule guys. lots of military stuff to look at ... got a few pics... one pretty nice mule i think was sold, but..? there were five stewart tanks outside and a nice looking ww1 replica tank inside...also;;;... was a nice looking german panzer 1 german vehicle out back, but i bugged out before it was unloaded... i was happy because there was one mule that looked a little dirty than mine most of the time,,,...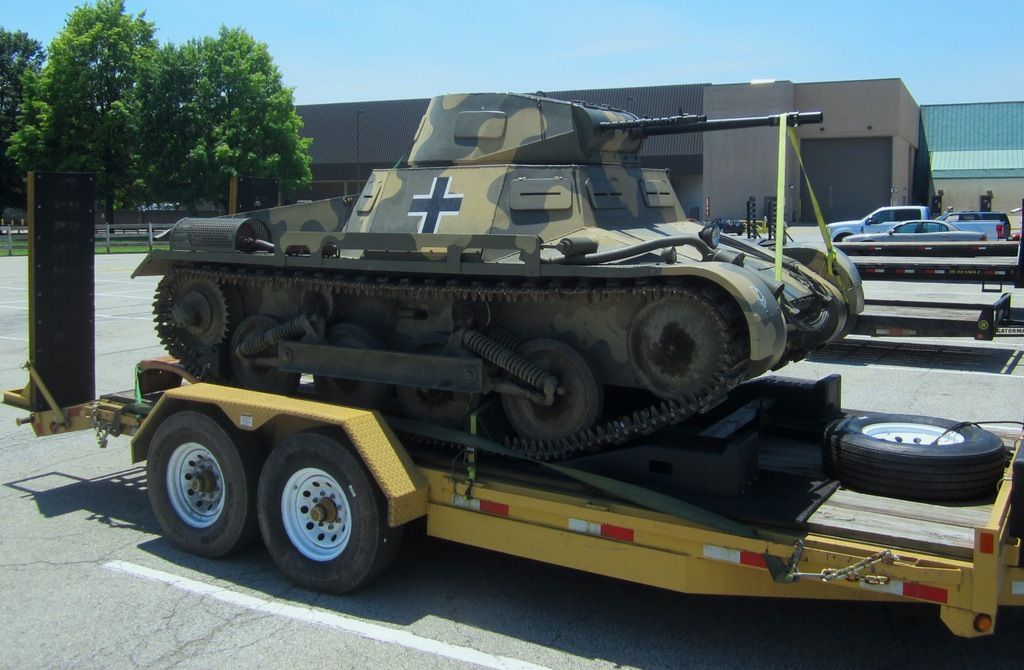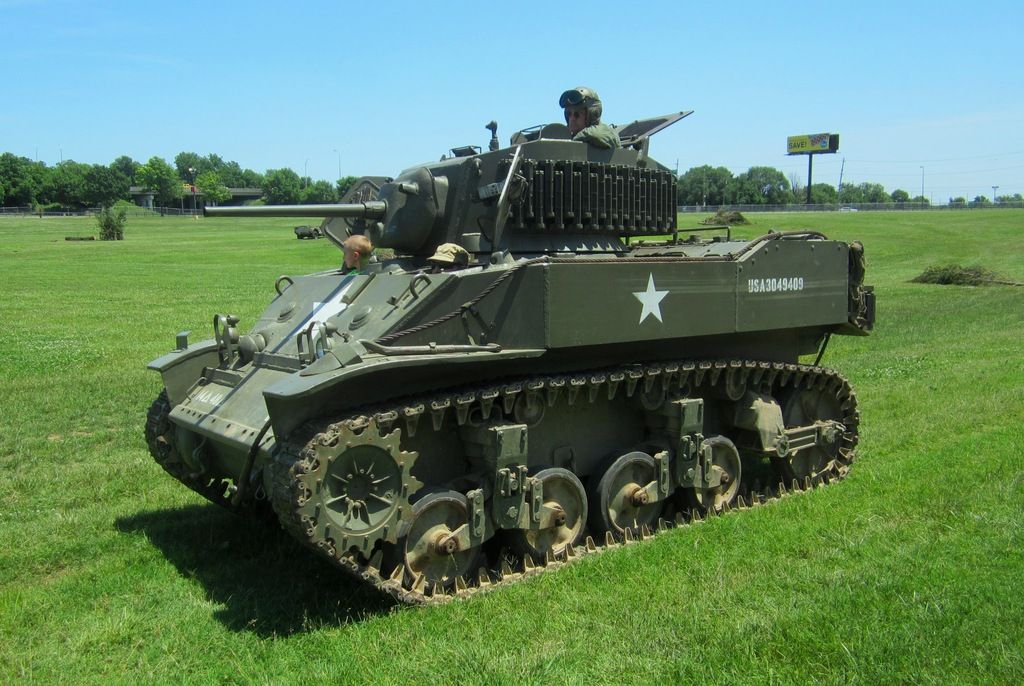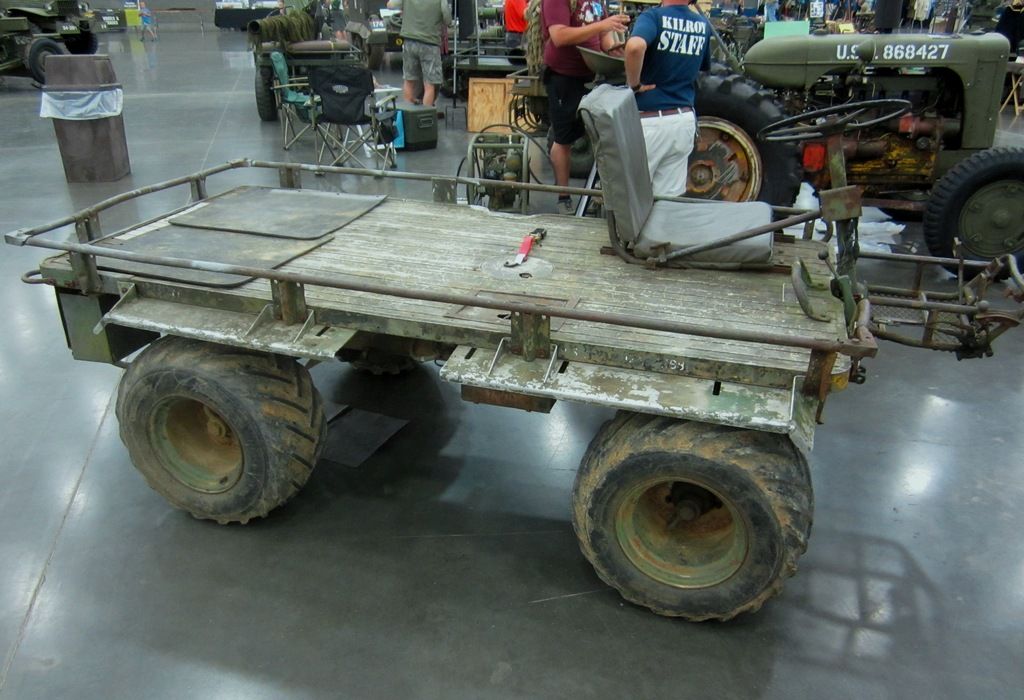 ---
---
G-Lieutenant Colonel

Posts: 1085
Joined: Mon Feb 03, 2014 12:46 am
---
---
Who is online
Users browsing this forum: No registered users and 2 guests