Hello,
I just recently purchased a 1/6 Scale RC: M5, M1025, and 1/9 Scale M1;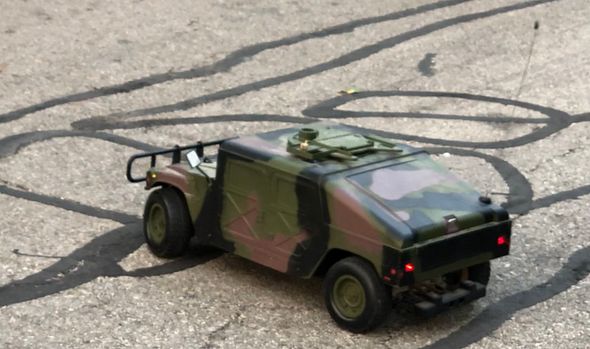 When I purchased my M1 it was damaged pretty bad and I was able to do some major repairs. So this is the test drive. I just also finished repairing the number 1 skirt. I have no idea why he cut it down besides maybe the track rubbing. Since this video the right side drive went out so Im looking for a source. I found some stuff on ebay. I did find out that the M5 and M1 have similar track parts the track guides and end connectors.
I'm looking for a M2. Anyone have one out there at a fair price not top dollar of course.
While searching I've located a source who has a larger inventory of military RC and non-RC and accessories but no M2 which he sold. So if you need need a source let me know. I also been watching lots of video on YouTube and man there is some nice stuff out there.