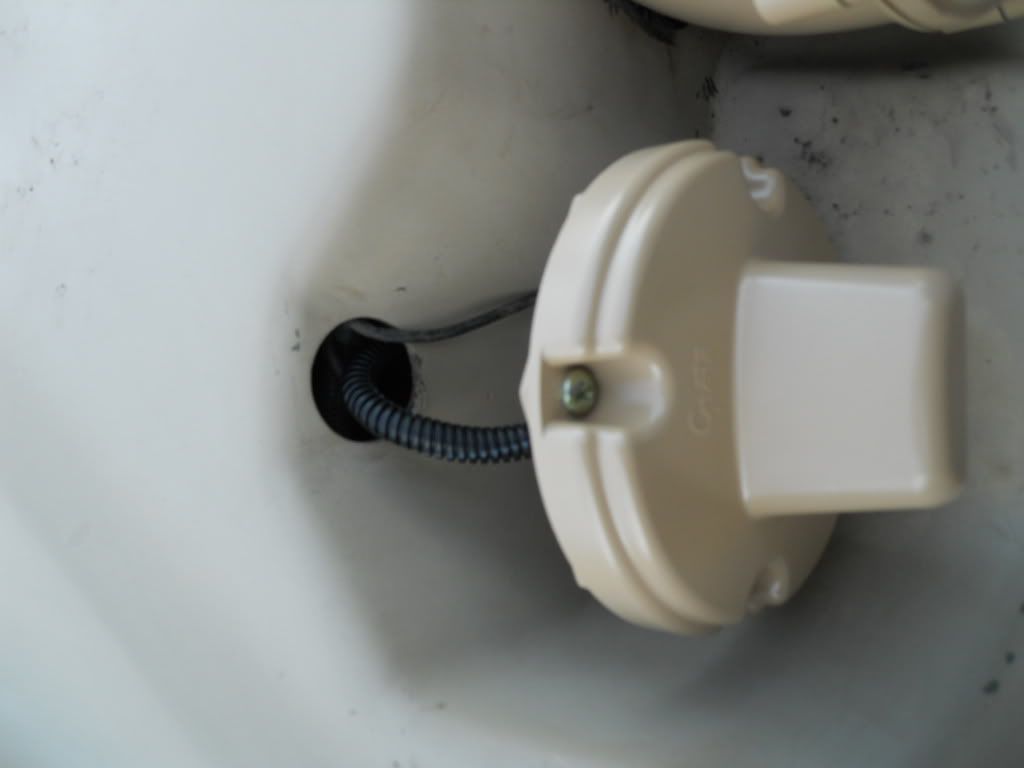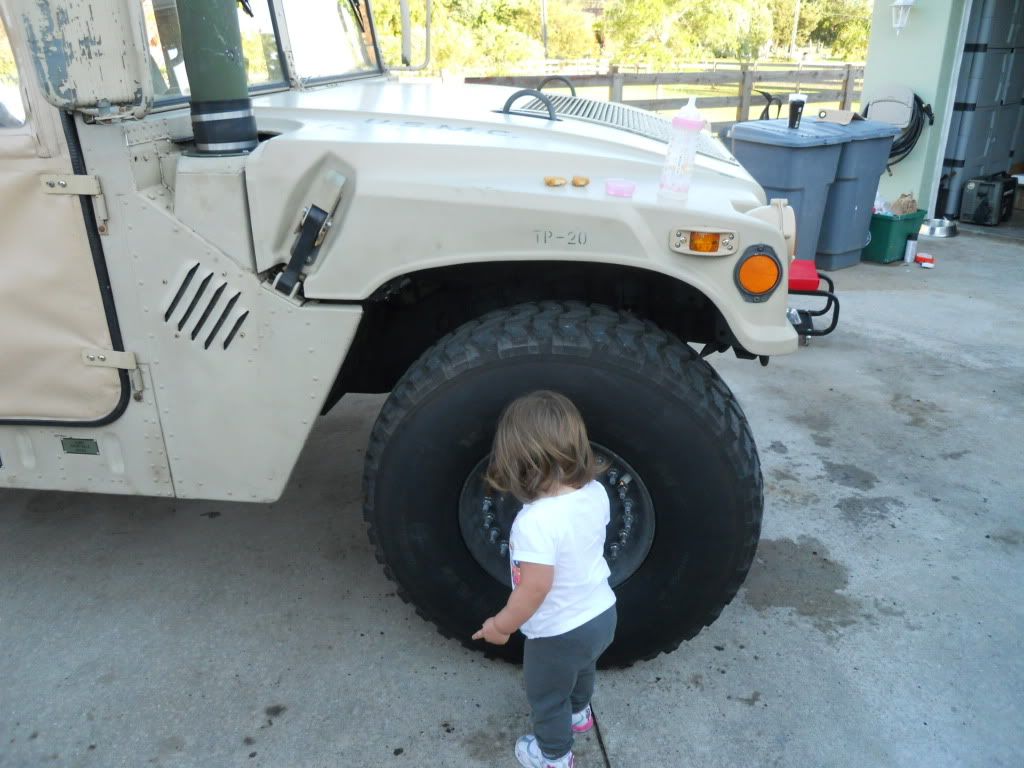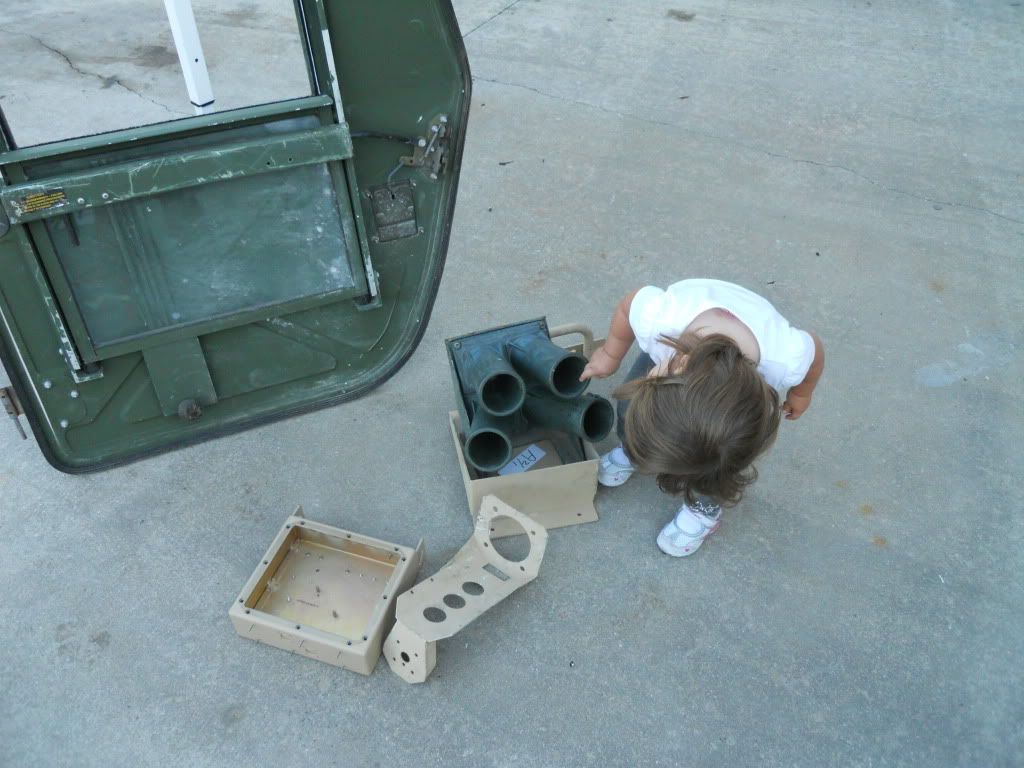 Ok here are the seats you guys were talking about buying from the guy off ebay in Scottsmoore, Fl. I bought 4. Hes a supoer nice guy, when you do get a hold of him. I mounted the rear right on the rear covers. I had to use a nutsert to set the nuts for the front seat riser as the adaptor plates I got wouldnt line up. I primed them for the mounting. My truck has bed liner sprayed in it so tomorrow I am going to remove the drivers seat and spray in rattle can bed liner and try to match it. I also have the can roll on stuff, if the rattle cans fail.
Morgan was busy today after daycare helping me!
Incase anybody needs to know, Surebond.com has the nut sert tools and nuts as well as rivets. Northern tools sells them. I got a large nut sert tool on order from Grainger for bigger ones. Im a tool junky!
By the way my tranny pan is so wet i cant see why. My new pan will be here tomorrow. I torqued the pan to 14 lbs. Maybe thats not tight enough??