For Sale GPW 274701 USA 20747869S
Dutch Army Surplus GPW
Frame/data plate numbers matching, engine block MB 485255. GPW head and Purolator filter canister.
Transmission and transfer case appears original to this GPW. Body
Body has not been off, many "F" marked parts and bolts.
Excellent running JEEP.
Purchased from California after being stored for many years.
http://s349.photobucket.com/user/JJM728 ... =3&page=1
rl]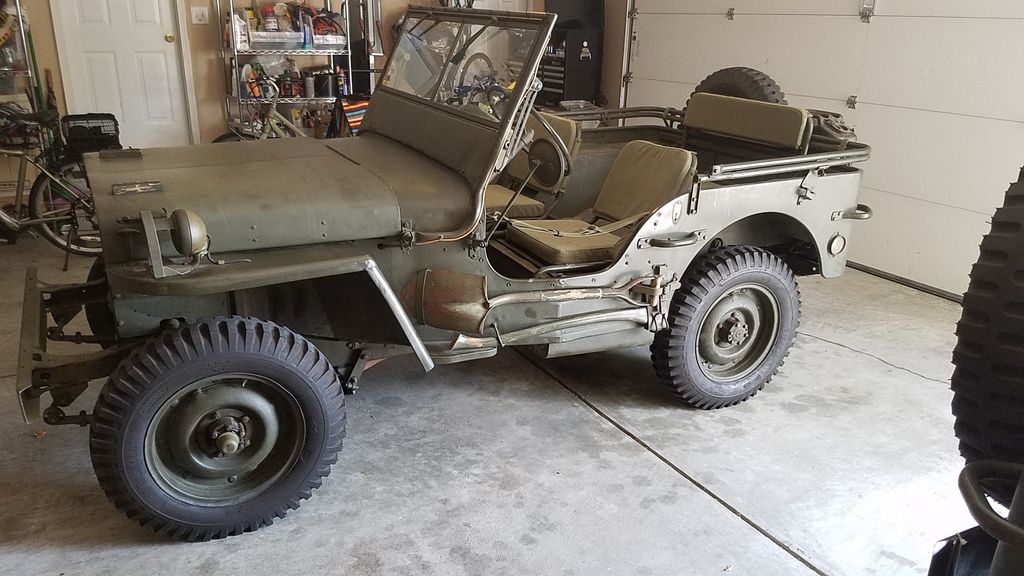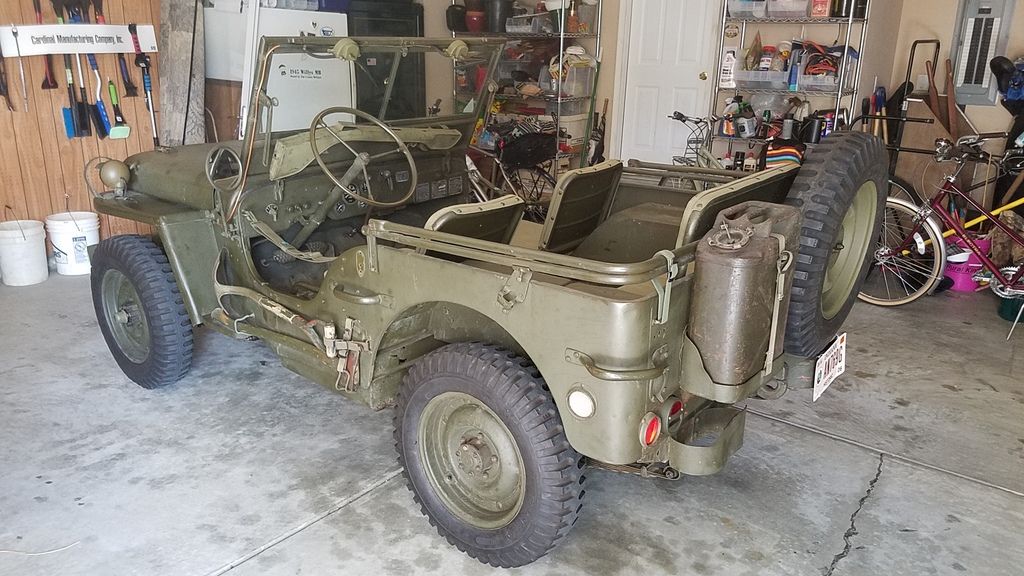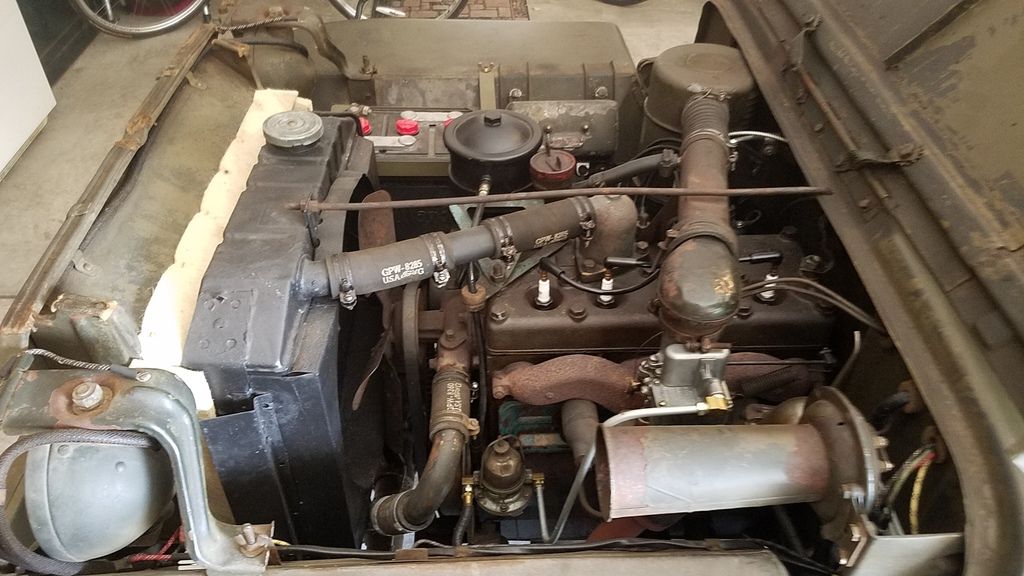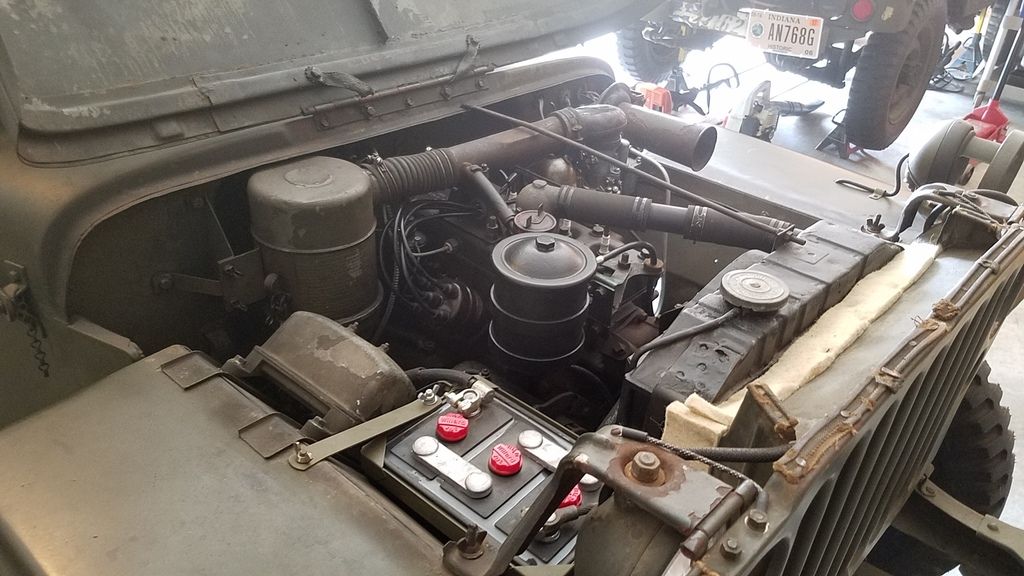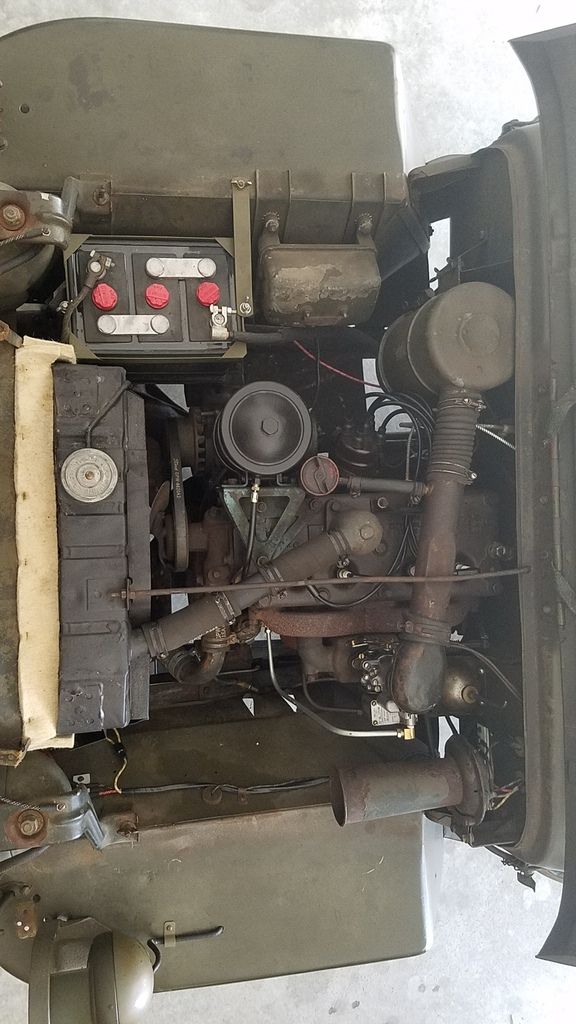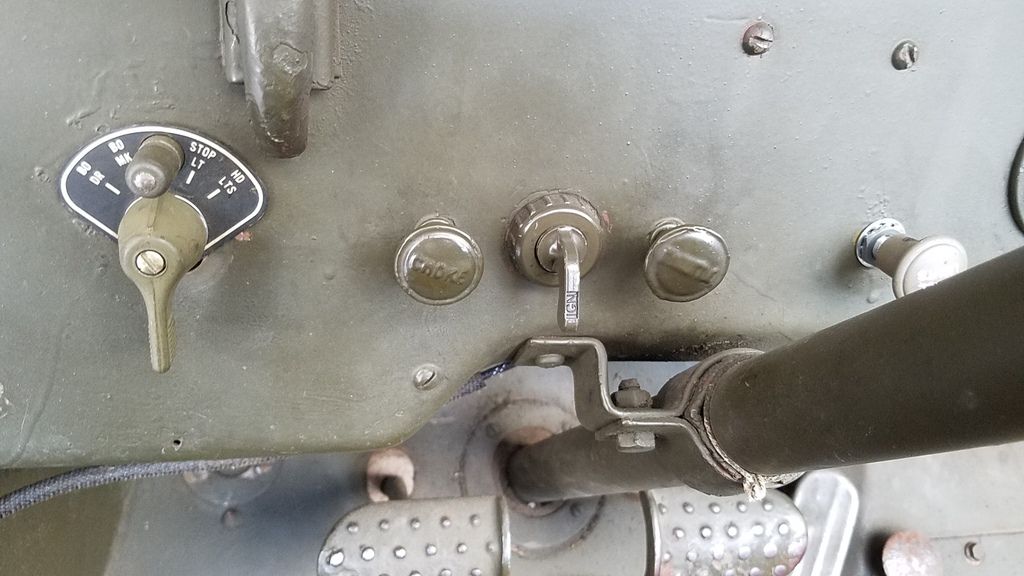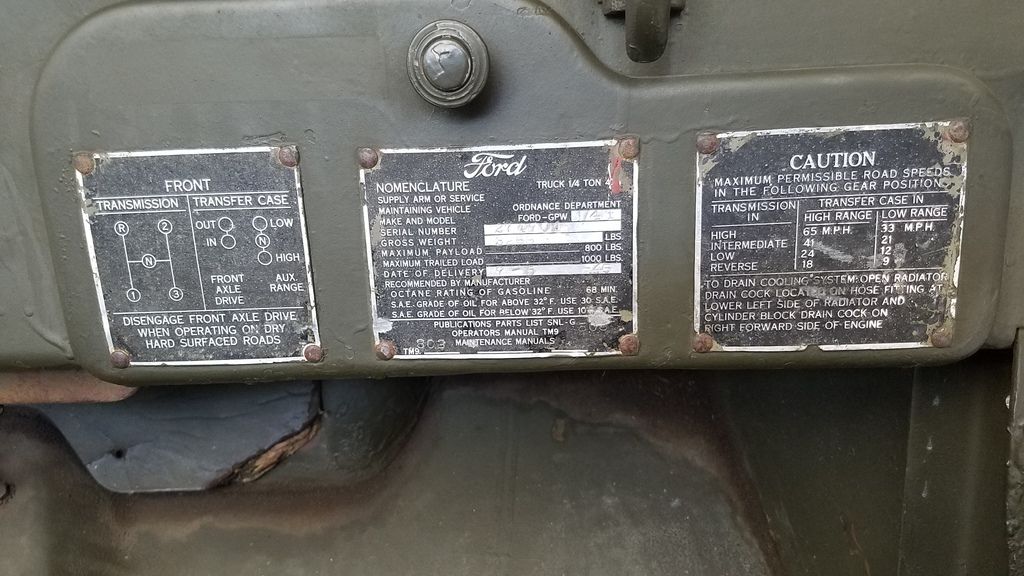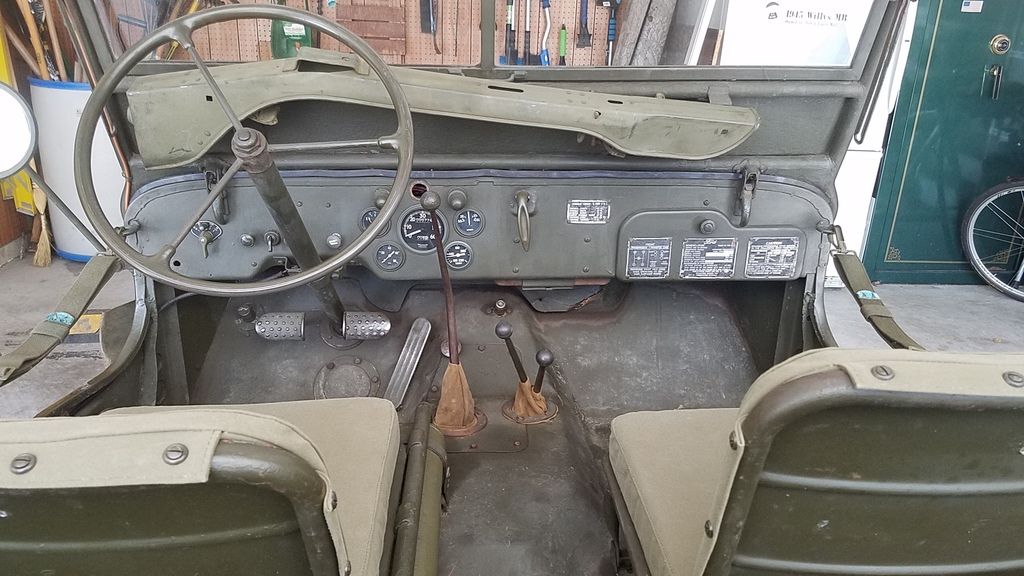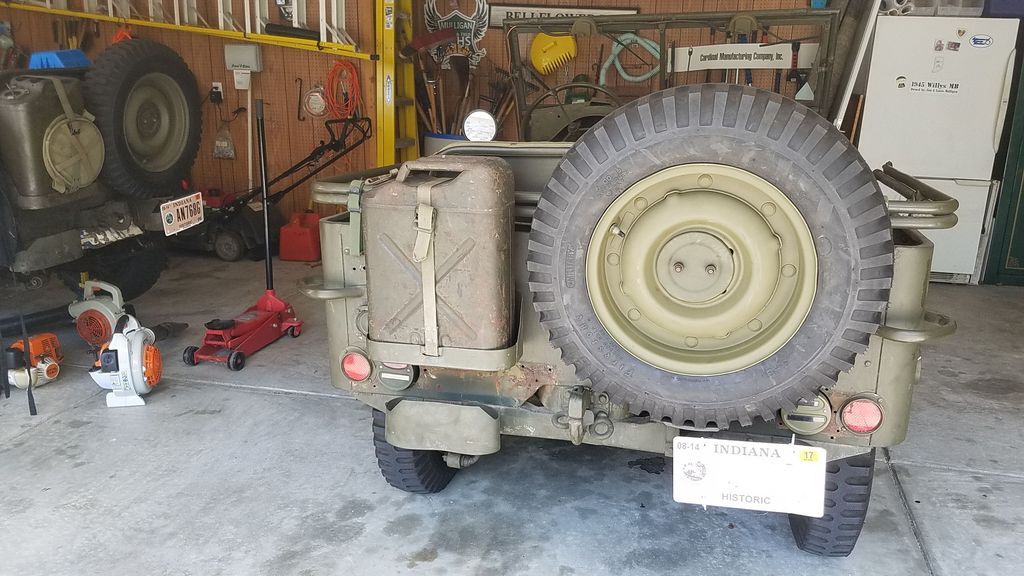 Bellcrank Repair Kit
Front eyelet springs replaced (2)
Reproduction gussets, bumper and bumper wood Insert. Gussets attached with Brent Mullins rivet screws.
Fuel pump rebuild
Fuel tank professionally rebuilt and lined
Rebuilt carburetor
Air filter dry element (Richard Sanders kit)
NOS door straps
Re-cored radiator
Radiator felt
NOS Witham speedometer
Reproduction temperature gauge
MV spares wiring harness
NOS tail lights
NOS Rotary light switch
New deep mud exhaust system
NOS Trico wiper motors (new seals installed by the wiper guy)
5 new Firestone tires, tubes and flaps
Weebee Webbing seat pads and top
Great running turn-key unrestored GPW
Additional detail photos available