[*]Hello everyone
I just joined today the G.
I'm from France and am a happy owner of a Ford GPW since a couple of weeks.
Serial Number 247024 , Date of delivery January 19, 1945.
Considering my (original) dataplates, I assume that it has been buit in
Ford assembly Plant in Dallas, Texas
:

Would some of you have any idea about an estimated registration number ?
According some estimation and databases, I believe that it could be between 205 98000 and 206 02000. I figure as reasonnable 20599100 to be close to reality.
Dataplates, frame, engine (built December 29, 1944) have matching number 247 024.
Grill, gear and auxiliary boxes, axles, and many small parts are originals from the car.
The Jeep has never been in French Army. Sold in France after war, has seen years of service in a Wine-grower of East-France until 80's.
Restored between 1995/2005. It's currently 12V working with a 80's Bosch alternator. Engine works perfectly.
For your consideration, here are some pics
: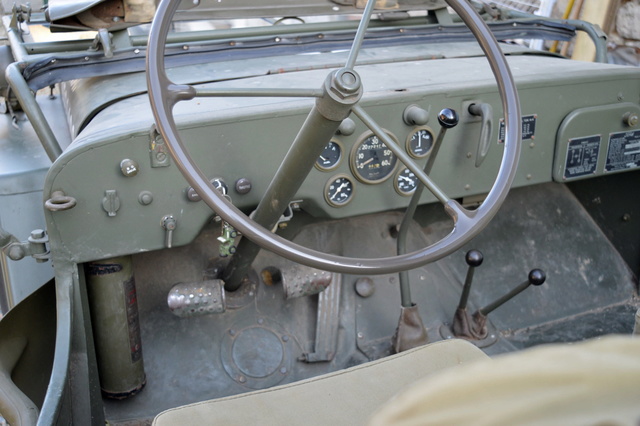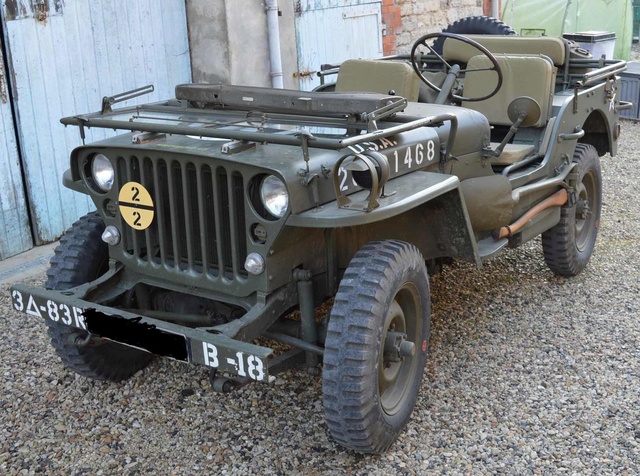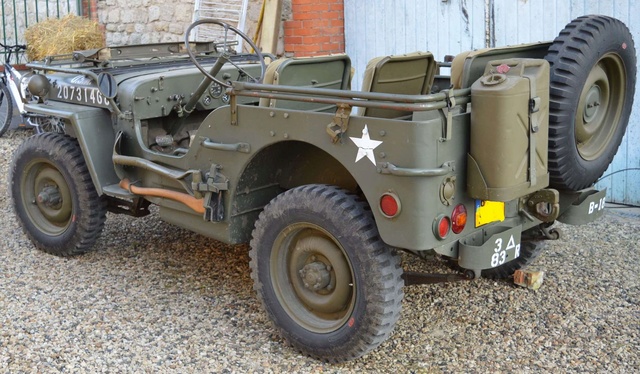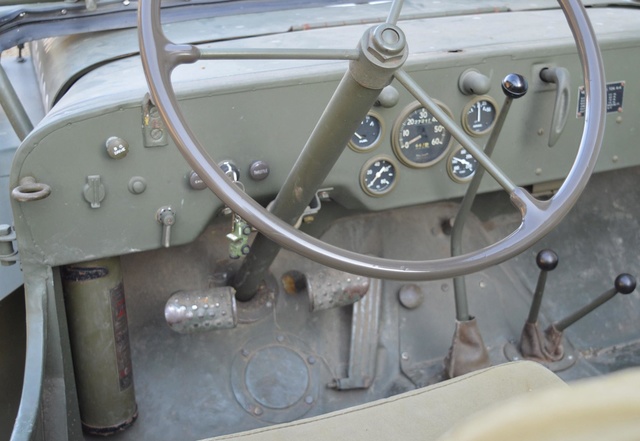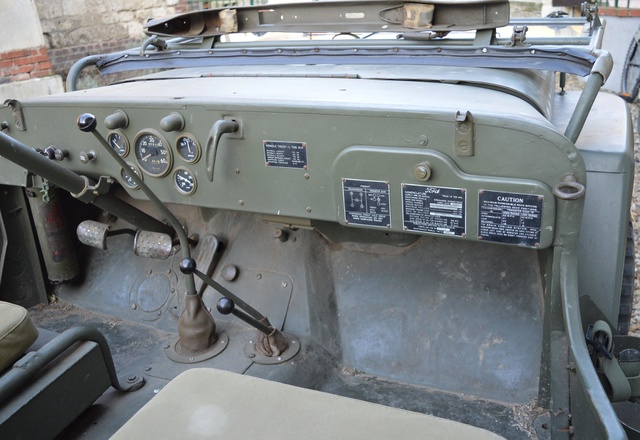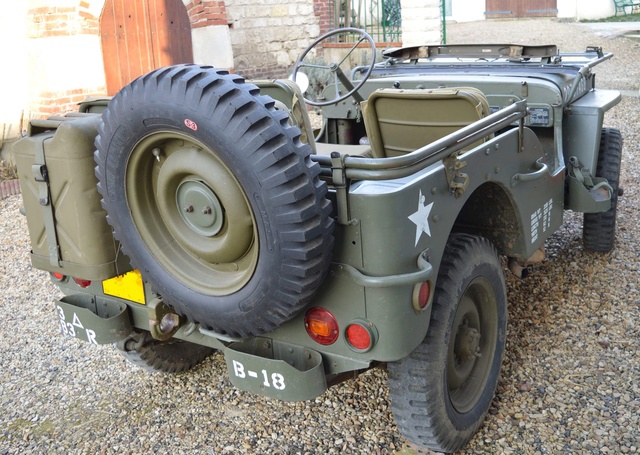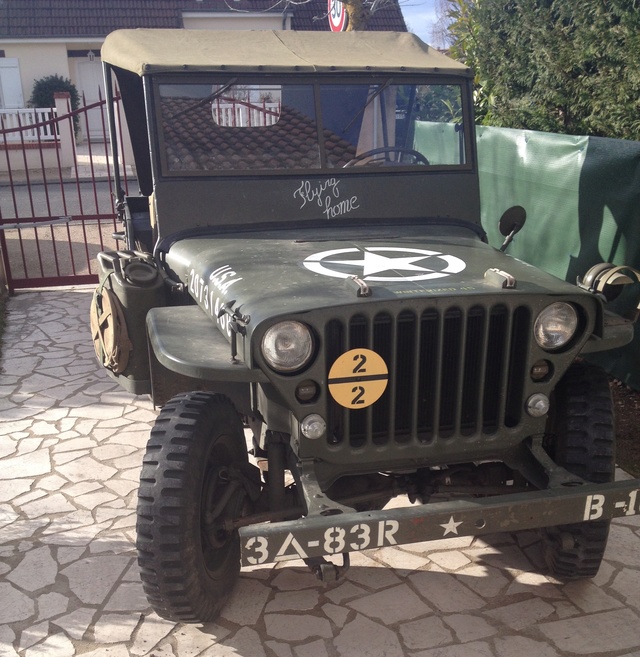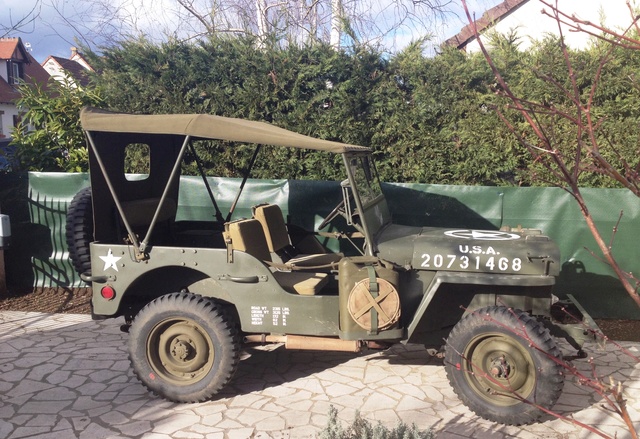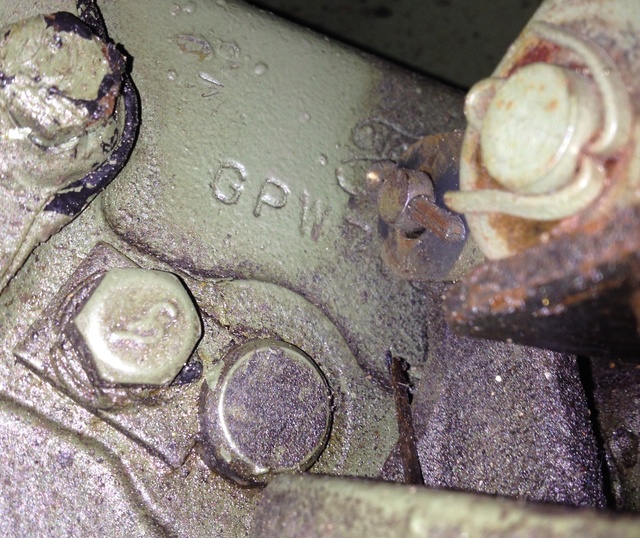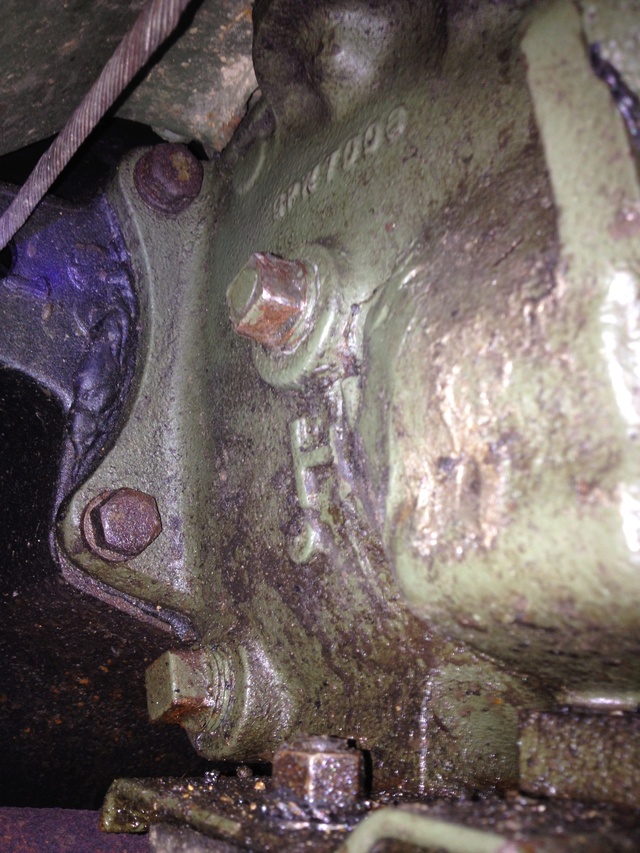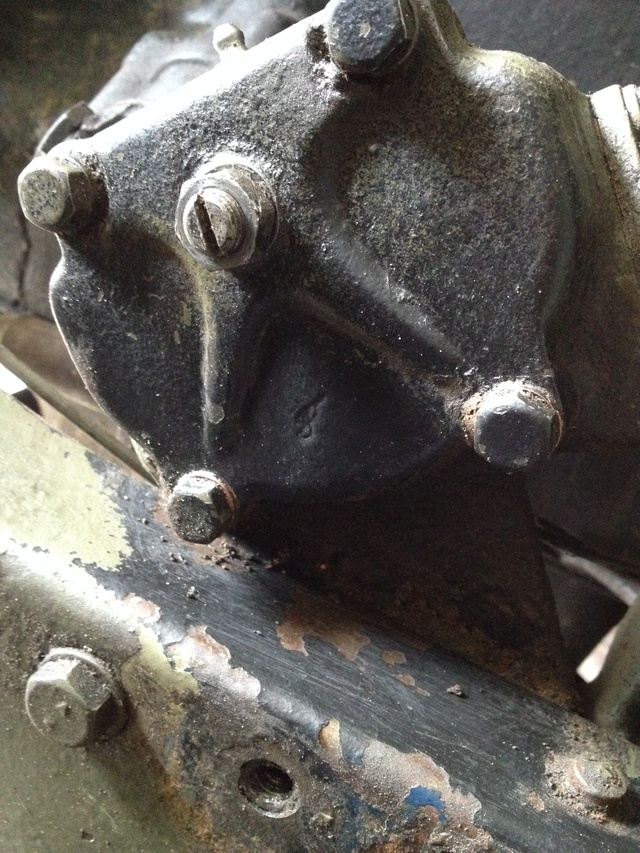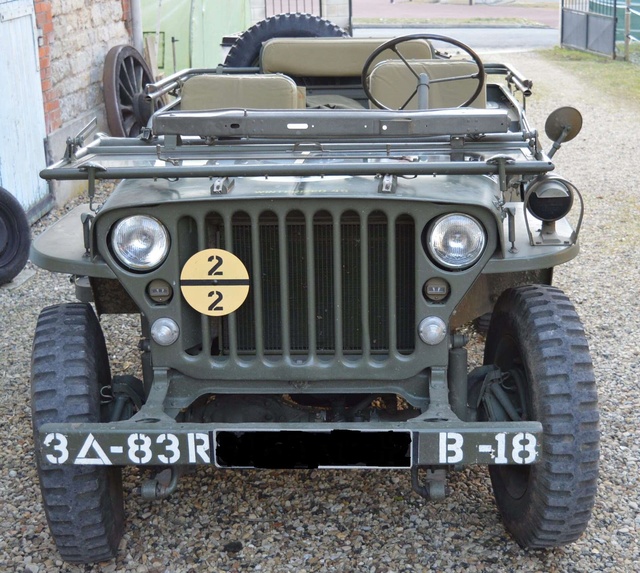 Sadly , a previous owner throwed the tub and fenders, for a cheap-quality repro.
With the car, I got some spares, mainly Ford stamped: axles front and rear, Hood ,fenders, crank engine, generator, etc...
I plan currenty to remove the jeep to its original 1945 condition ! Lots to do !
Thanks for your interest. To be continued !