Anyone having the picture I drew [& can't find now] indicating what offsetting the seal is, please PM me & I will re-post. But here is an even better presentation!
https://www.youtube.com/watch?v=WSy5hywk_ls
Here is a picture of the sneaky pete: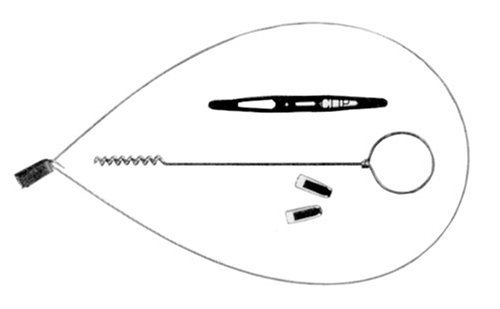 New thread on General Knowledge forum & info on obtaining the Best Gasket seal from Ron....
viewtopic.php?f=4&t=309029