Hello,
While I am rebuilding my T84, I realize that I have 2 totally different Shift plate spring washers
The old one on the left, thinner and much more curved.
And the new one, on the right, thicker and almost flat
Any recommendation on which one to use ?
And where do you put it ?
It was like this on mine when I opened it : above plate and curve down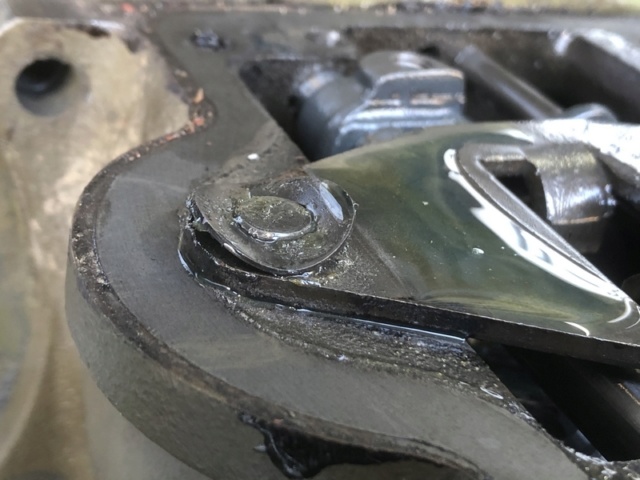 But I saw this setup on other sites, exact opposite : below plate and curve up