Anybody have pictures of a correct DUKW anchor? I did a search here, but found only broken links and no pictures....
Somebody has turned me onto a Danforth MKII anchor. It has the following markings on it:
on one side is:
R. S. Danforth Berkeley, CAL Mark II 120 75
on the other side:
2/95 LBS
I'm wondering if it is a MKII 75lb (guy says it weighs close to 80lbs) made in Feb 1995. There is no patent number on it.
I finally got some pictures: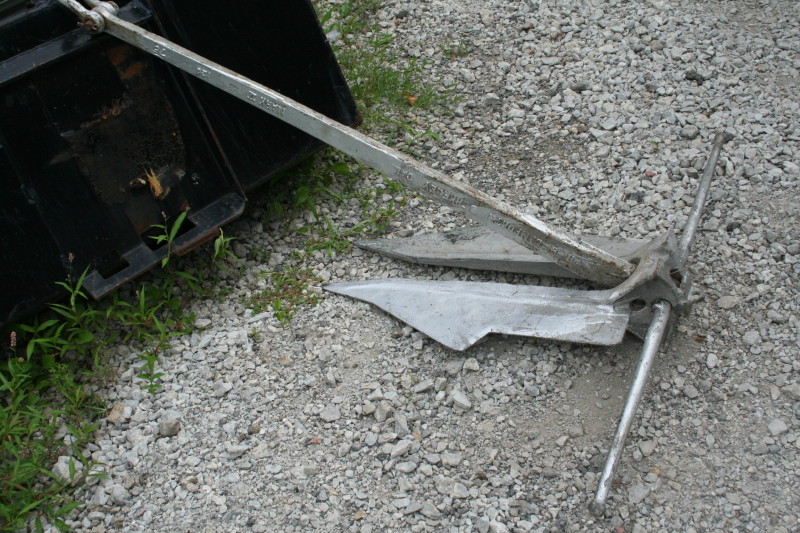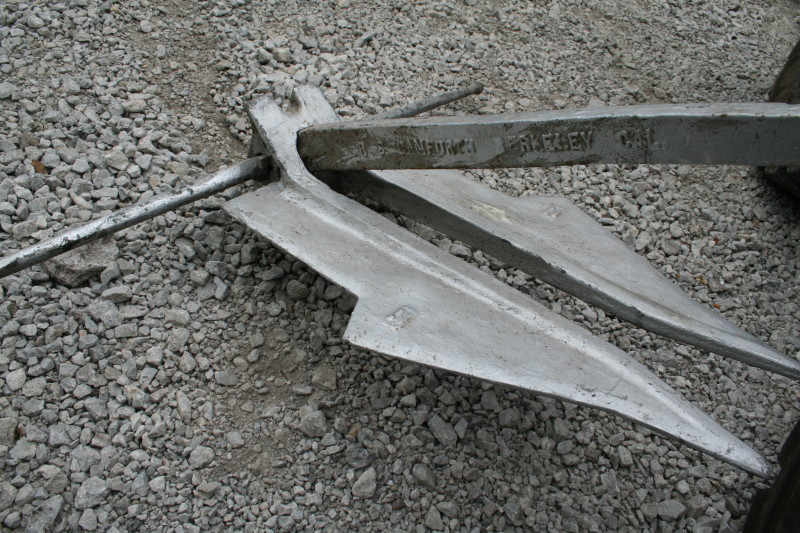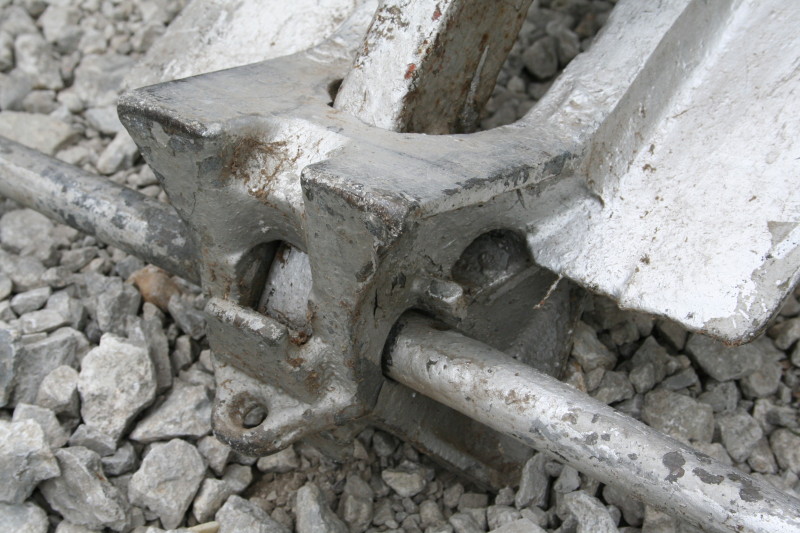 Thanks in advance!!!