I present to you Private First Class Beverly Abel.
She did not get here chevrons sewed on before graduation as she was promoted for merit to E2-private second class the day before, and her promotion for getting someone to enlist with her didn't catch up with her until the day of graduation.
First photo is family day, the day before graduation, second is during graduation ceremony. Sorry for quality.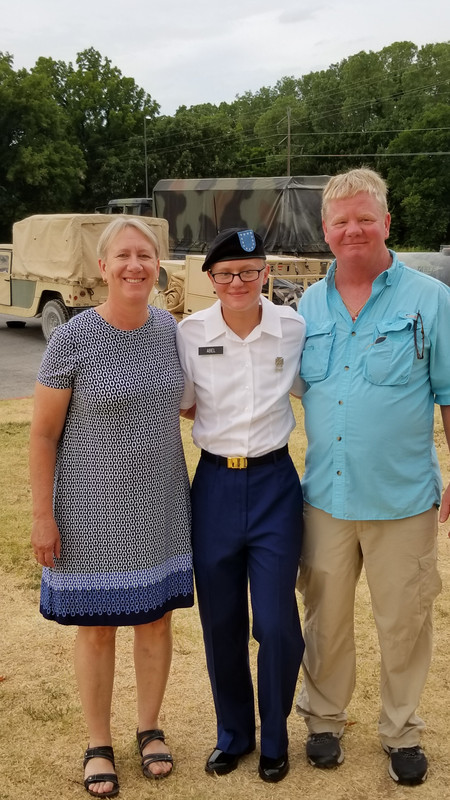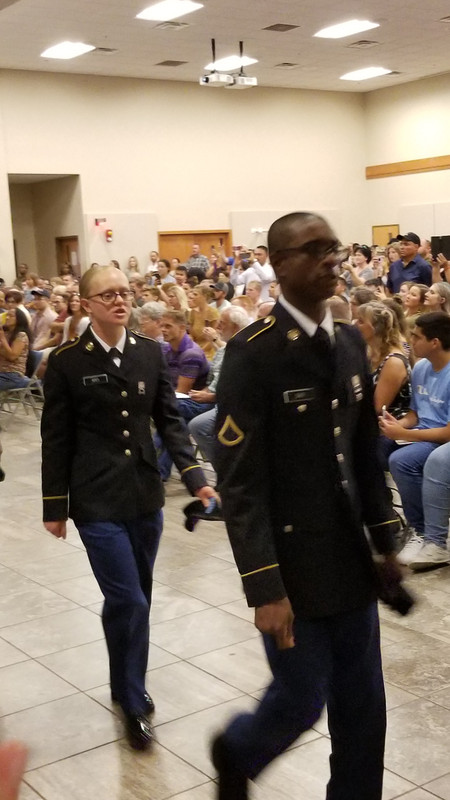 Raymond