I just love what BUBBA does with wiring. This appears to be the original harness to the rear of the vehicle.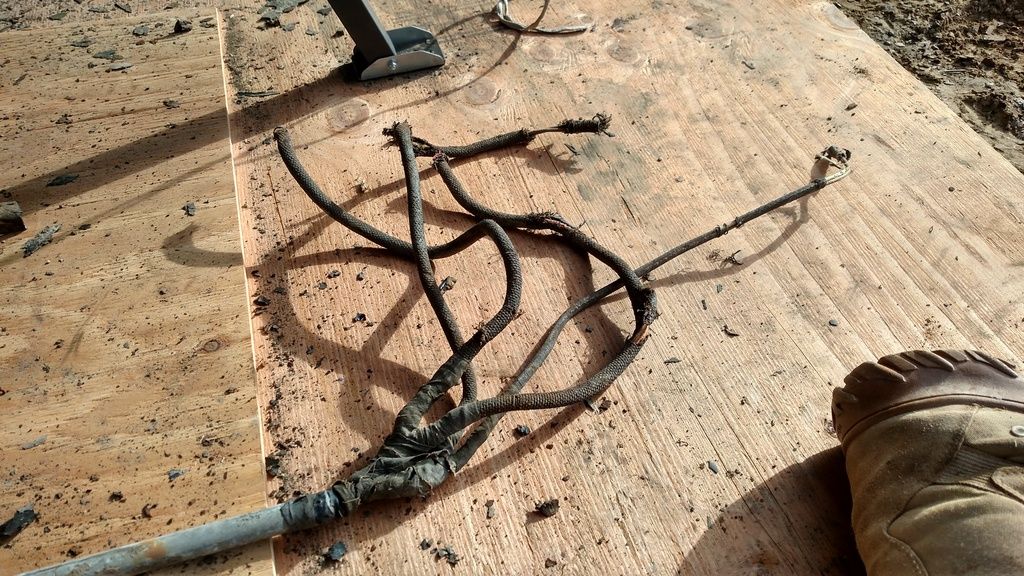 BUBBA also ran the wiring in a metal tube as well.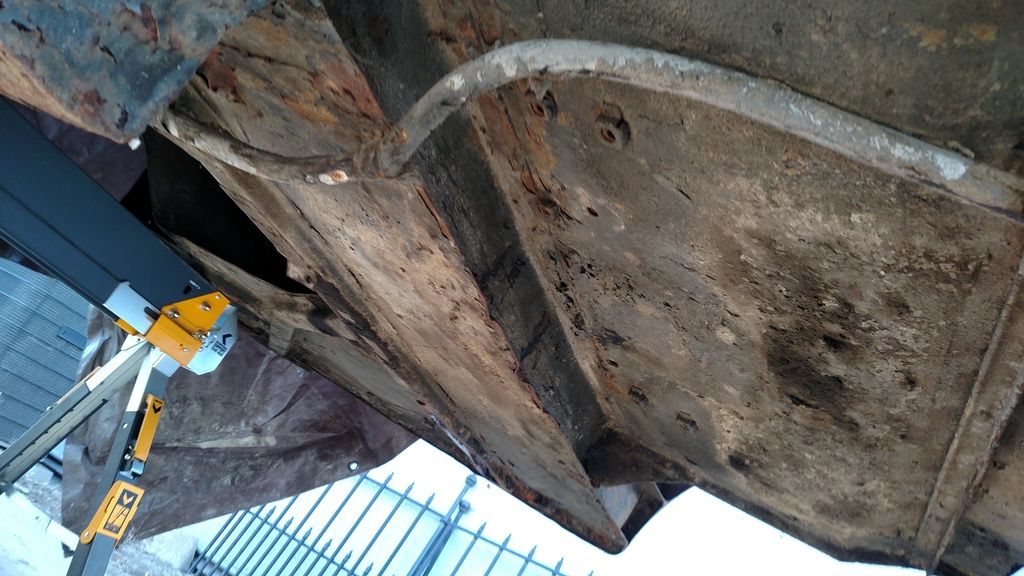 This reinforcement piece was put on both sides under the rear fender. I took off the passenger side to help in removing the small dents on that side.