NEWB HERE, I hope i'm posting in the right place? Looking for last 4 items on this list for a genset i'm refurbing.
I believe it would be winched onto truck or trailer, any info about this i'd be interested in.
Can u point me in the right direction? Thanks for any help.
double clik to enlarge.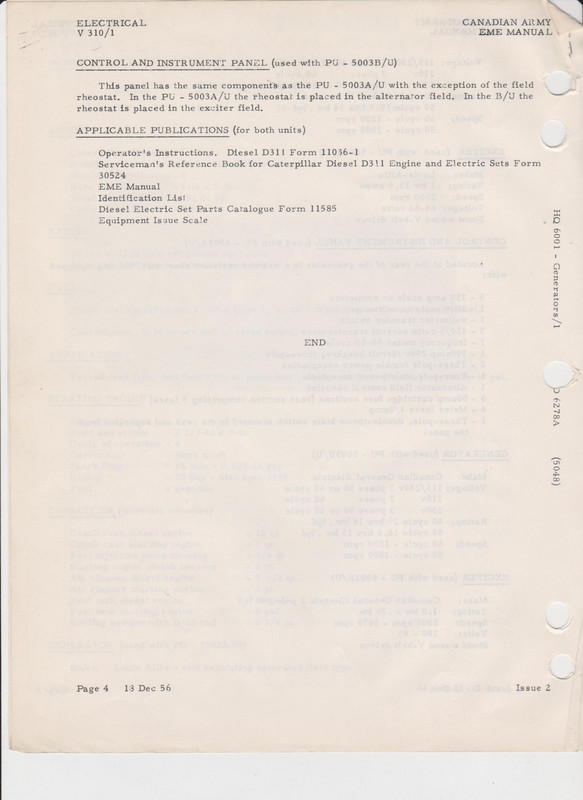 More photos.