Here is my MB, Purchased rusty but relatively complete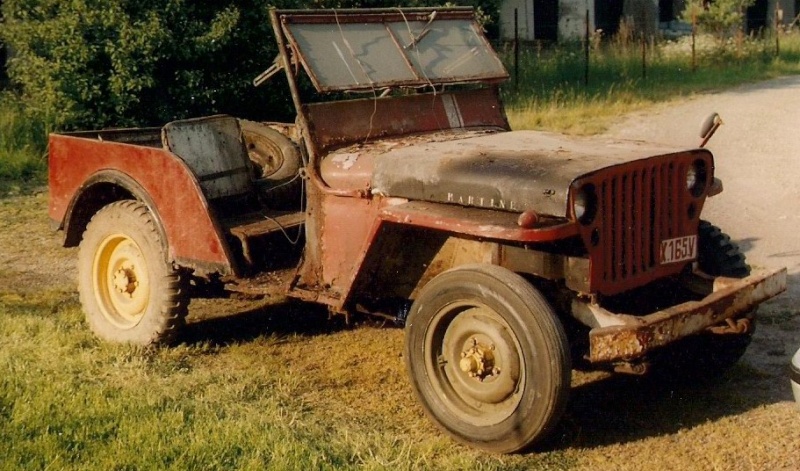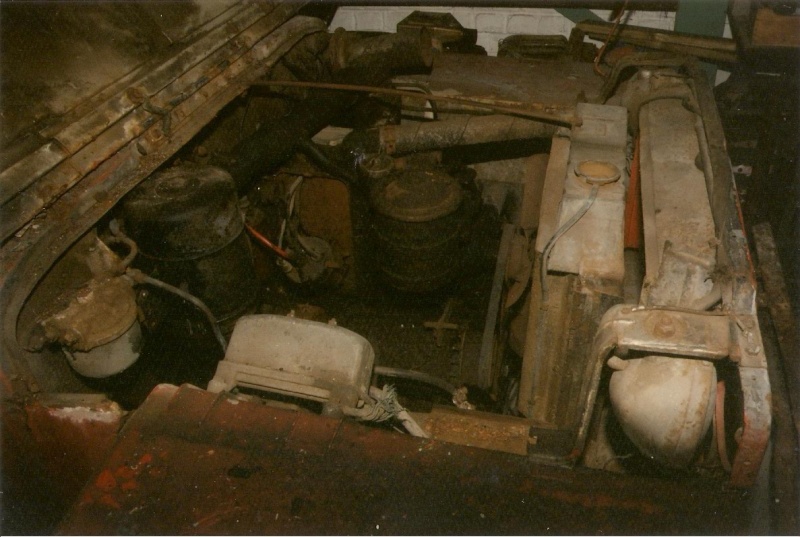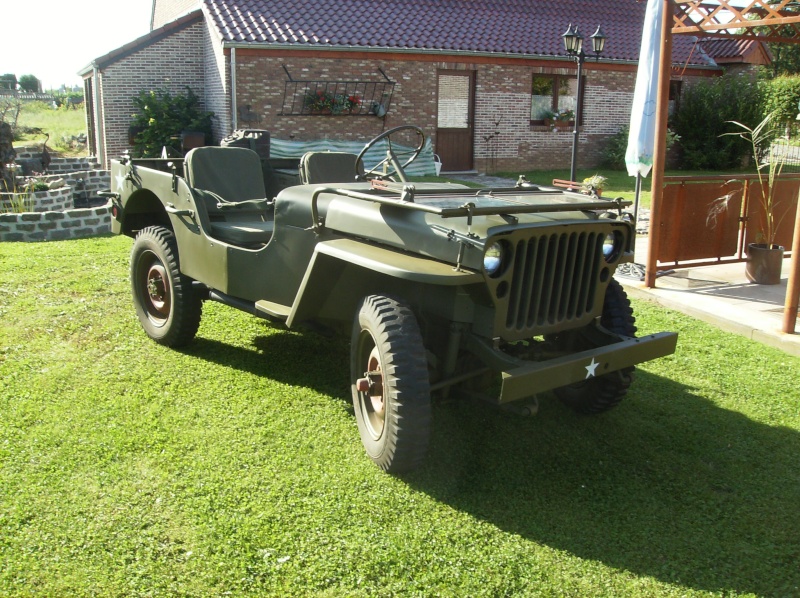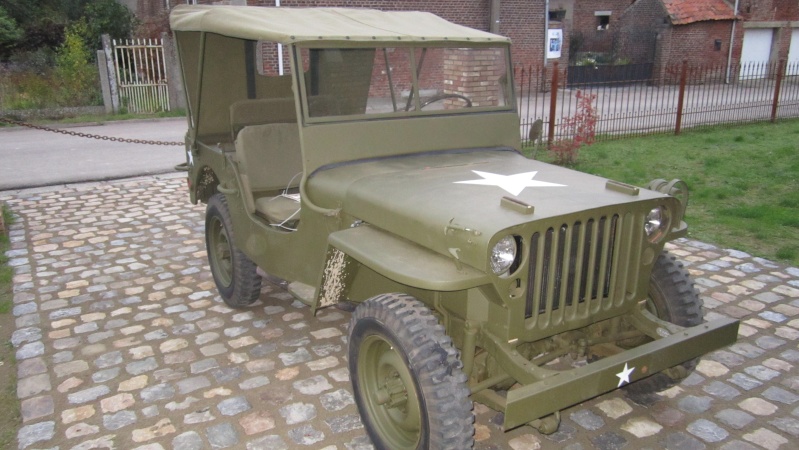 the restoration was complete, chassis repair, broken rivets, beam bending, etc.
all mechanical parts redone, motor blocked, axles, gear box.
many parts Ford, front axles, gear box, seat, steering, pistons, cramshaft, propeller shaft, headlight, all these pieces are put on the jeep making a REAL mix
I am looking for people with a MB with a chassis number close to mine.
Chassis number: 239886
registral original numbers discovered after pickling: 20341510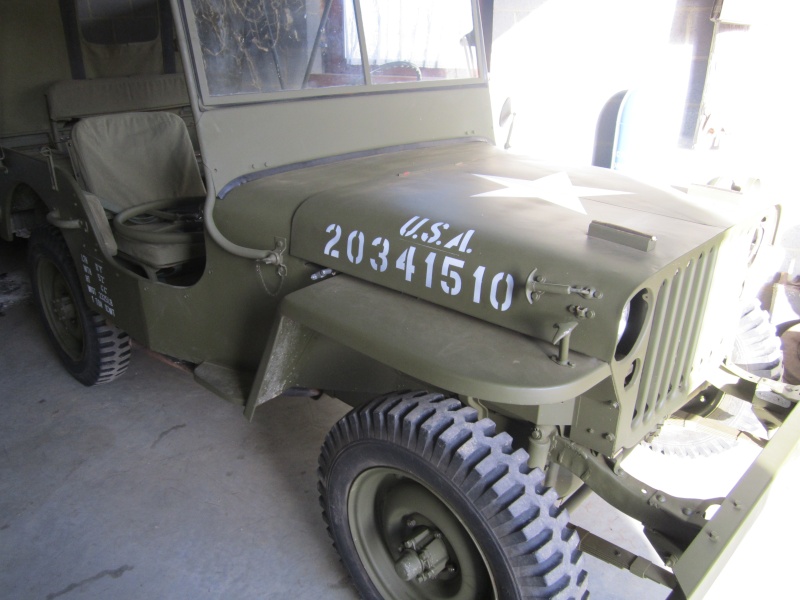 best regards
Prestone