Some of the terminology is not recognizable. Probably the swivel pin/cv/knuckle housings are what is being described.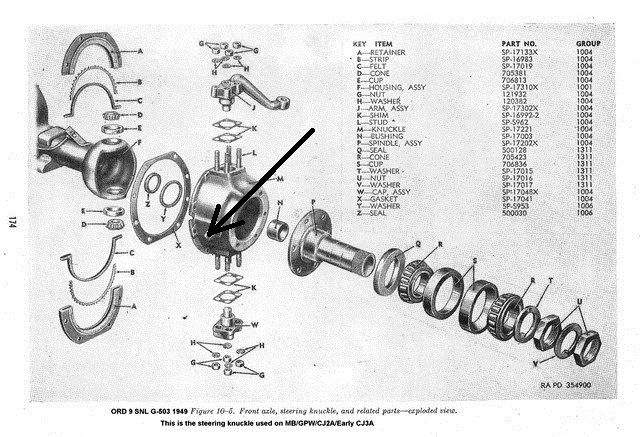 If this diagram identifies the plug being talked about, it normally doesn't have a grease fitting but is just a standard gas plug.
The plug is removed & general purpose grease is used inside, to that level.