I'm not a MUTT guru for starters, I'm HMMWV guru so if I ask a dumb question don't laugh
My only experience with 151 was when I was stationed in Korea (87)for a year and I only changed out a few clutch's and engines because these vehicles never broke
Just bought a M151A1, Ford ORD built in 1966 and is a no runner. So I have two issues: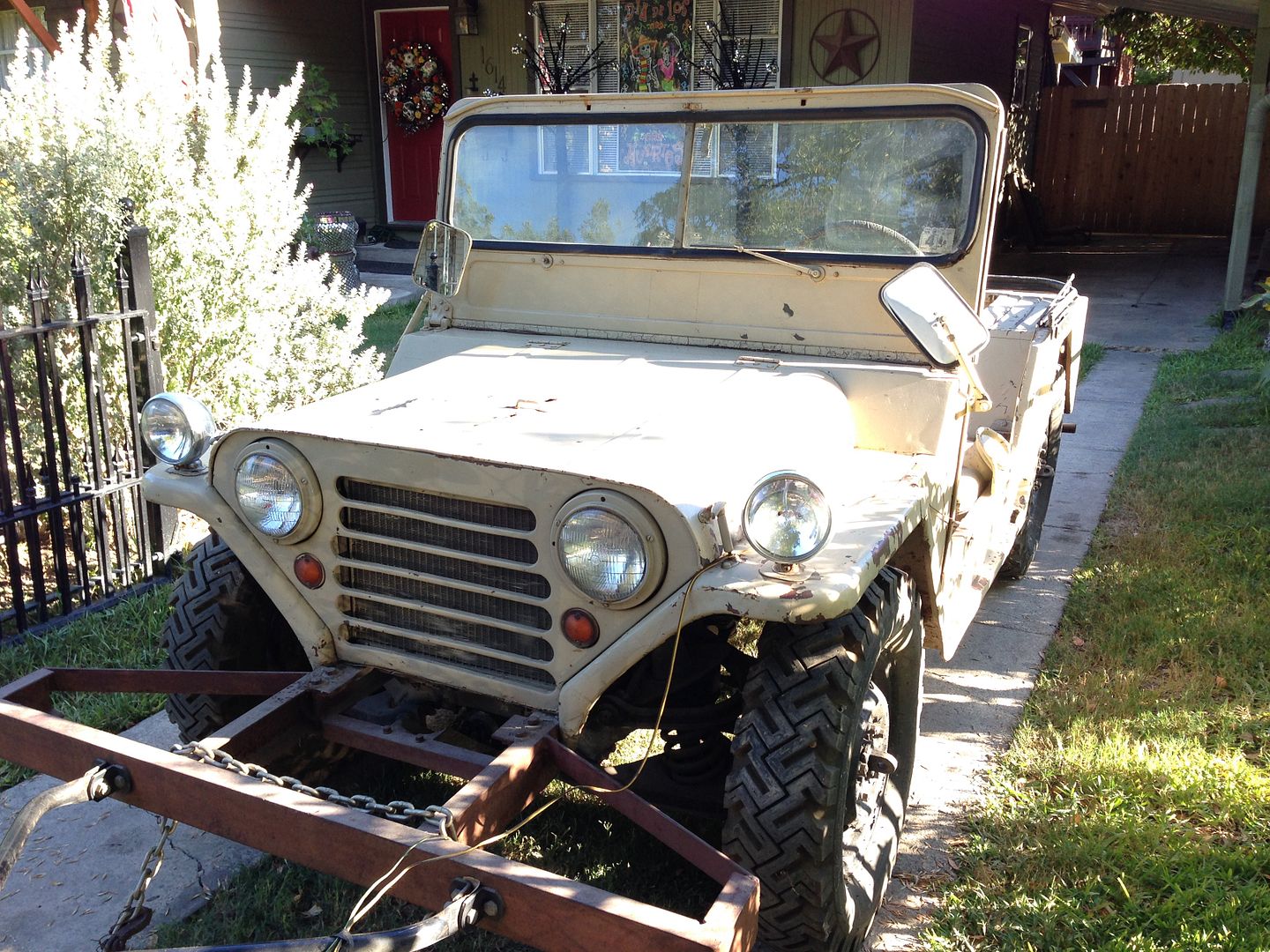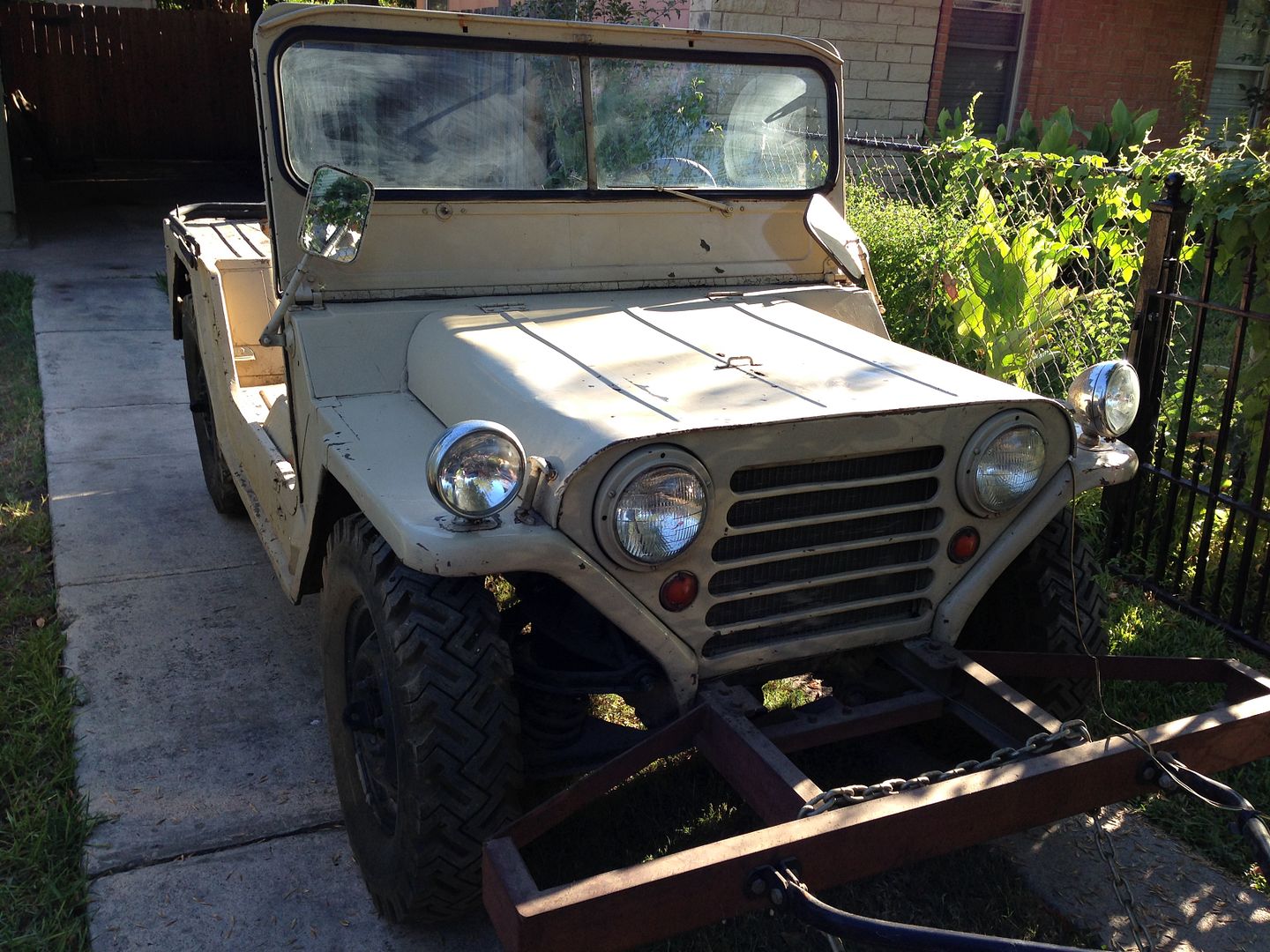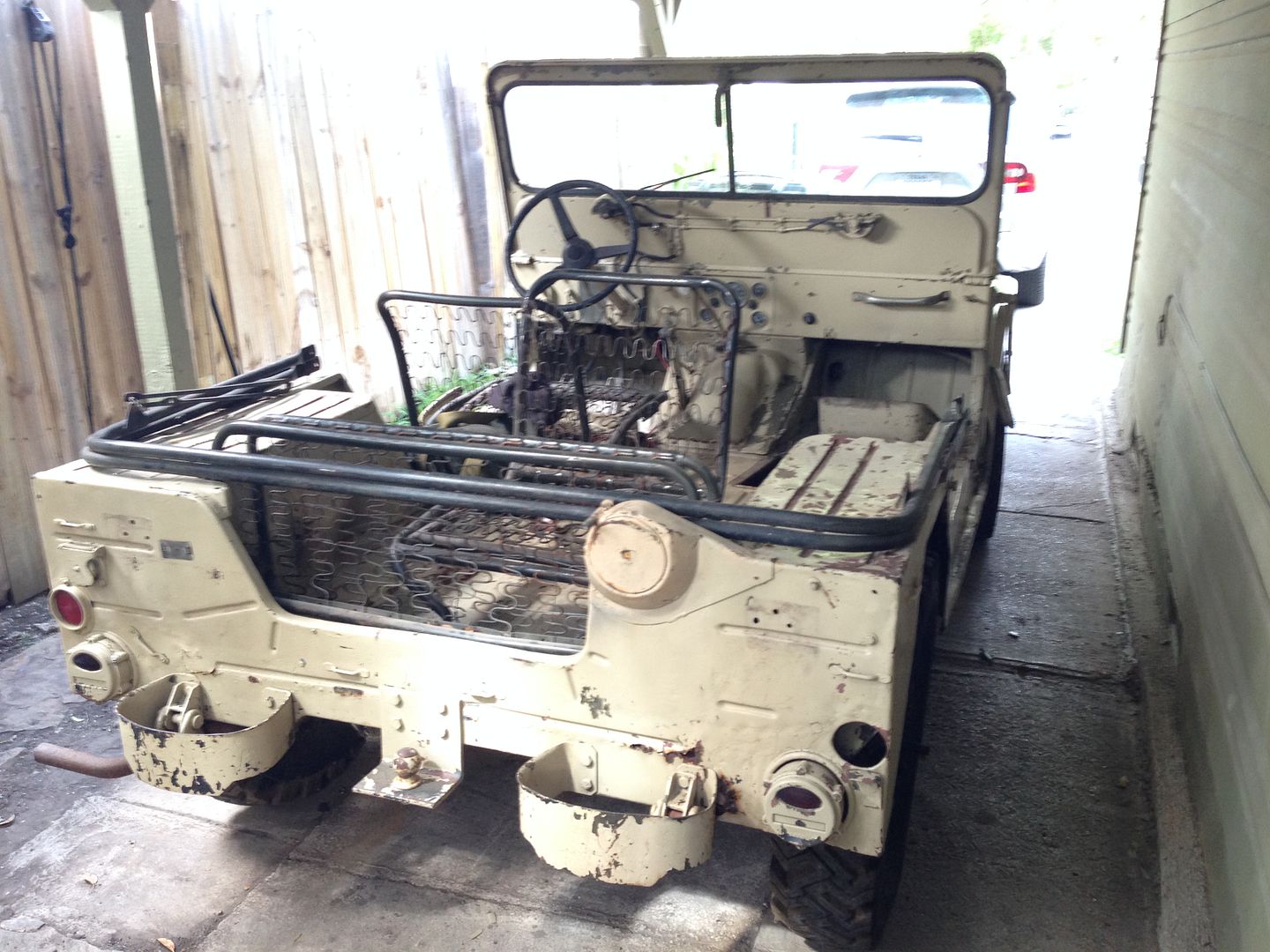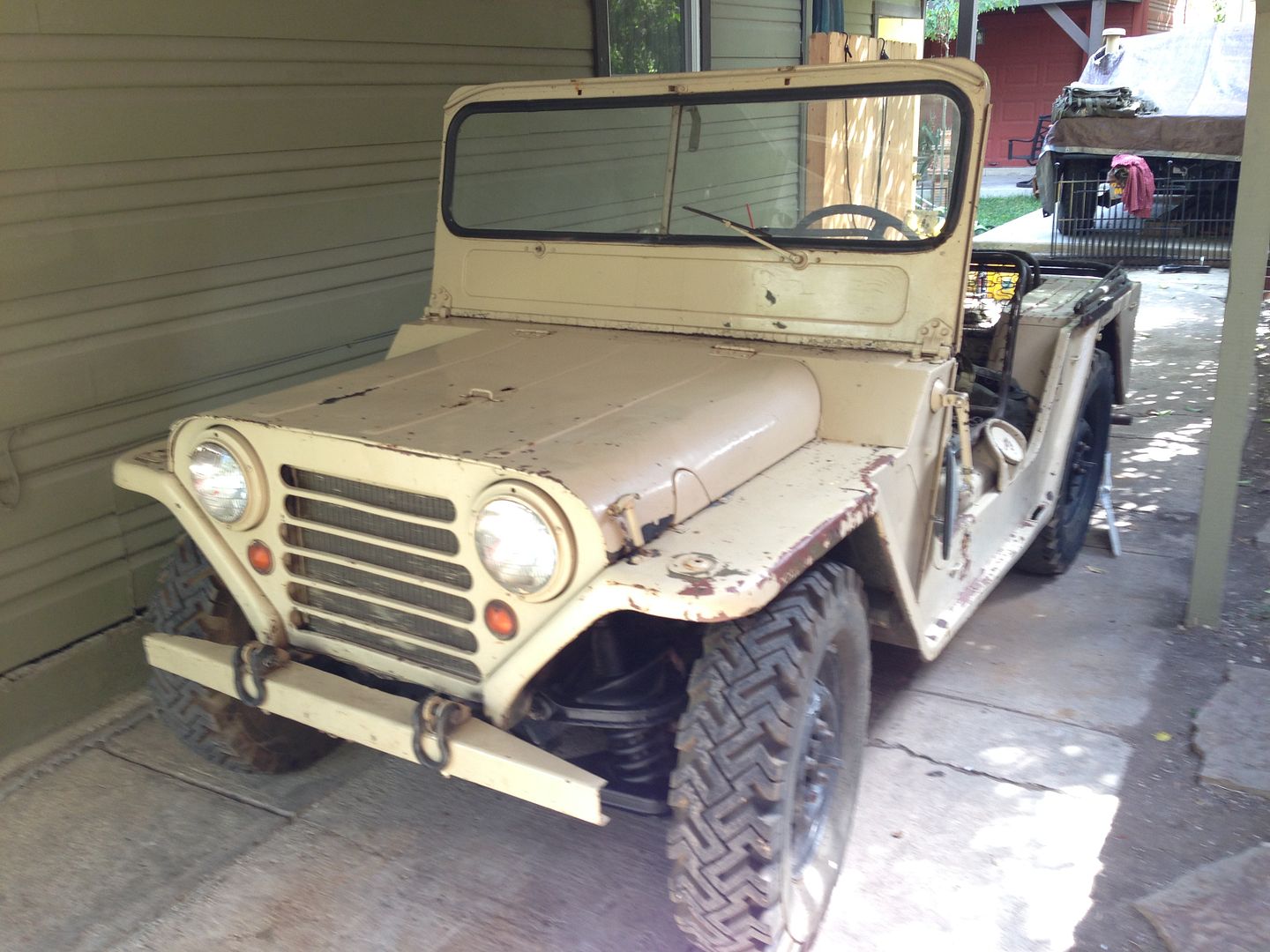 1. The head has a stuck valve but the engine turns free. Before I begin to put batteries in it to check what should I check as far as fuel? The seller stated "is a friend not some random person" its been parked in the garage for 15 years and was running on regular fuel. Then began to run unleaded fuel that's when it began to have the valve sticking. Can these engines be run with unleaded fuel?
2. The brake pedal drops to the floor, I think either its has no brake fluid or a bad master cylinder. Is the square plug on the windshield frame the reservoir for the master cylinder? Does this take Dot5?
Today is day one of research so I'm going to be looking up some TM's or Pubs to locate items and parts I will need. It also appears I'm missing the correct fender lights and would like a picture of the correct lights for the 66 Ford if anybody has? Thanks in advance for your input and any help is greatly appreciated.
Robert