Here is what I just completed. I wanted to mount the IBIS Tek knock out windows on a standard slant back M1026 on a budget. So what I used is a standard soft top window frame I had laying around collecting dust. I cut out the back half of this frame. This allows the mounting of both frames to be a smooth docking. I removed the hinges off the vehicle and installed weather stripping. I drilled out on the outer window frame three 1/2 bolt holes so It could mount to the inner frame with 3/8 x 3" bolt to pass through the outer frame and mount into the inner frame. I also installed extra weather stripping into the outer frame. This gave that extra seal and proper spacing so that the turn handles will lock into the inner frame.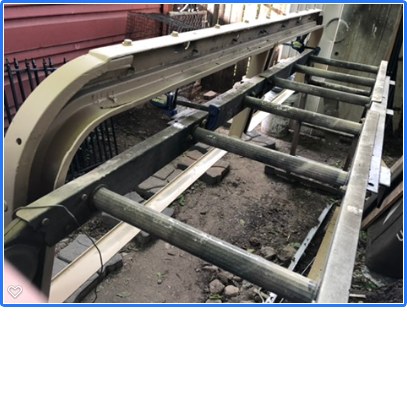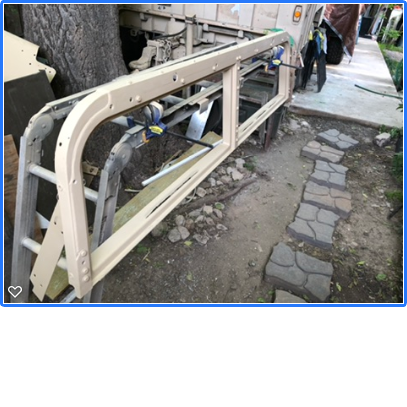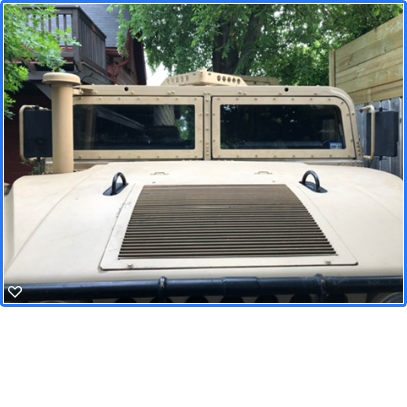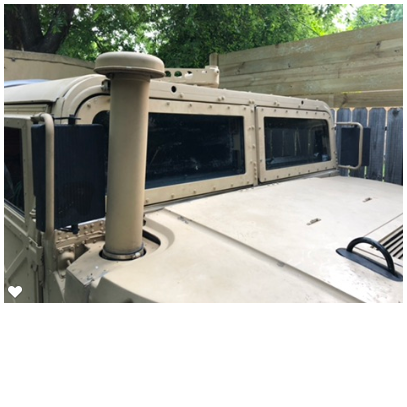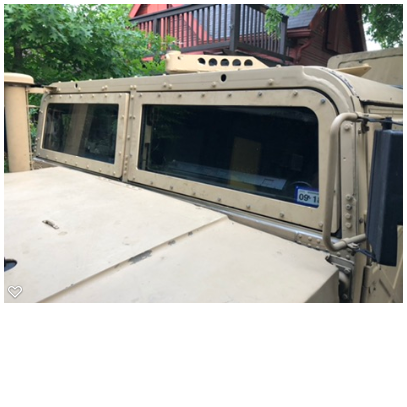 I cut out some flat stock to cover up the spacing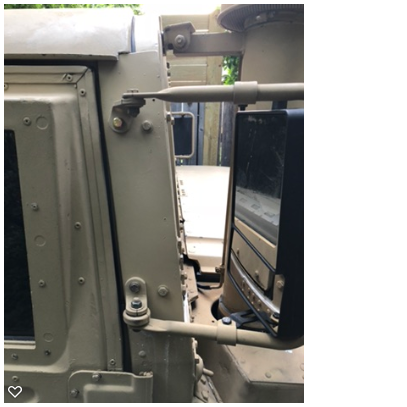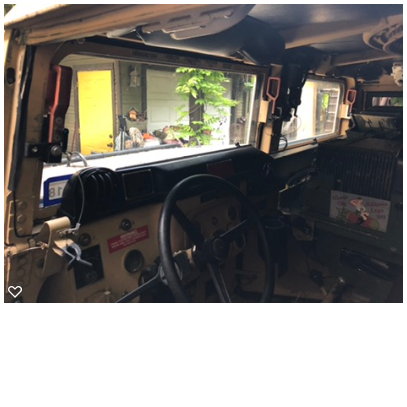 You can see here the handles lock into the original frame with a tight seal and correct amount of pressure to seal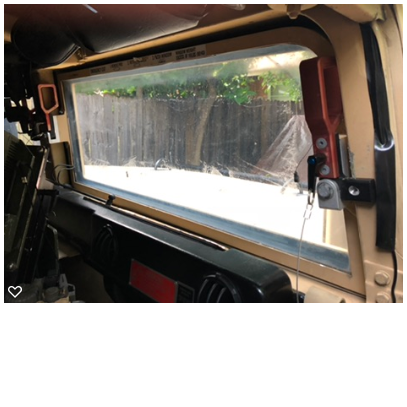 It turned out pretty good if your on a budget. Right now I awaiting the wiper extensions to mount my wipers.
Cost:
$400.00 windows
$35.00 seals
Window frame spare and on hand
This is the NSN for which window I used
2510-01-560-7677
Went for a test drive and had no wind leaks. I had to move the mirror brackets to the front mounting holes to allow the mirror to swing forward enough to clear the windshield. The reason is because I have my vehicle parked in the back yard drive and have a car port to drive through that allows only 1 inch on both sides so the mirrors so I need them to fully swing in. Also mounted a 5/8 bolt to tighten down the side plate on top and plug a hole. Also in the picture you can see the weather stripping between both windshield mounts on top.