As much as I really hate to do this I must sell my Standard Products M1 carbine. It is all original and unmolested. The bore is like a mirror with crisp lands and grooves. SOLD
If anyone has any questions or would like more/different photos please contact me via PM.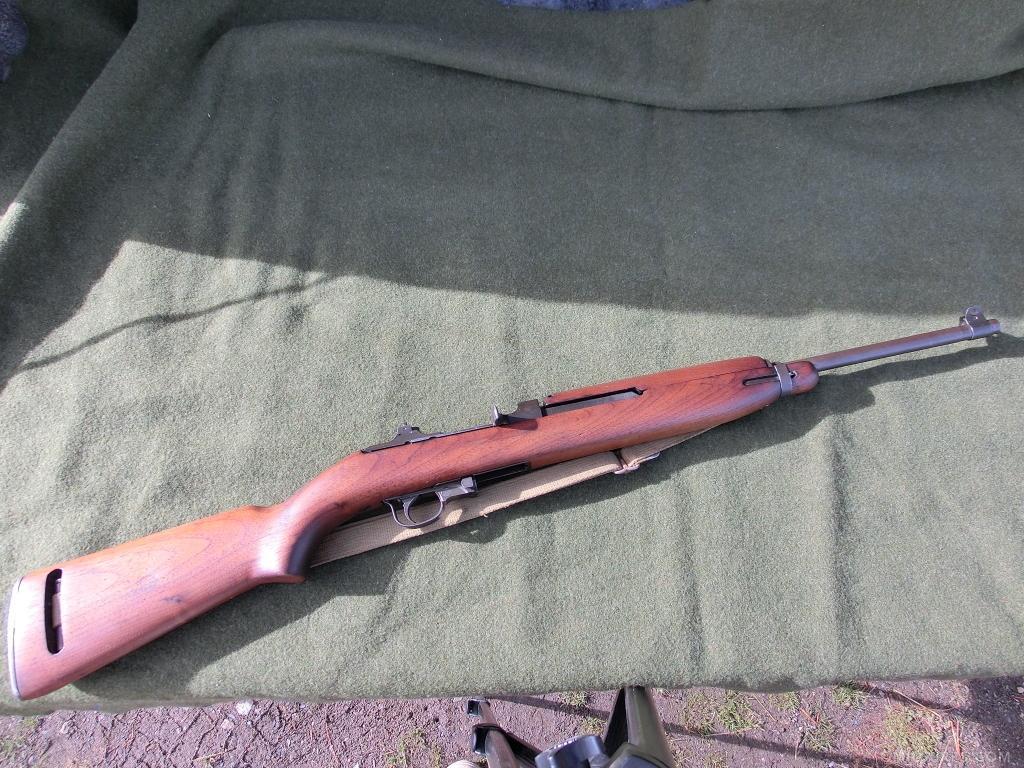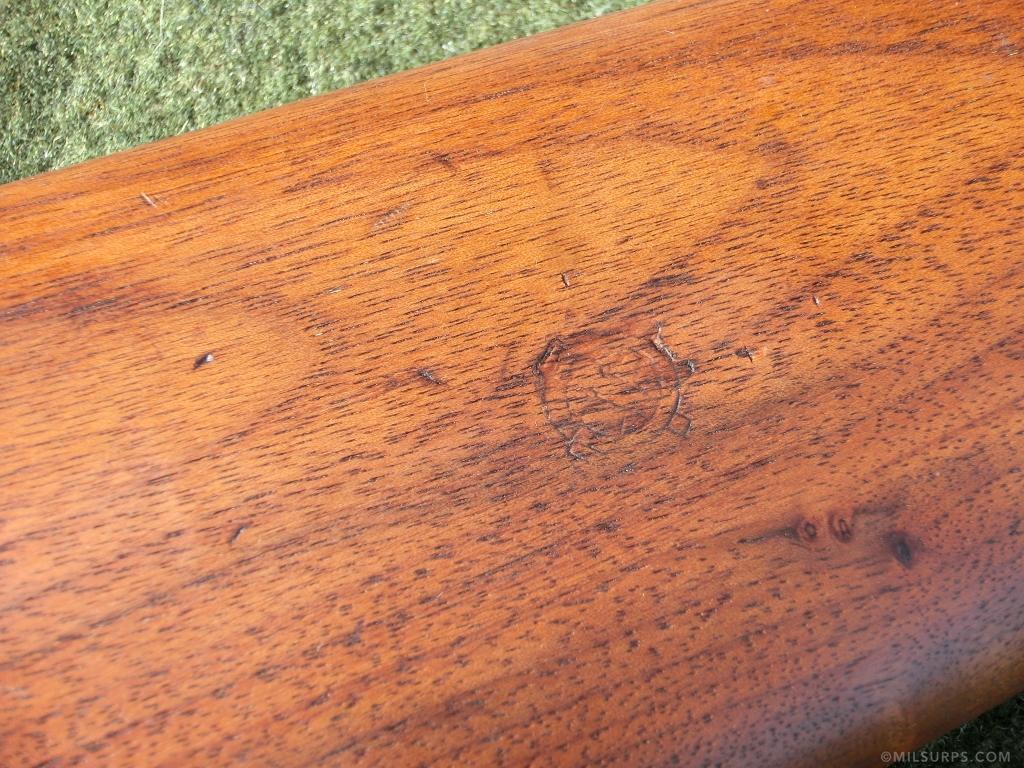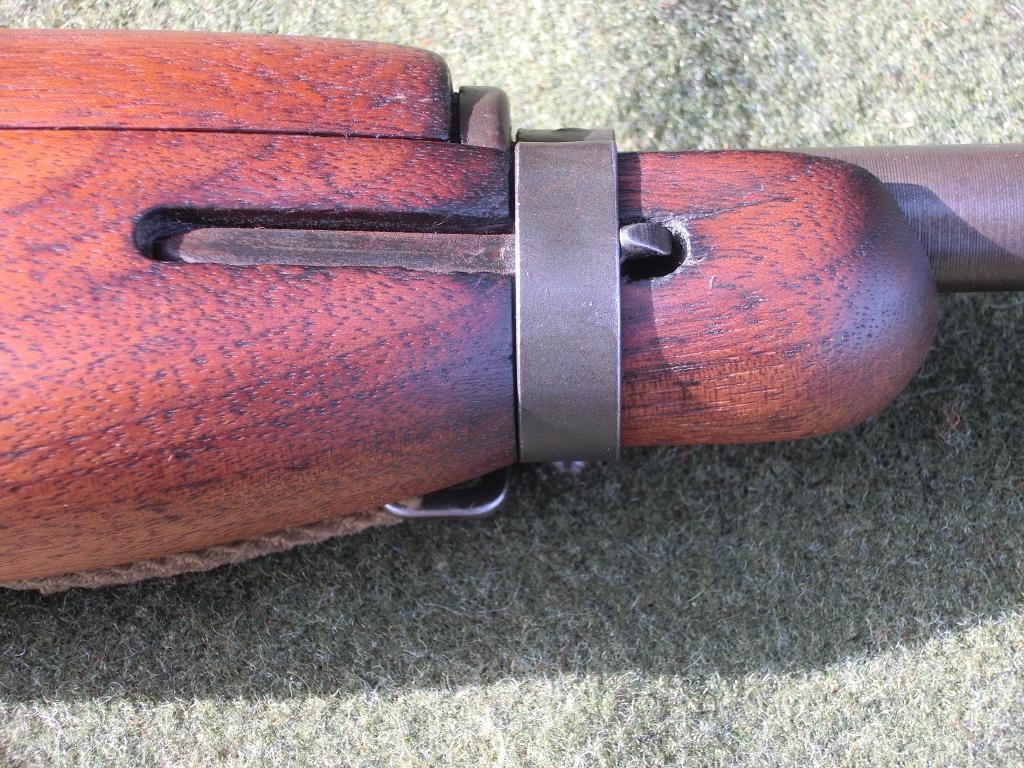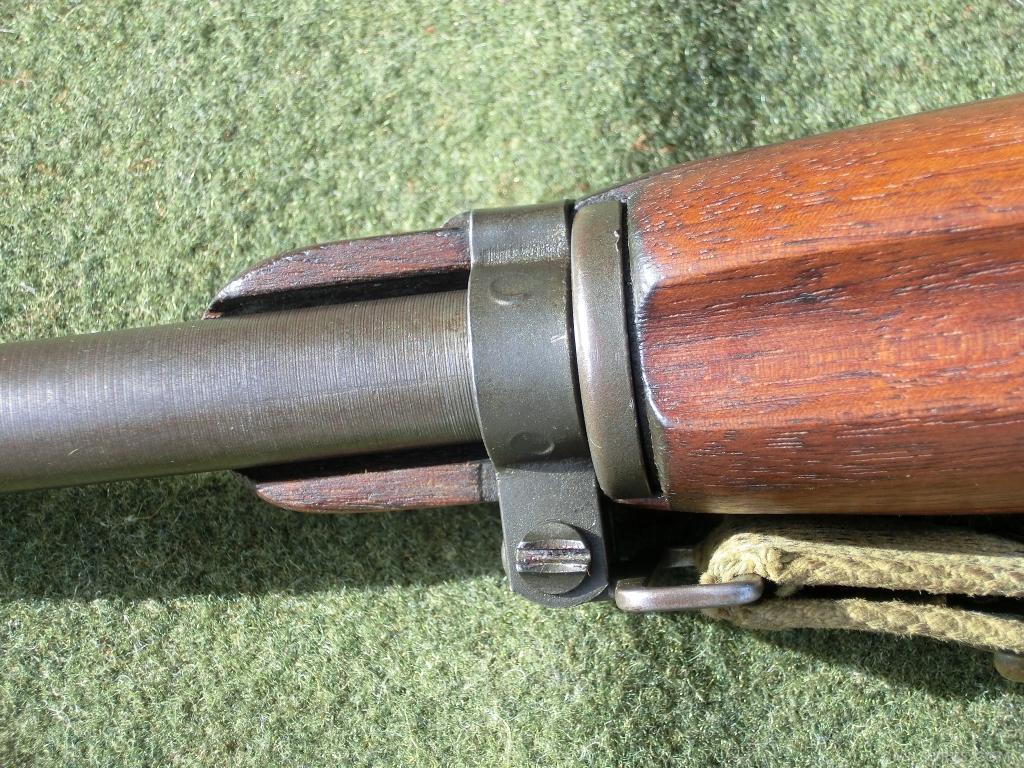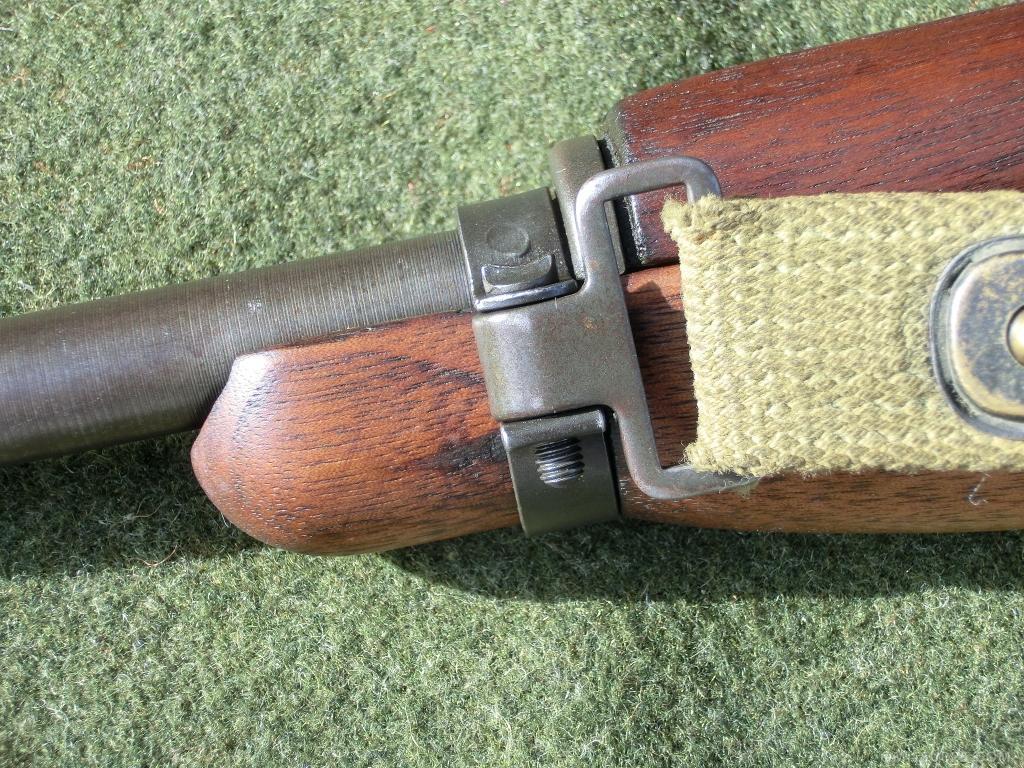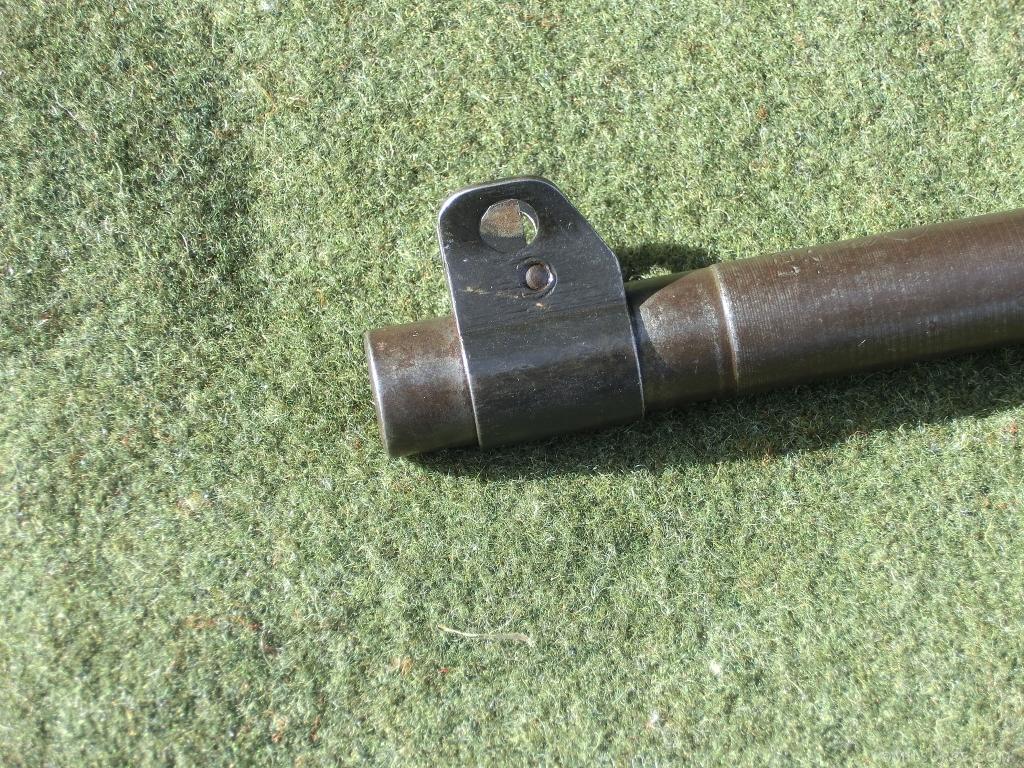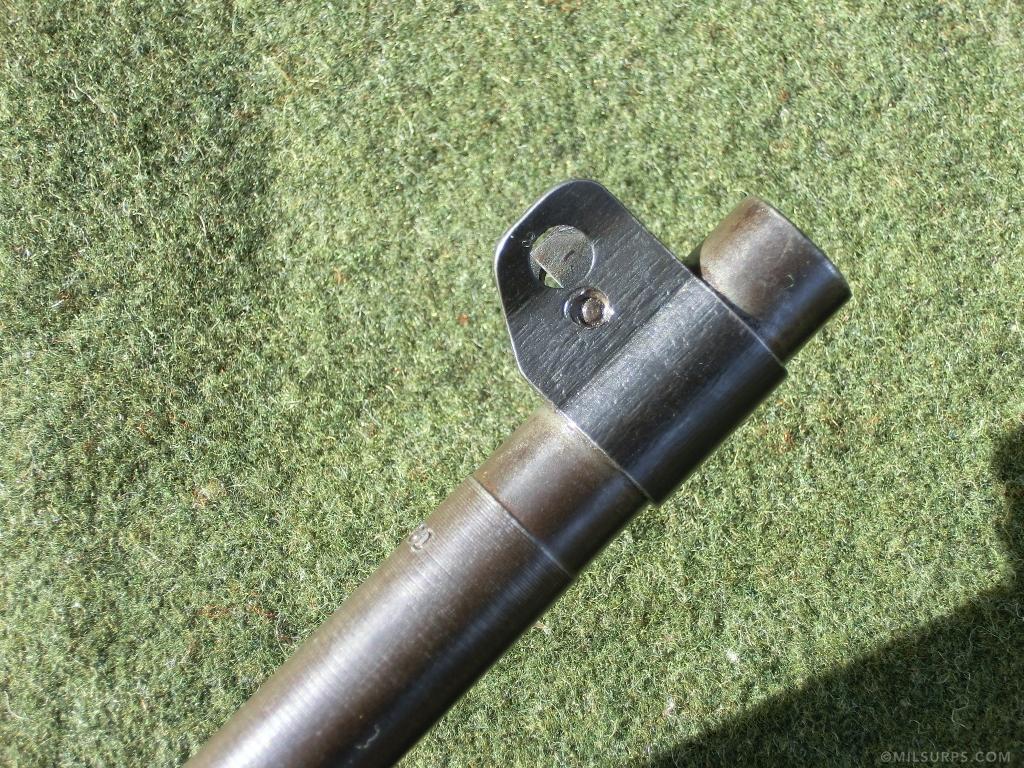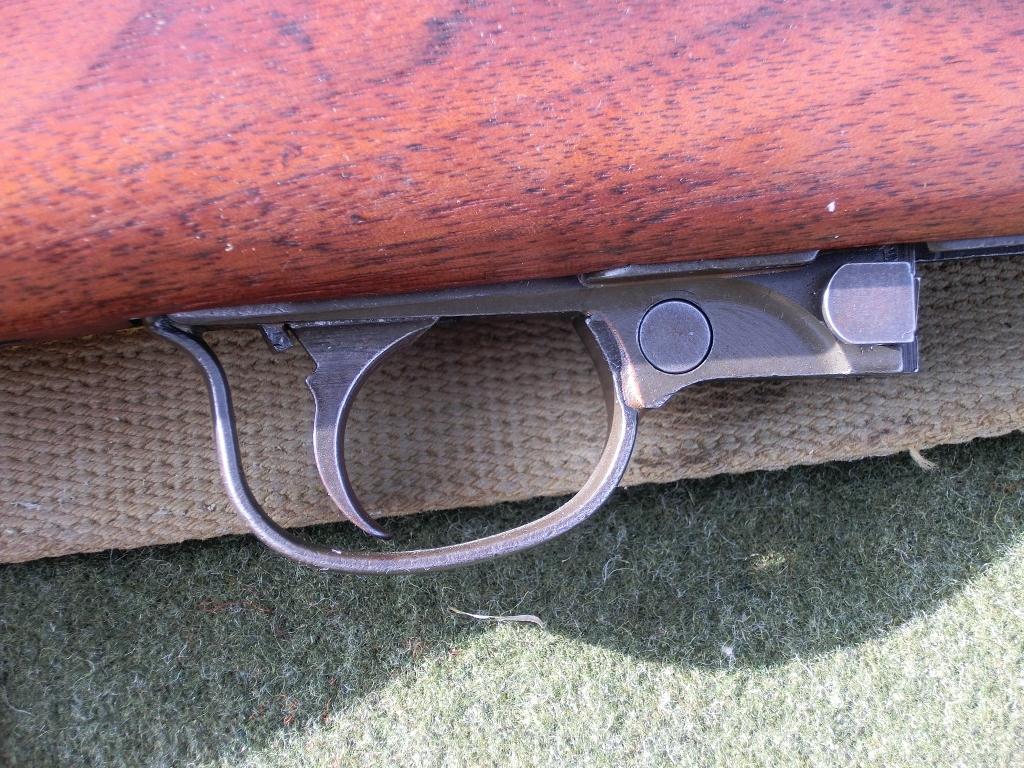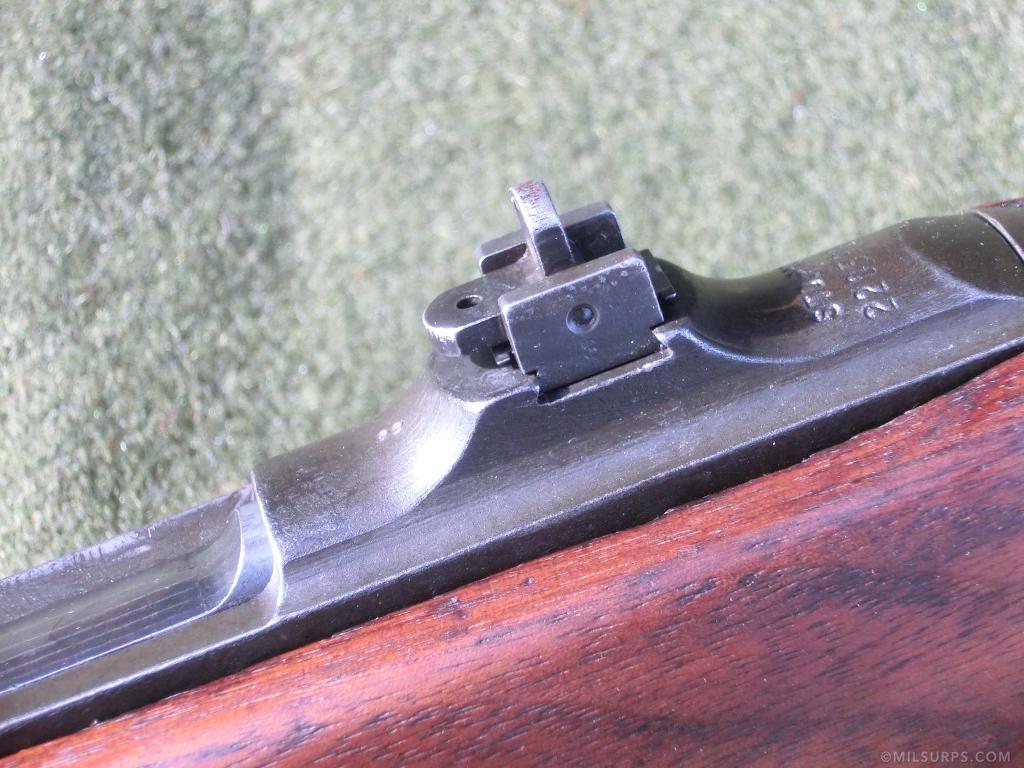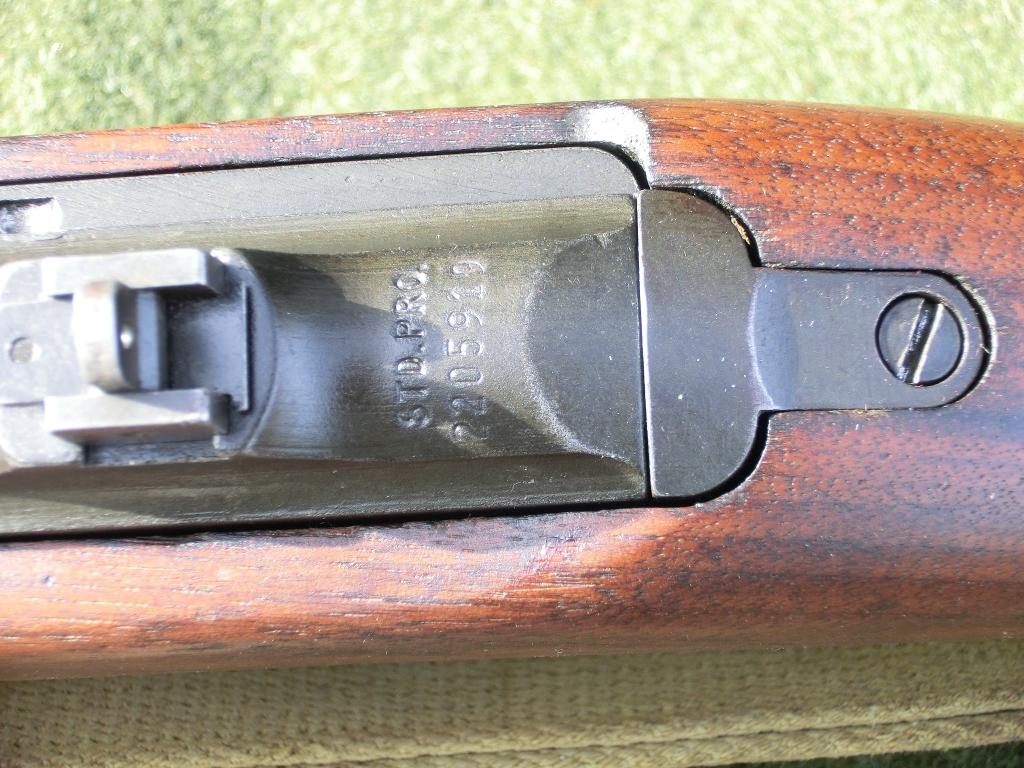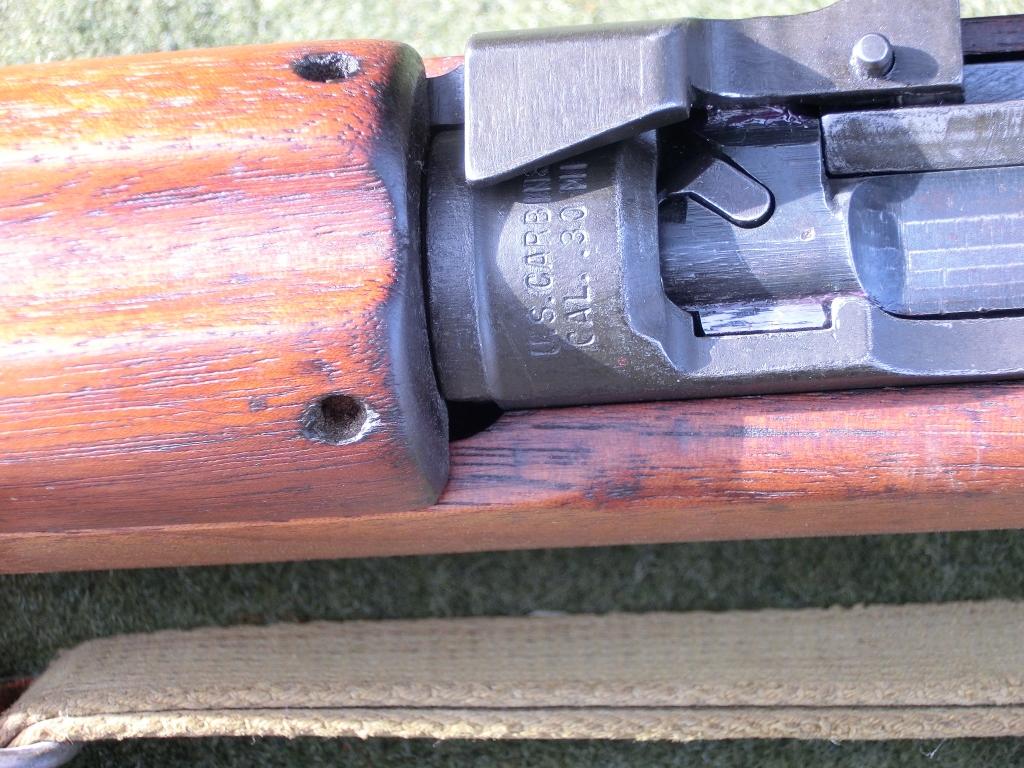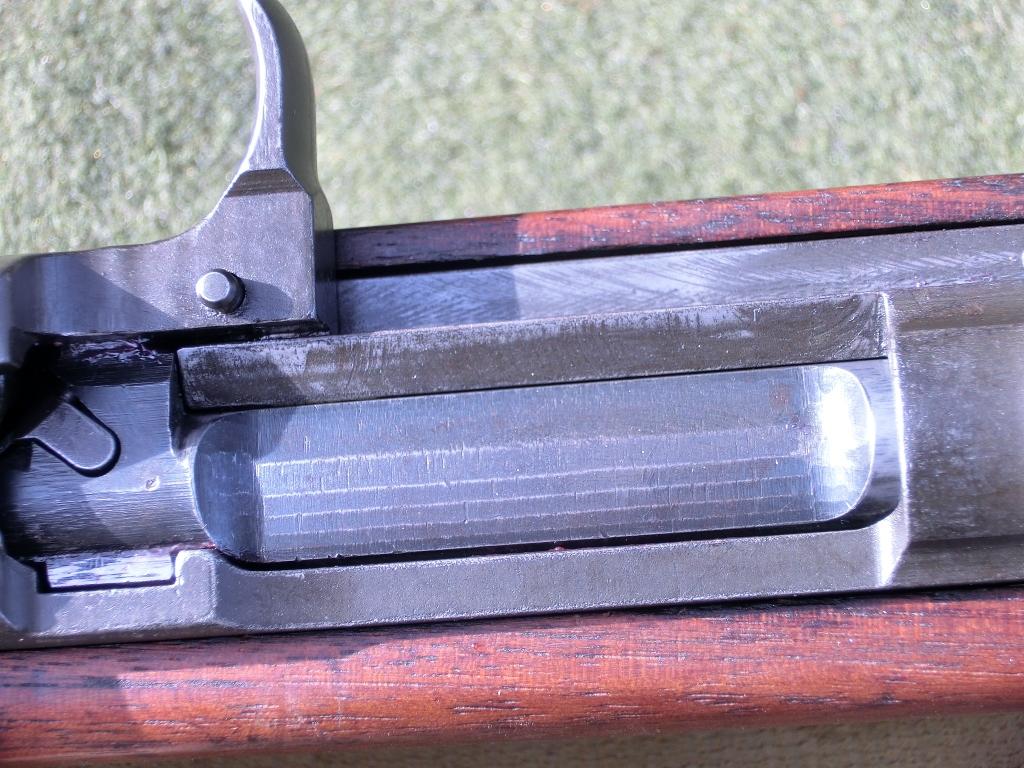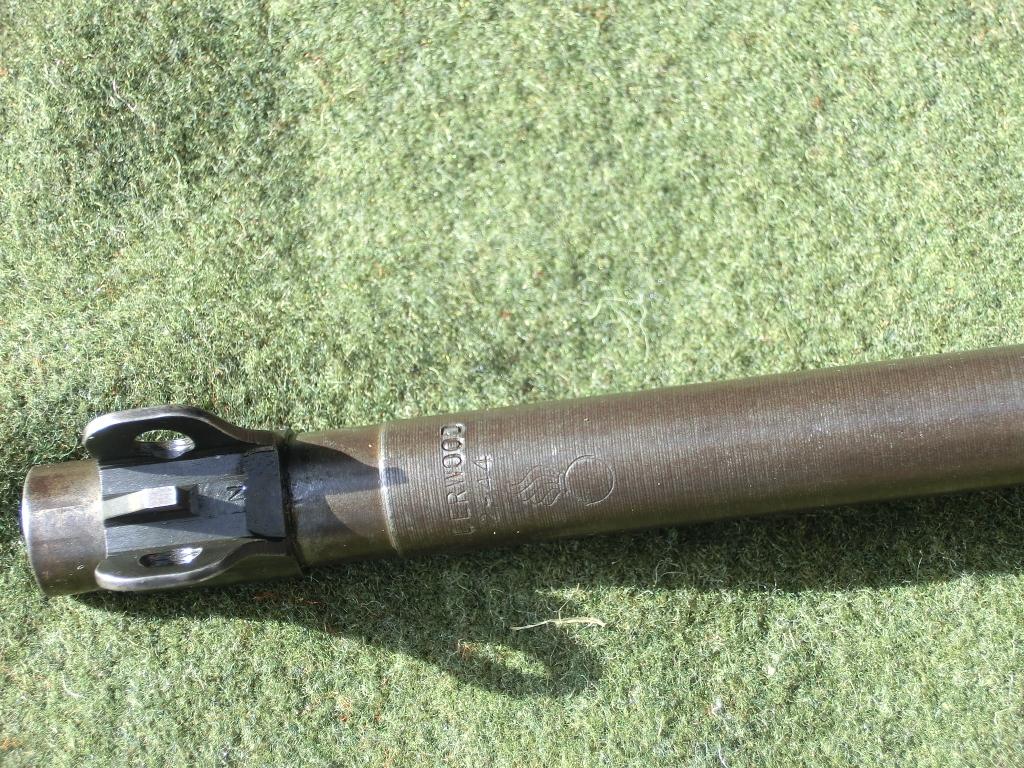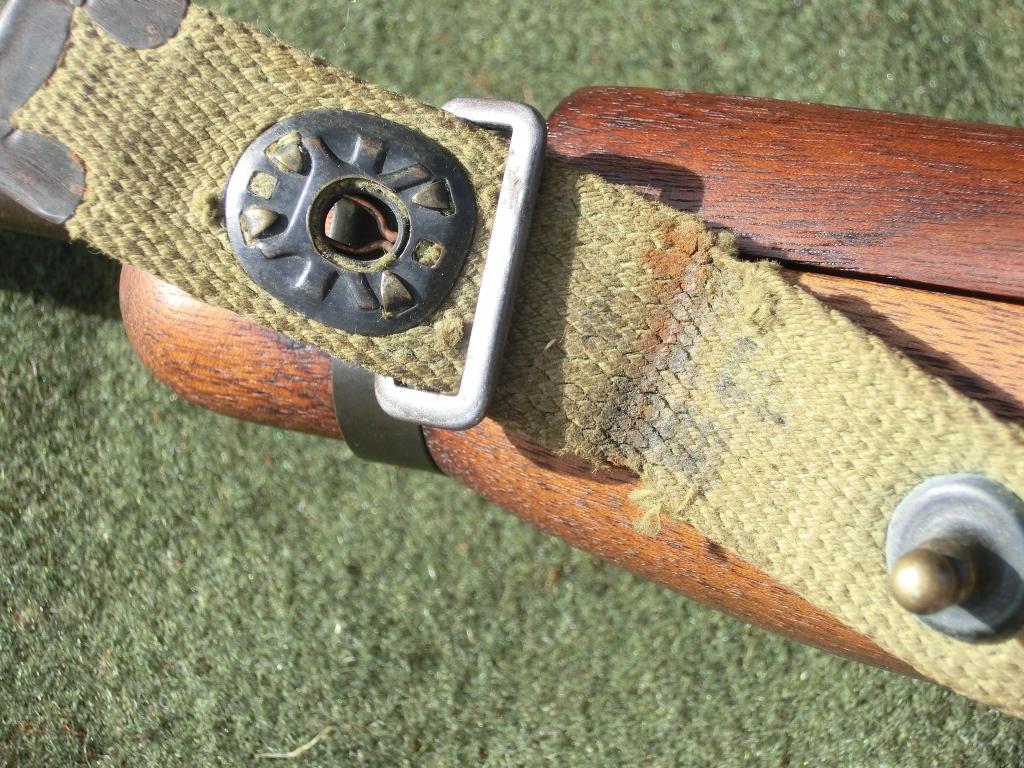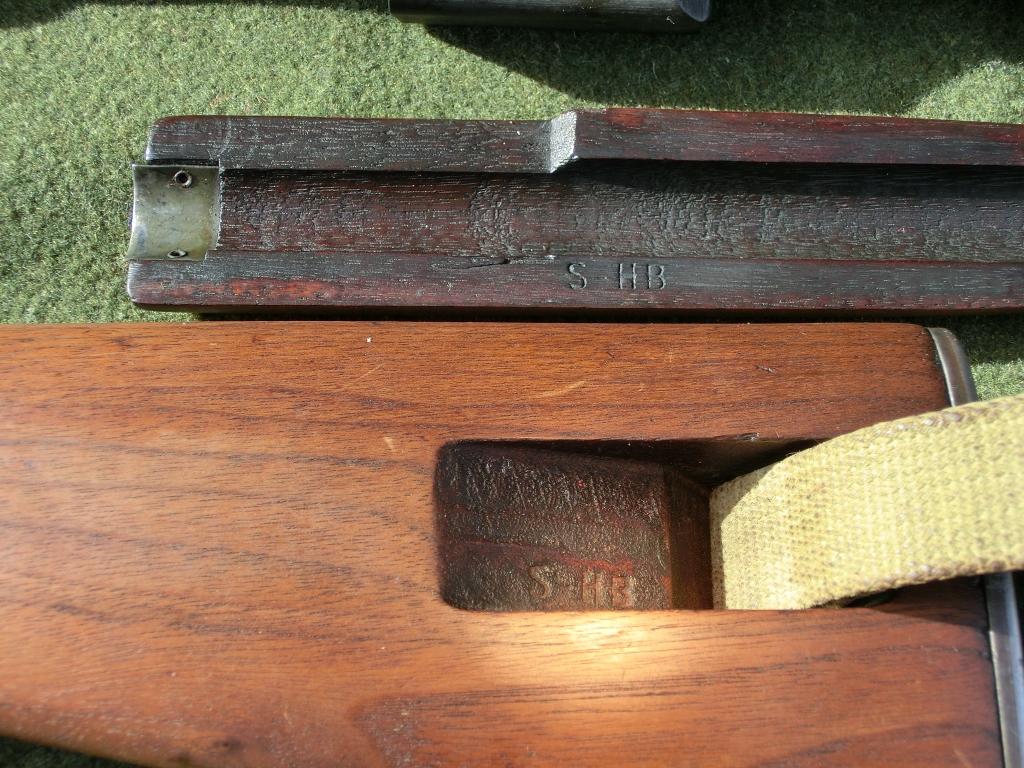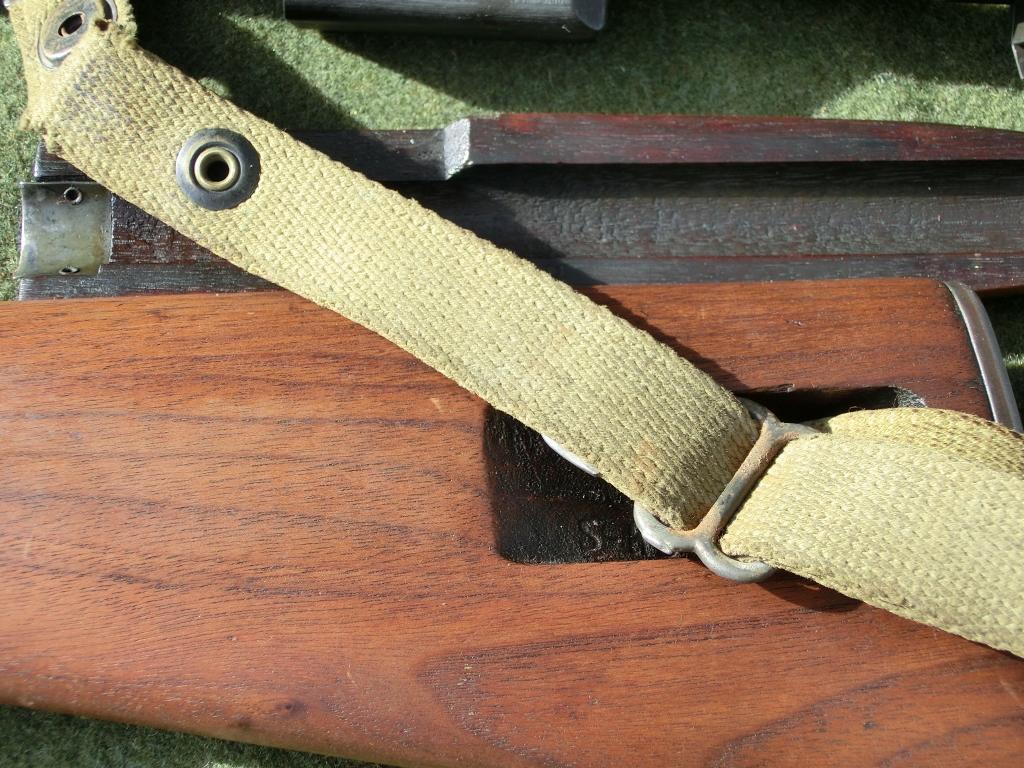 Some kind of small repair???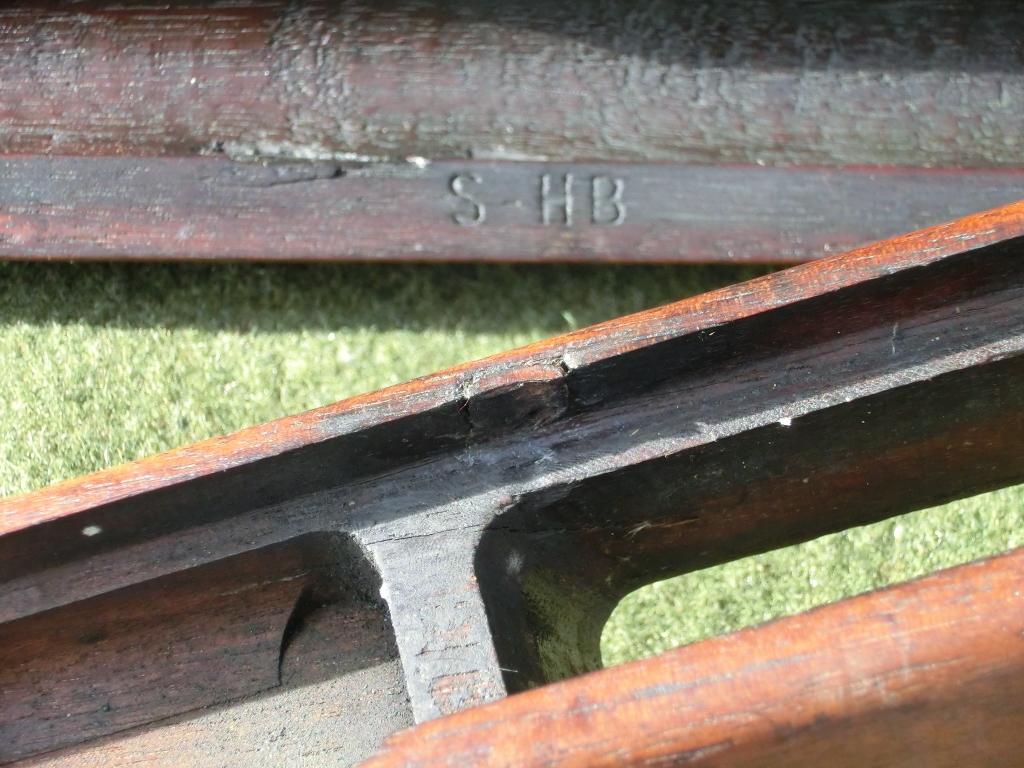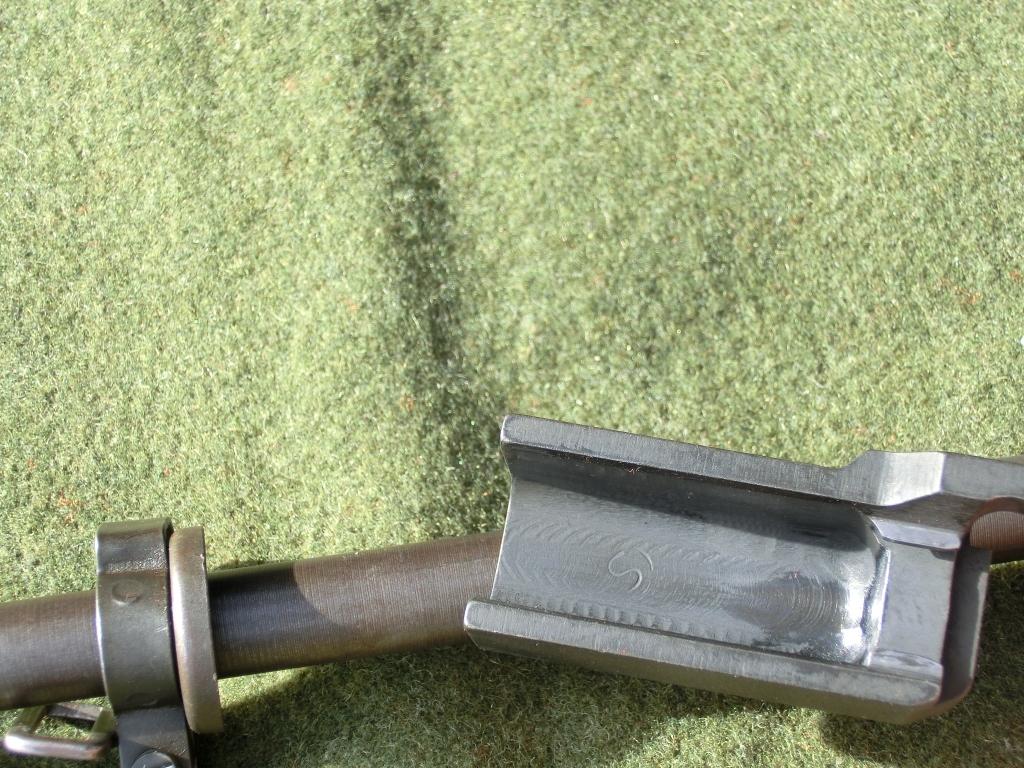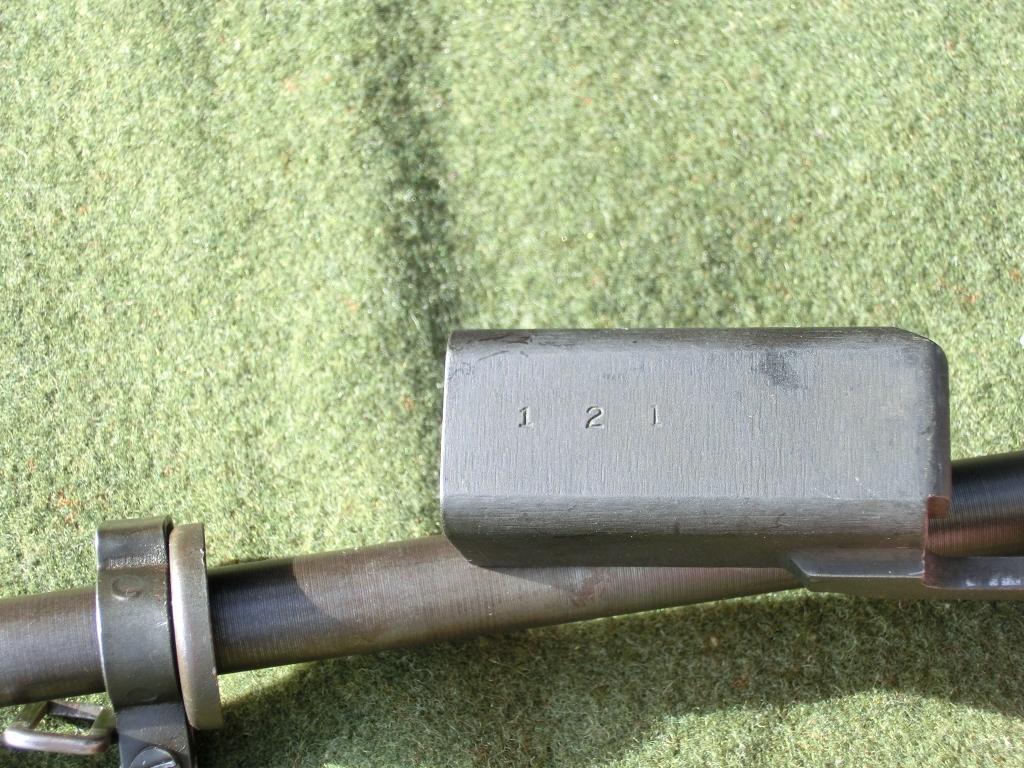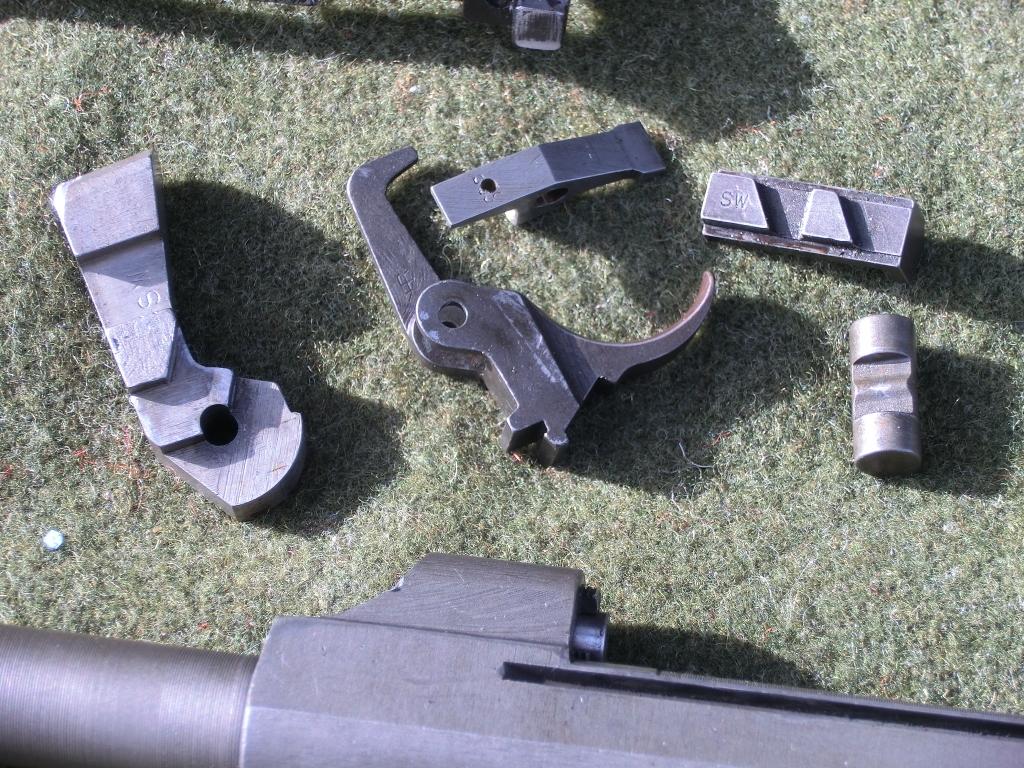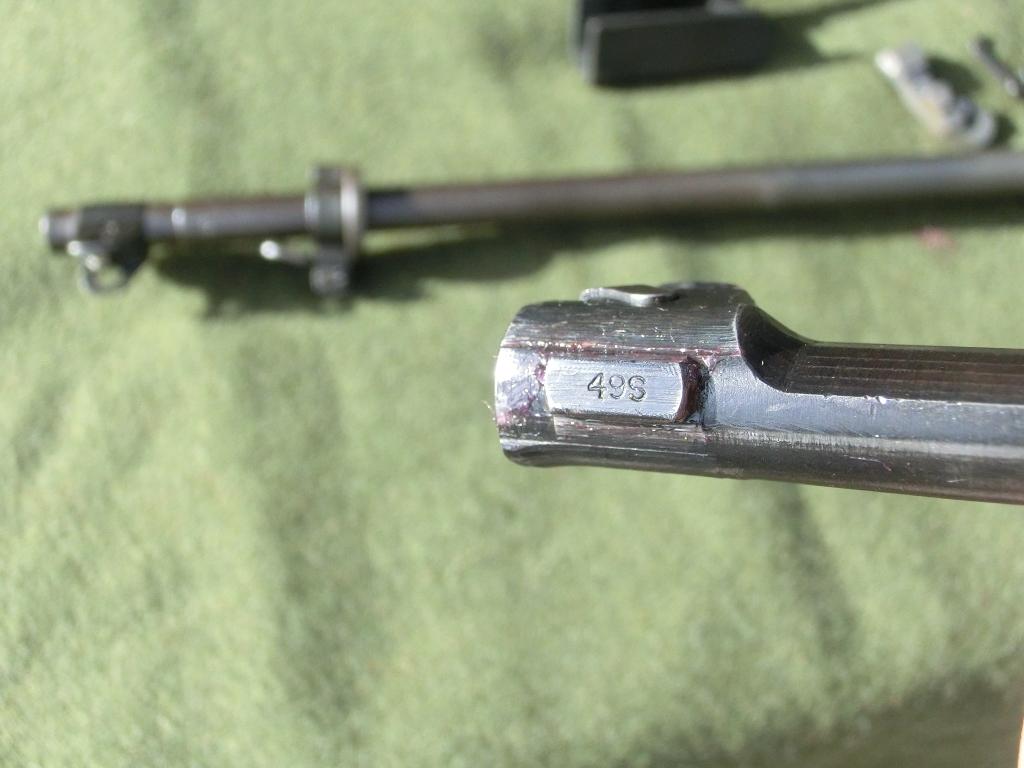 The muzzle wear is 1.5+ but well under 2.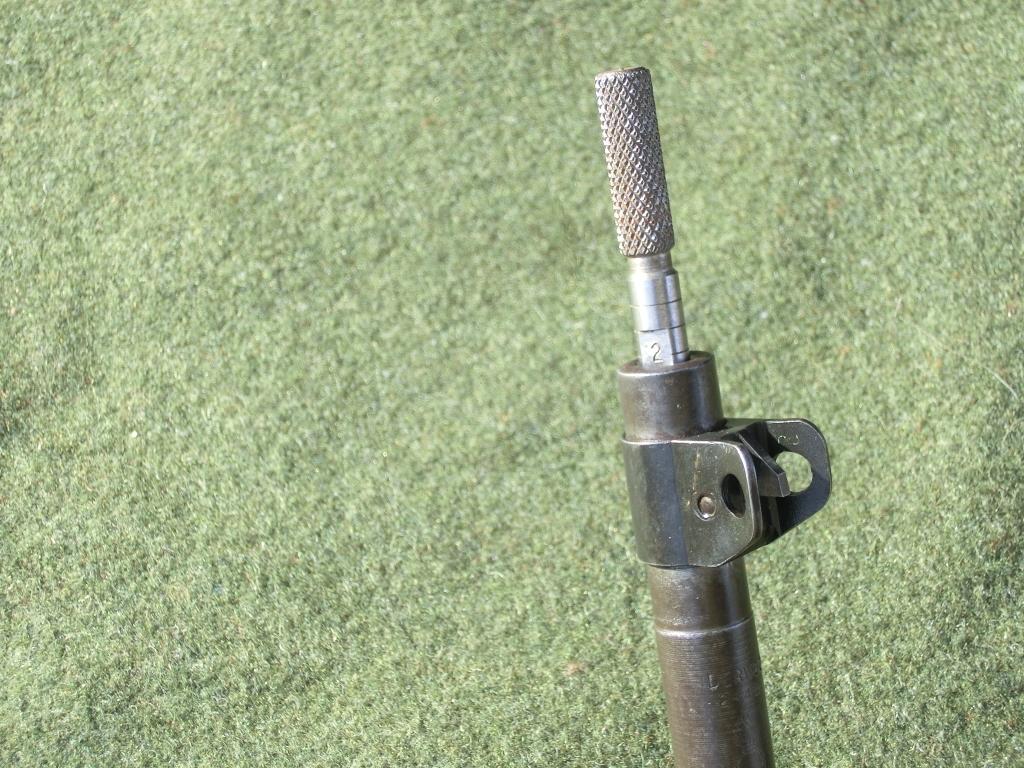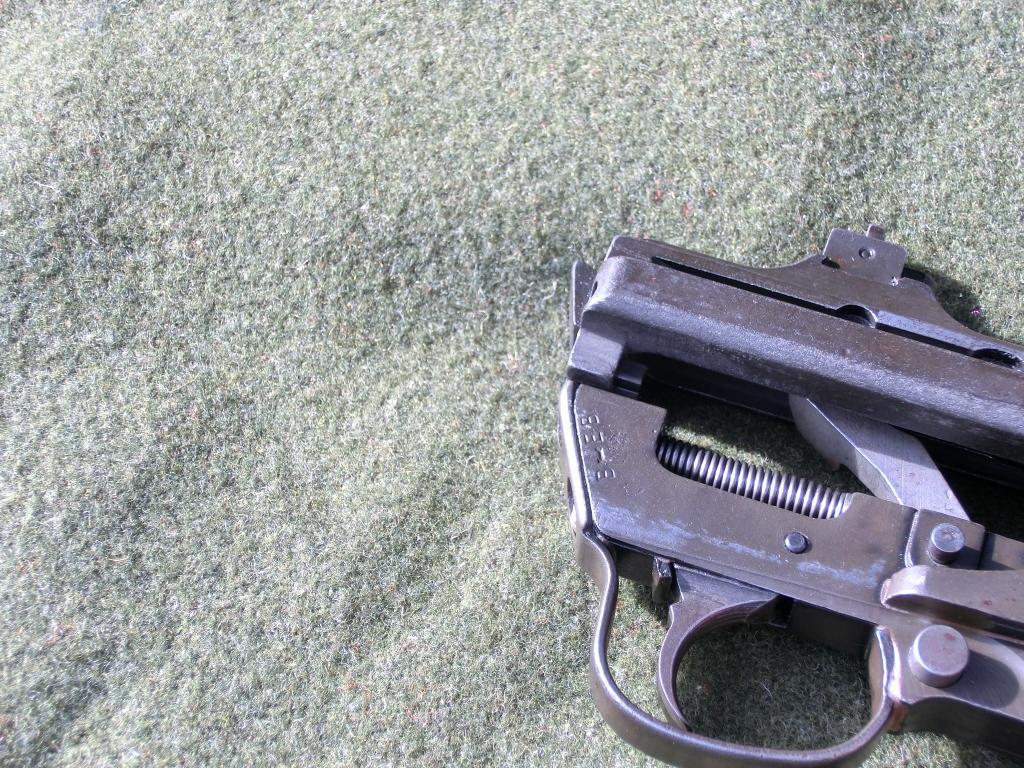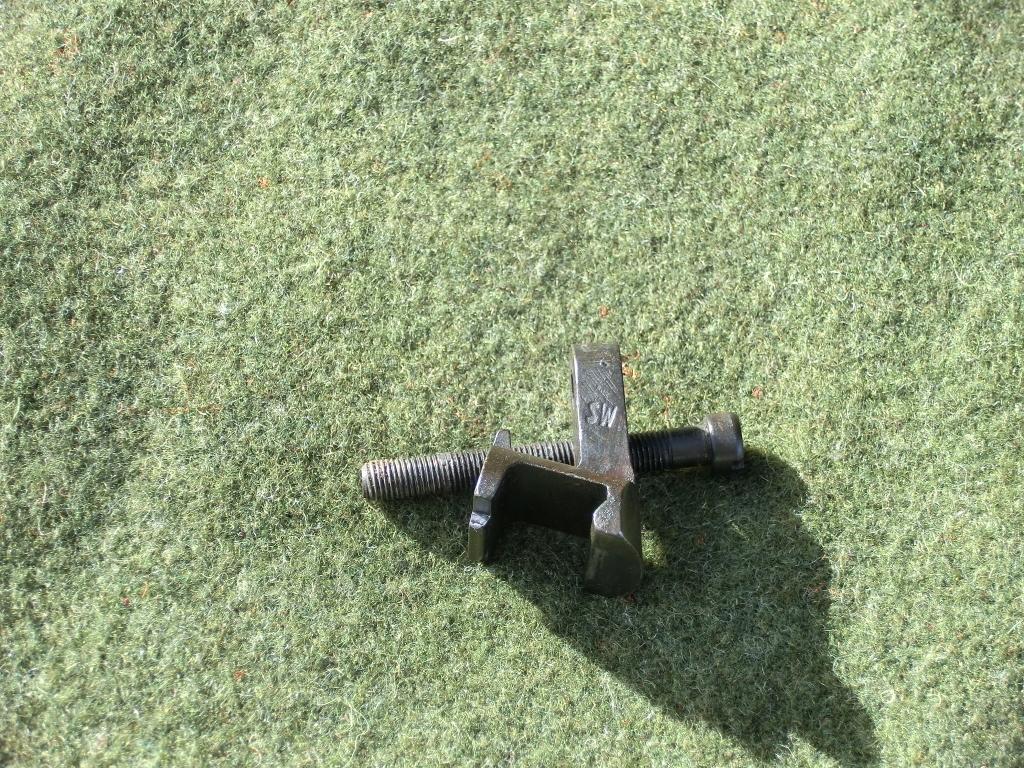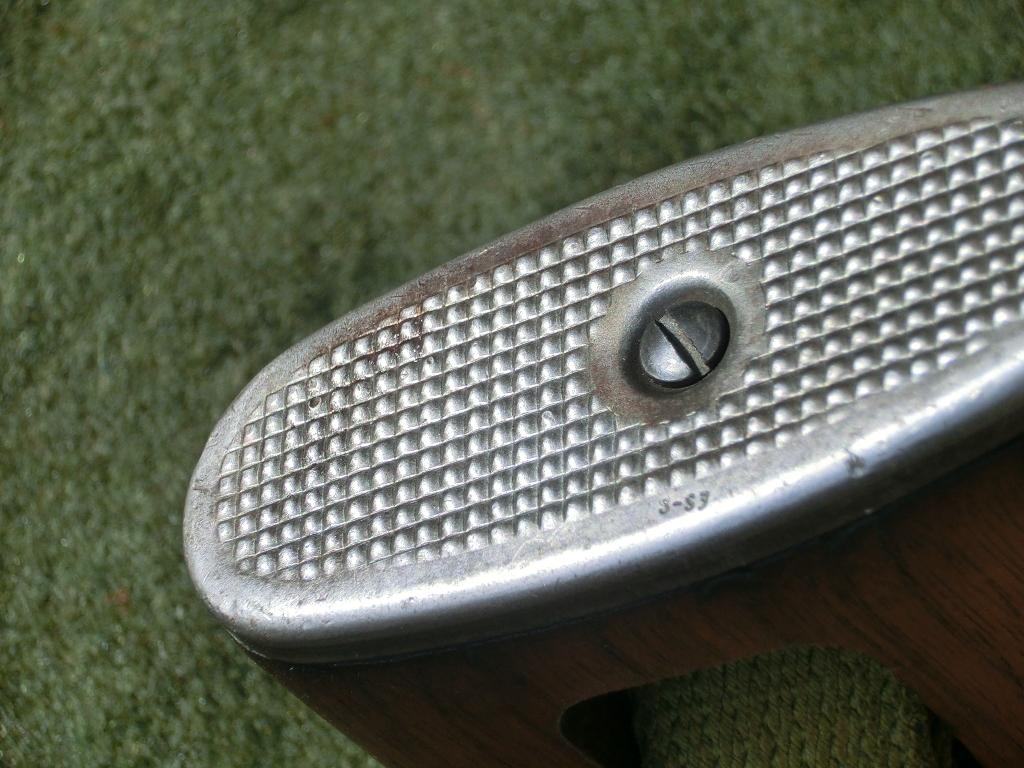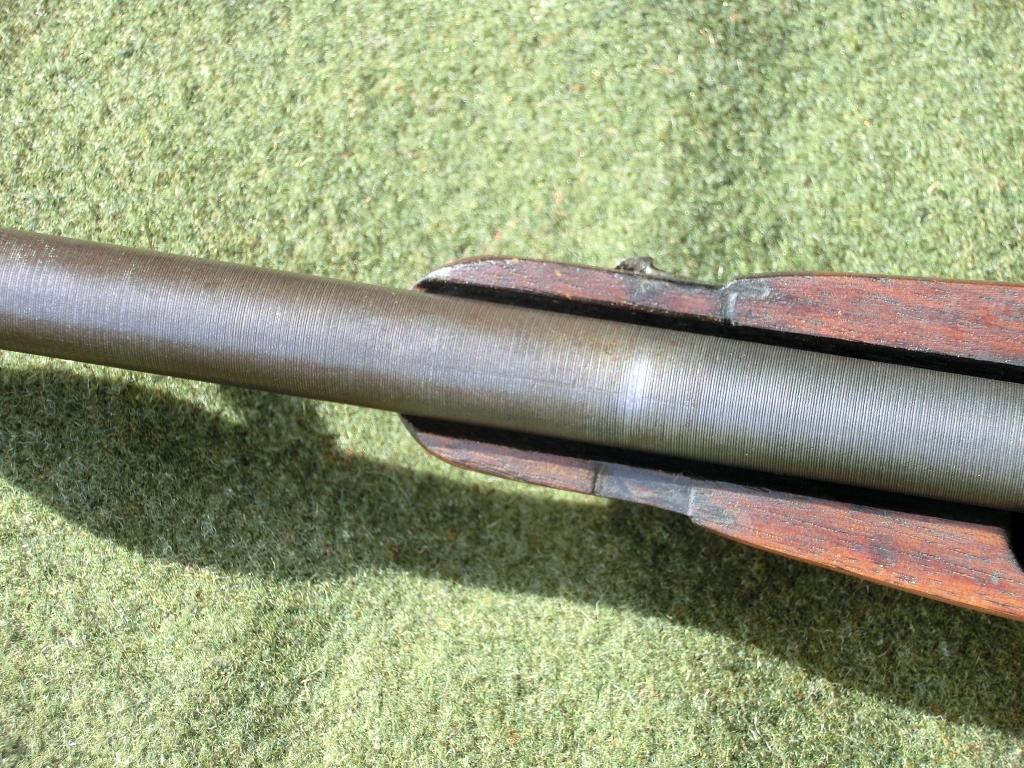 I'm not sure why the stock and hand guard look so different in color??? They are pretty close in color actually.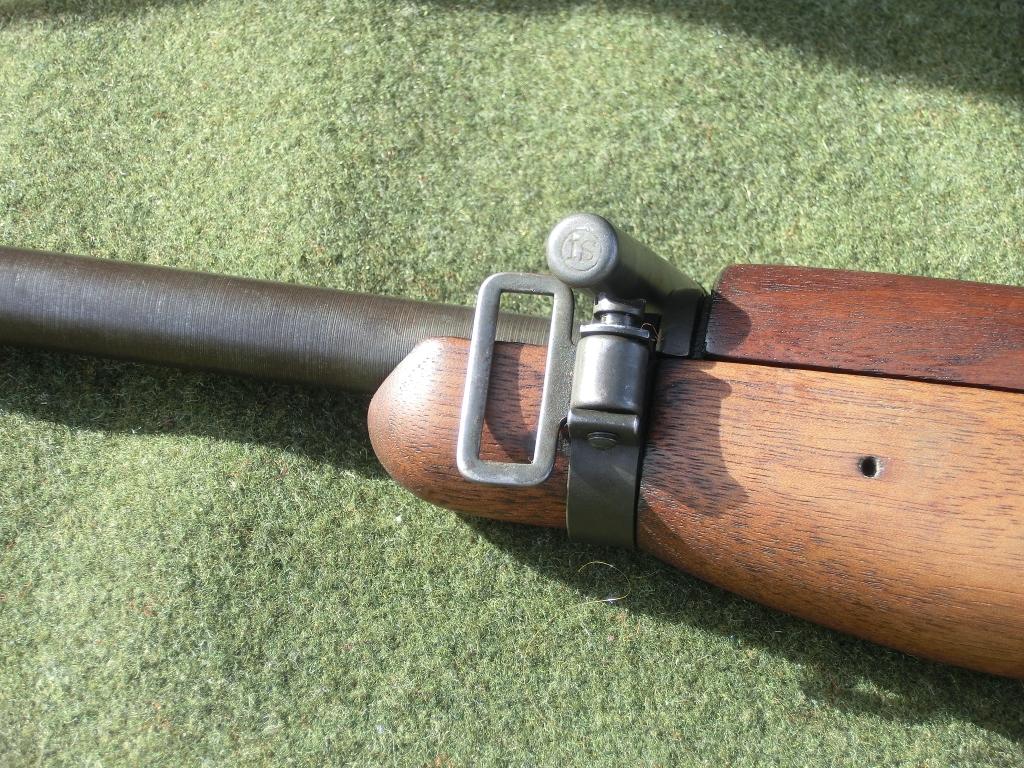 Horrible photo I know but this shows the shine in the bore.