Hello Guys!
What do you think? Is this a orginal British Airborne Jeep???
I did buy this Ford GPW today... And more info and pics will come...
The Jeep did come to Sweden in 1957, and it did missed the rear bumperettes, body handels, axe and shovel parts and the front brackets for top bows.
I did buy it from a 80 year old man. He did buy it in 1974 and he did put on bumperettes, marker lights in grill and on the fender, body handels(not the left one... there are holes but you cant put bolts in there. When lowered the left wheelhouse there are a box with no opening!
And he did not want the steering wheel... and did put a black one. Now the orginal one are in place!!!
Many layers of paint... There are od and some sand tan?
Here are some pics: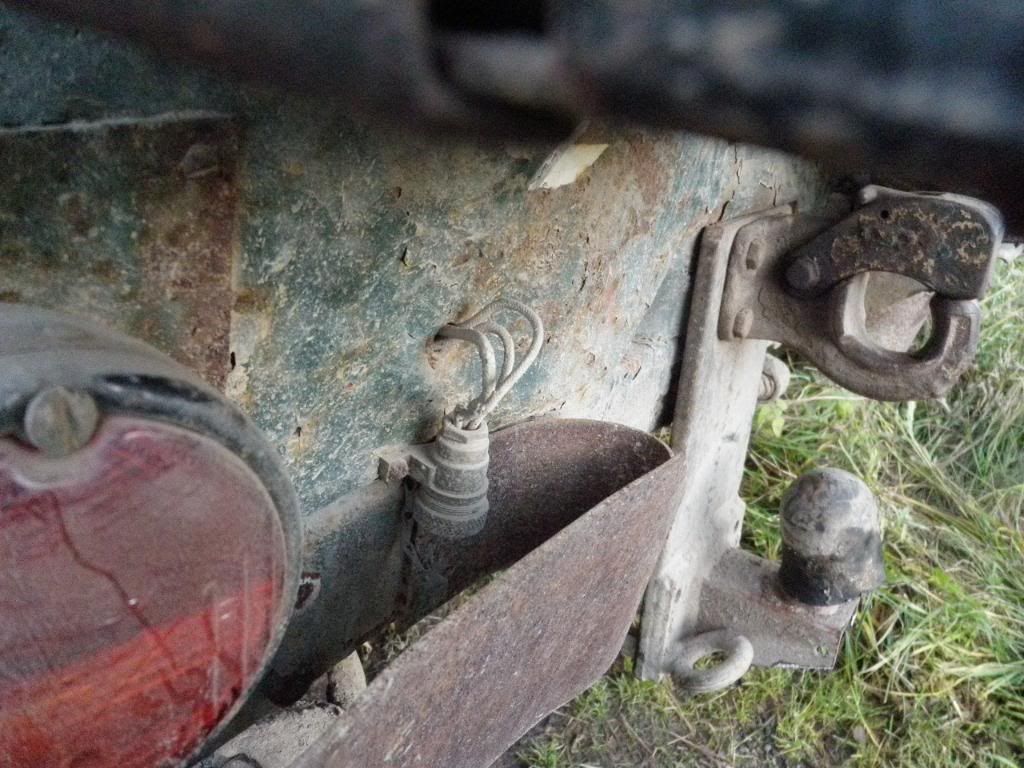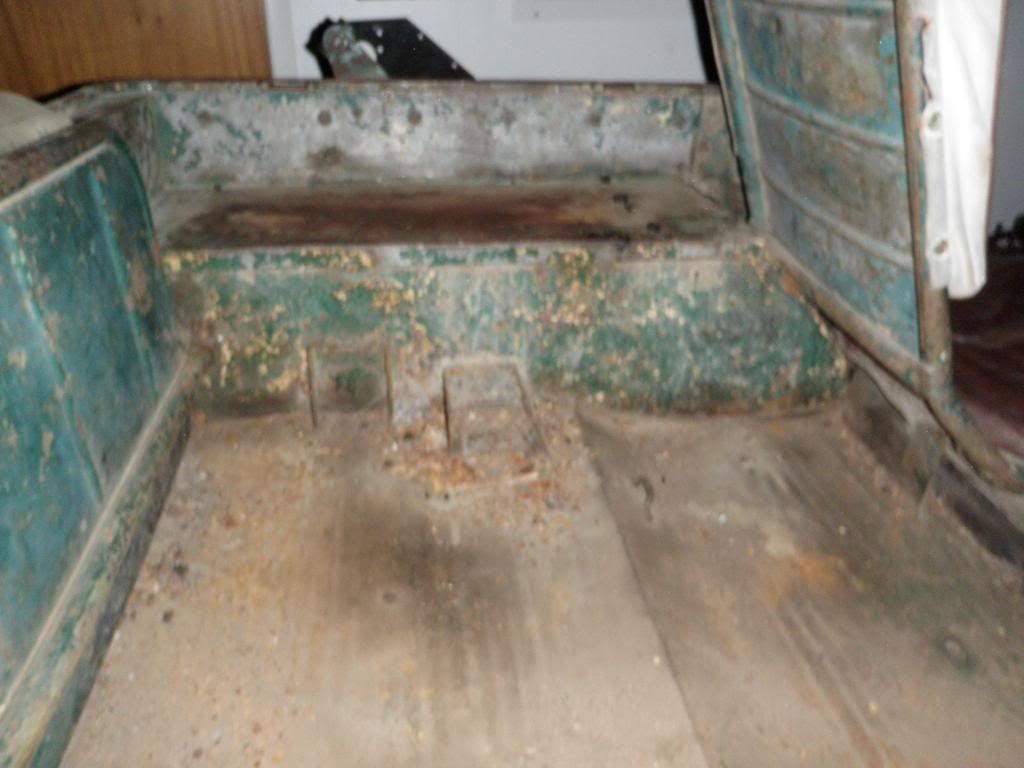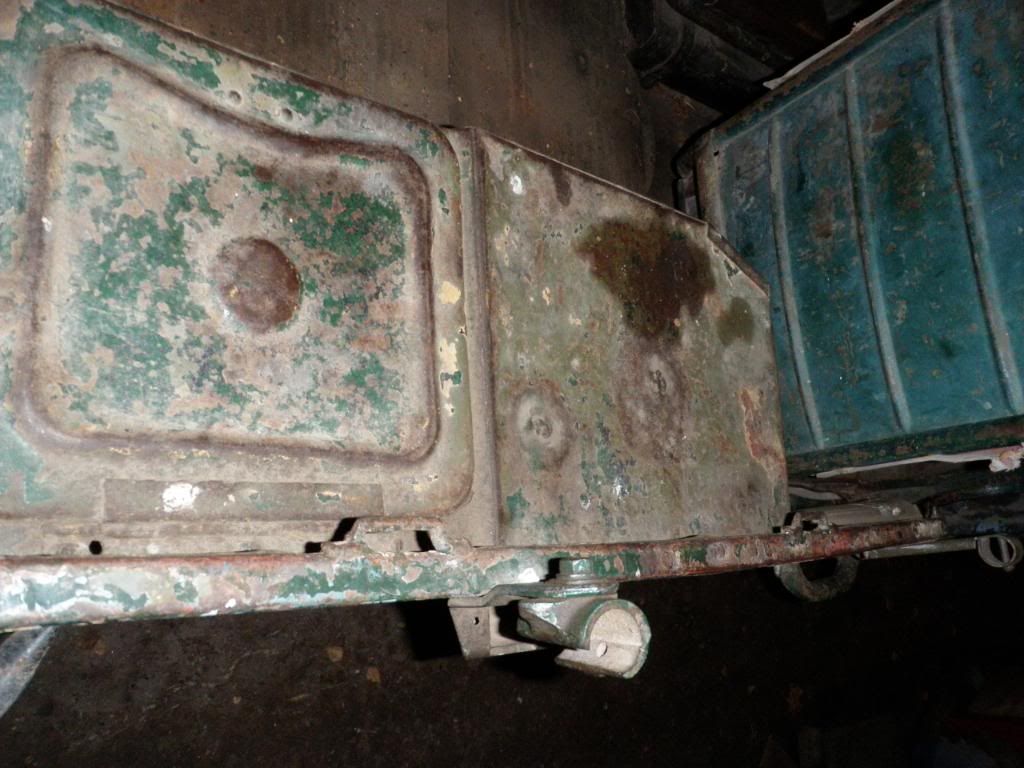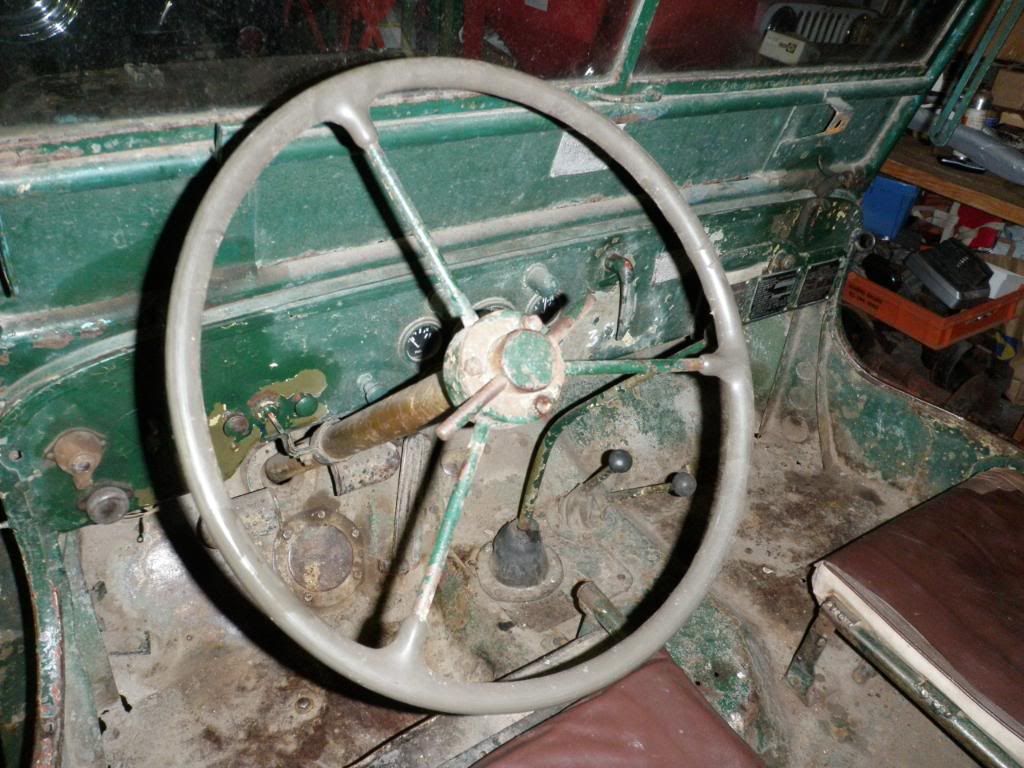 Best regards
Emil Bruce
Sweden