Hello everyone
I just entered a 1 ton trailer (Benhur style) it is an ex-French army with the classic modification, wheel support, reinforcements.
On the other hand it is an origin, subject to the back door.
Would you help me to know the manufacturer ??
The numbers registrals indicates the manufacturer, know you give me the prefixes of the different manufacturers?
Pending your answers here are some photos to help with the research.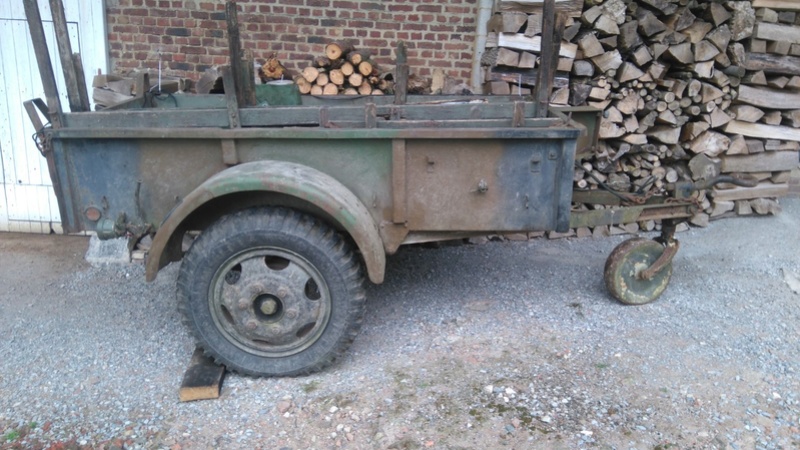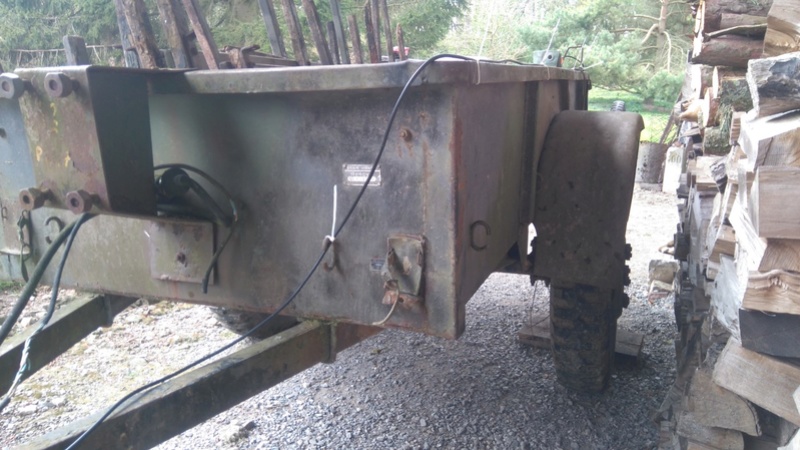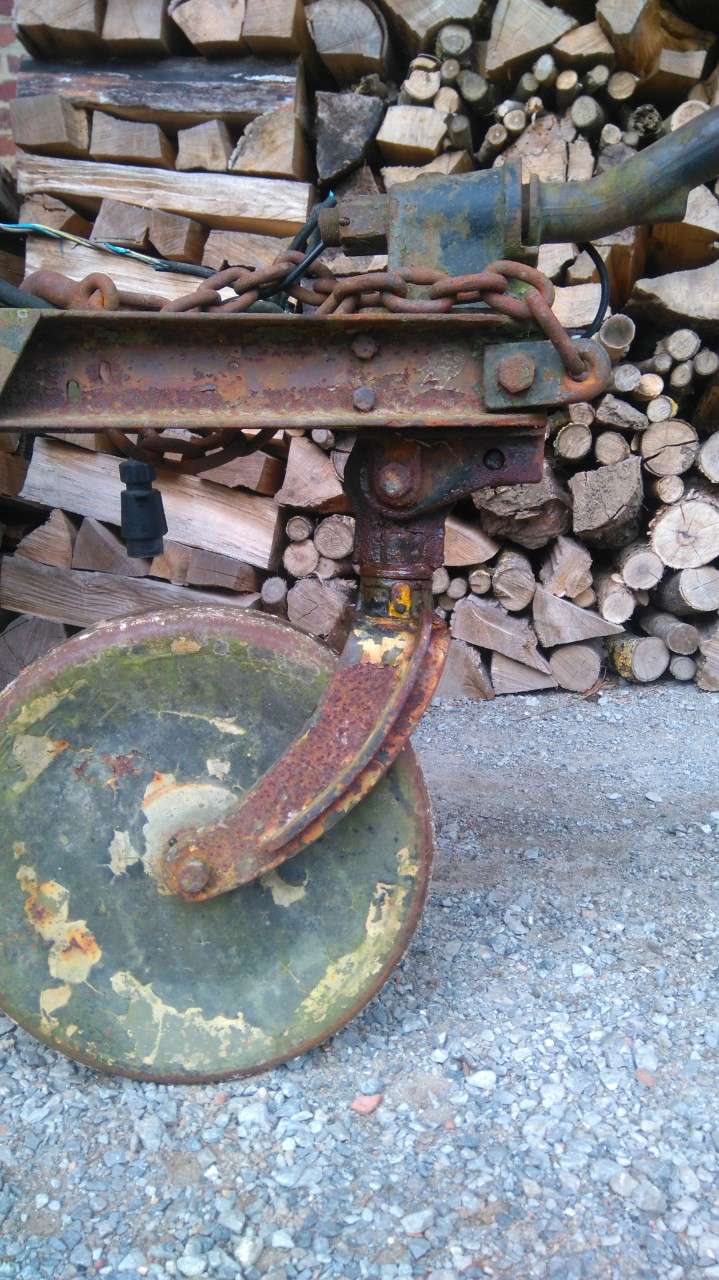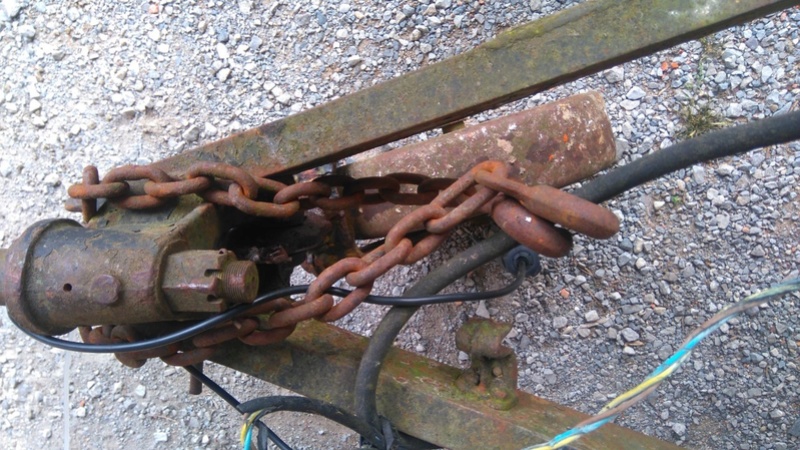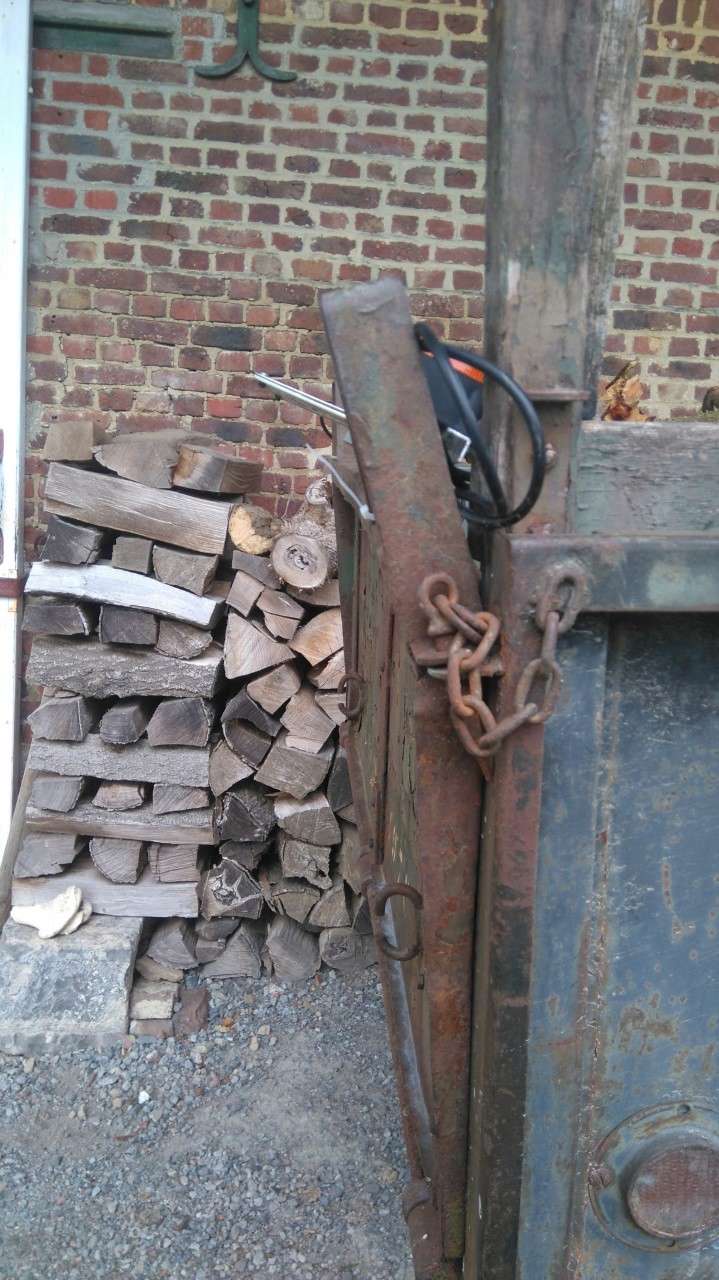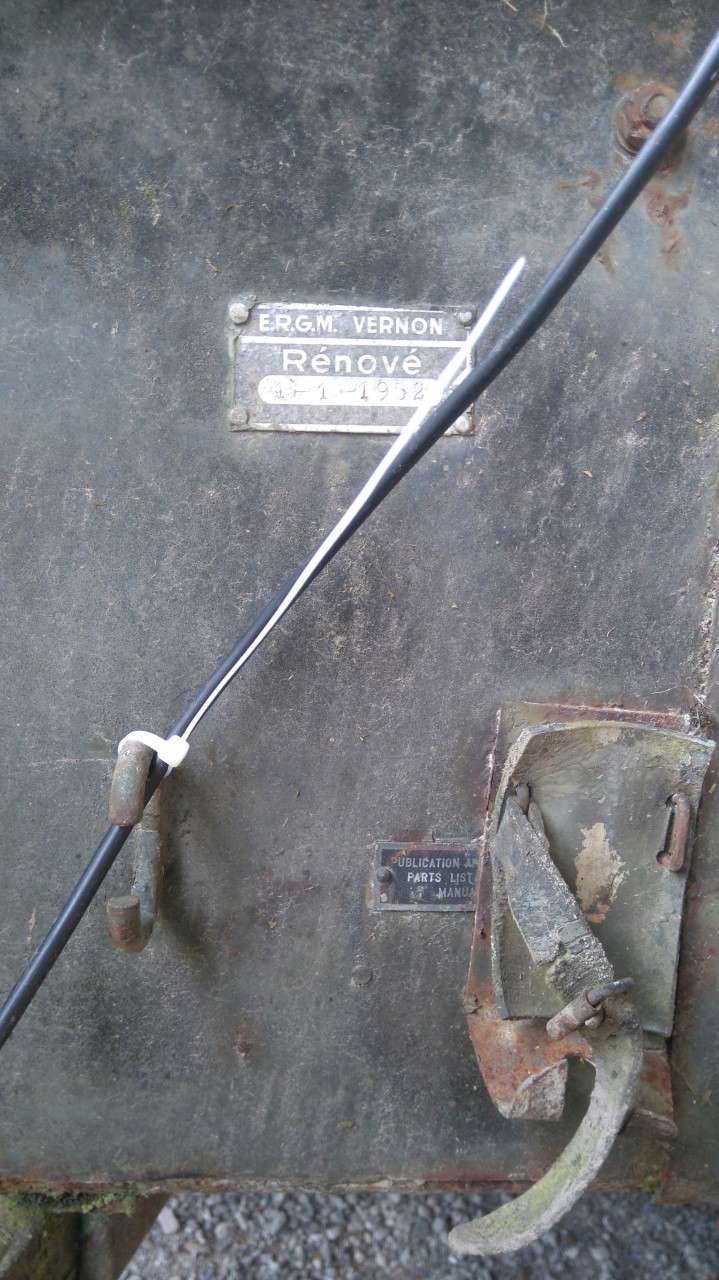 According to the style of the publication booklet I will tend to say that it is a manufacture Checker