While home on holidays this summer (I am currently working in Kandahar Airfield as a contractor) I started collecting together the bits and pieces to try and assemble a C1 howitzer, which is basically the American 105 howitzer but manufactured by Sorel Industries in Canada back in the mid 50s. I headed out to the local mil scrapyard and found the majority of the carriage, and I already had a Cdn recoil mech. My recoil mech was made by Otis Elevator of Canada in 57. I actually found more than I expected to in the scrapyard, but unfortunately many of the smaller bits and pieces like bushings, gearbox covers, and many of the larger nuts and shims were not found. But I guess if it were easy, someone would have done it already.
Here are a couple shots of some of the stuff I found. I have some more photos, but I am back in a tent in Kandahar and internet service is very poor.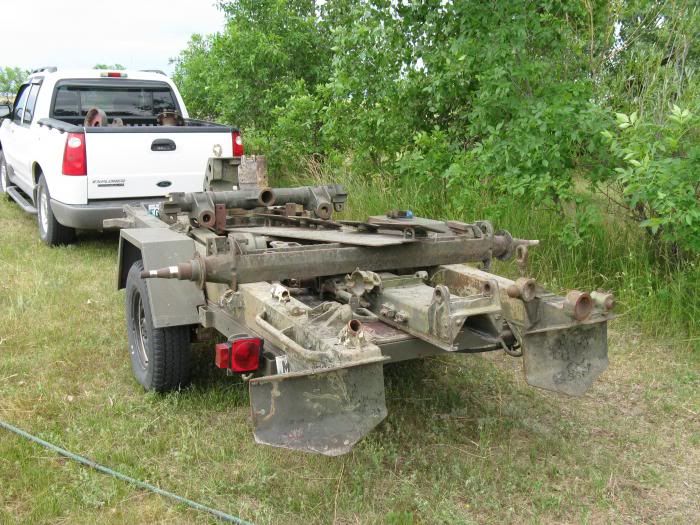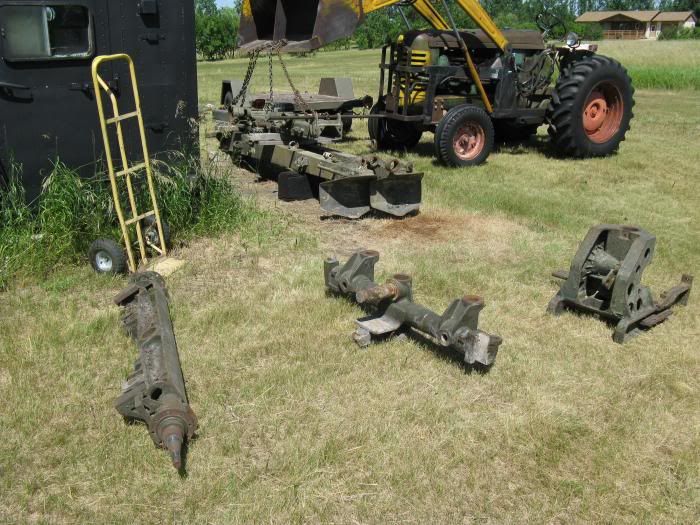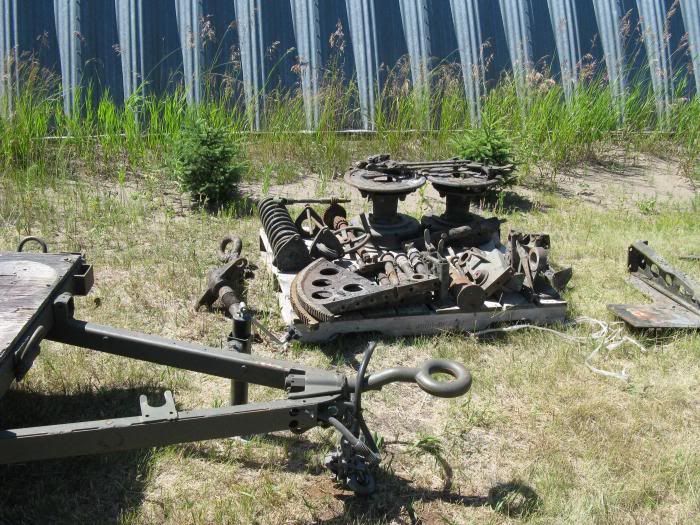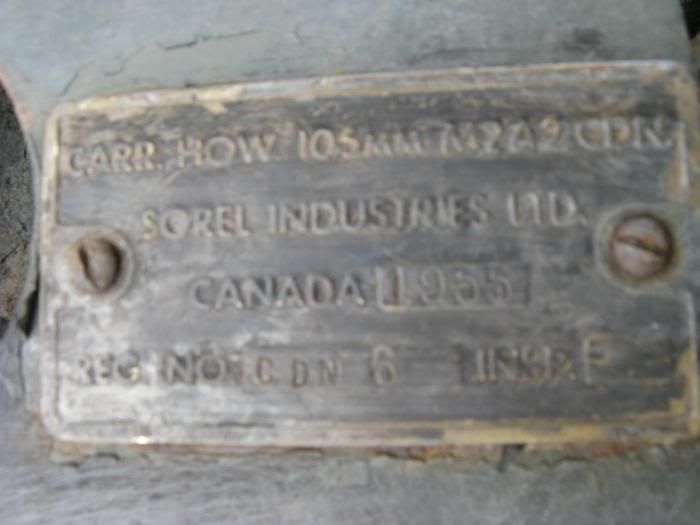 Anyway, I am itching to get started on this project when I get home in a month, and I have a couple questions for those in the know. I have the axle and also found the left and right hubs, as well as the hand brake assys, but I do not have the brake shoes themselves. Were these shoes similar to any of the military trailers of that era, and are the shoes available anywhere? They look a lot like some of the Ben Hur trailer setups, but those style of trailer are not that common up here, and parts for them are even rarer. I have managed to find the hubcaps for the hubs: they are the same as the M series 1-1/2 ton trailers currently in use.
If anyone is interested I'll try and get more photos up in the coming days, but trying to upload photos out here is like watching paint dry.