Attempting to clean out basement, so parts for sale!!!
Looks like this is a loosing battle but trying to make an effort to reclaim the downstairs from the abundance of jeep and other mv parts that have taken over. Wanting to make more room for crew served toys.
If there is something you want, let me know by description and item number. I'll figure out shipping (actual shipping cost) and let you know total.
1 M422 and M422A1 Engine Baffle - Sheet Metal
$5.00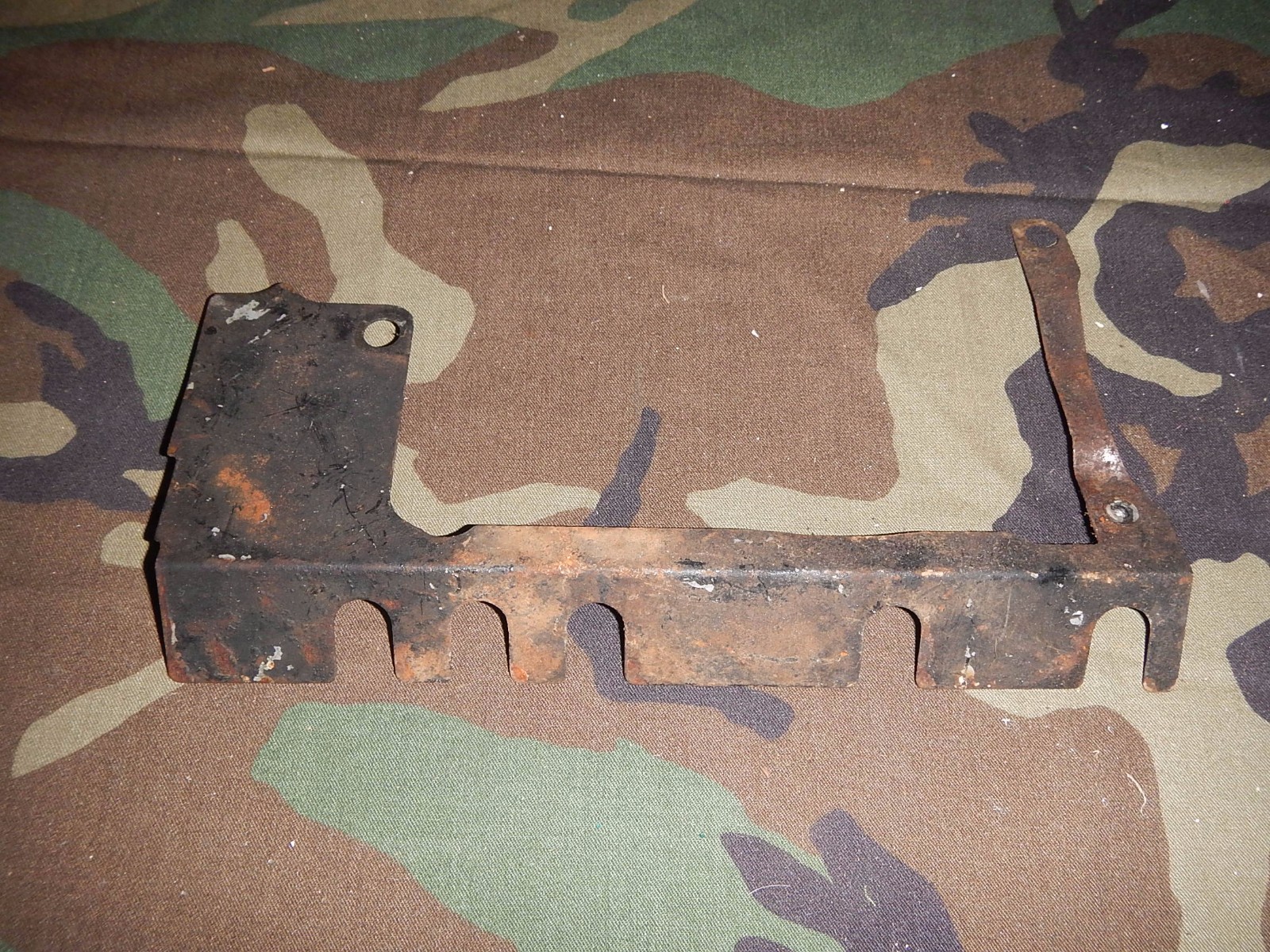 2 M422 and M422A1 Spring Hangers
$15.00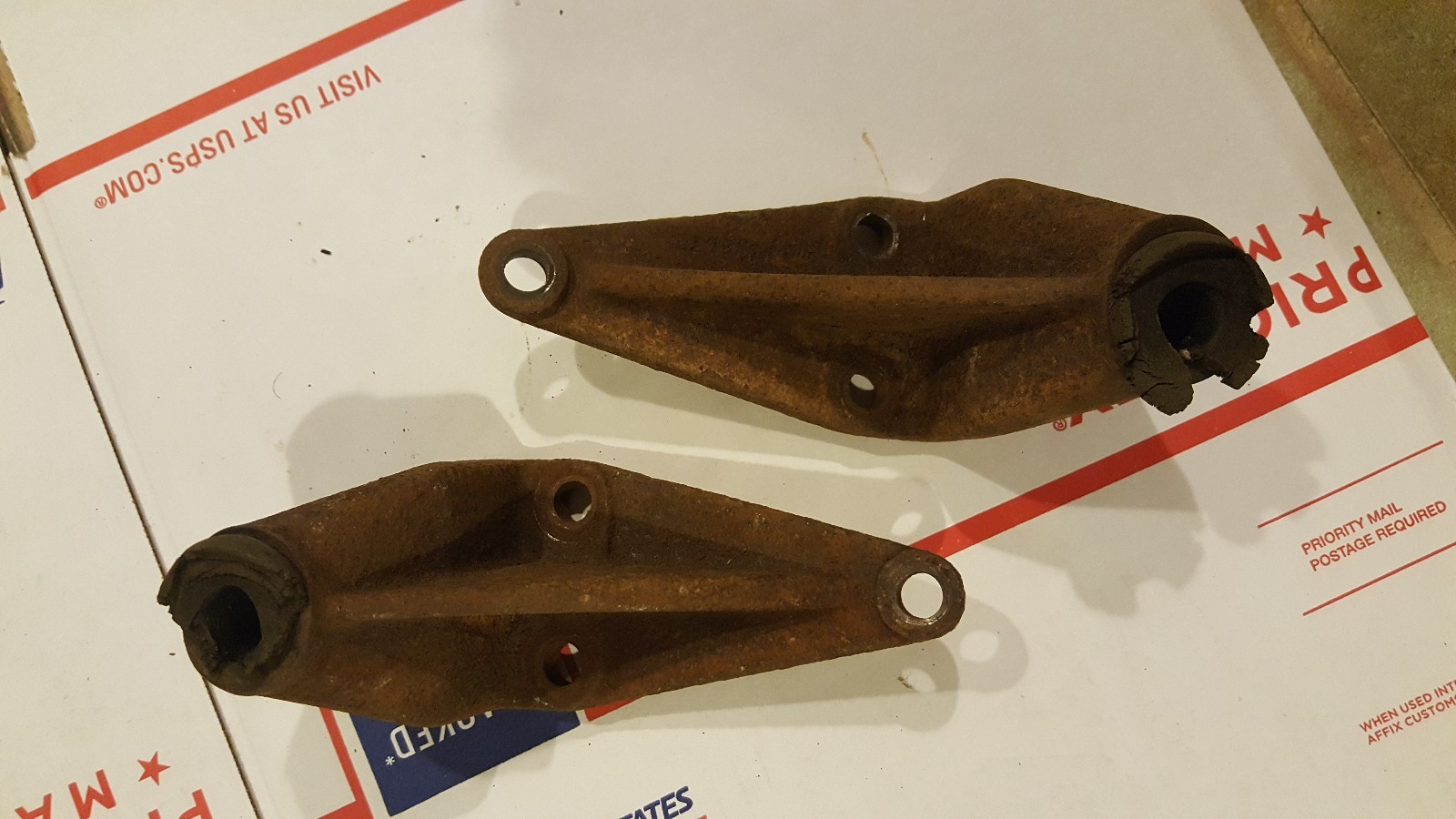 3 Captured Nuts for 3 Lever Light Control Assembly 2x
$5.00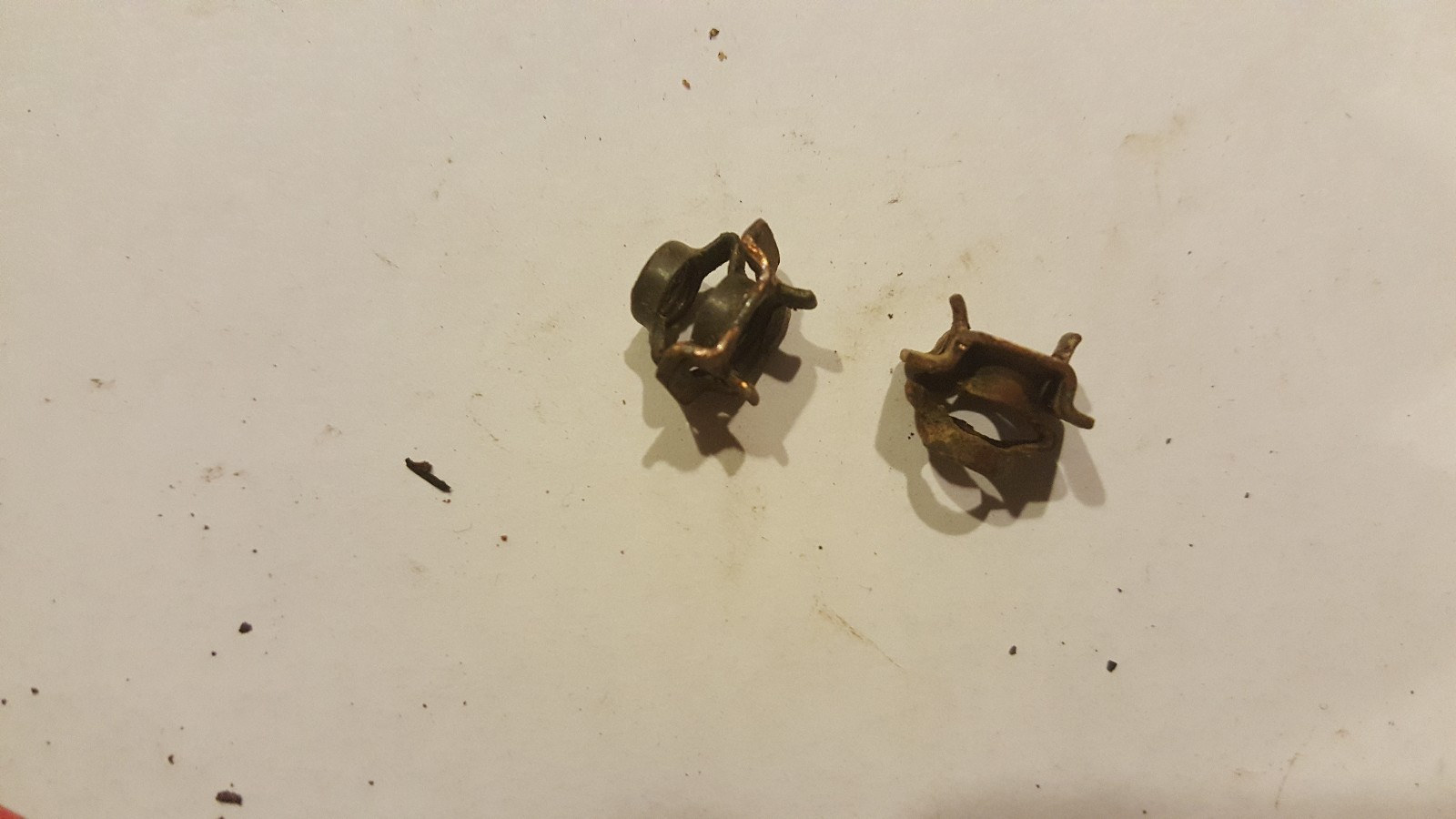 4 M422 & M422A1 Shaft Assembly Clutch Control - Item 603
$20.00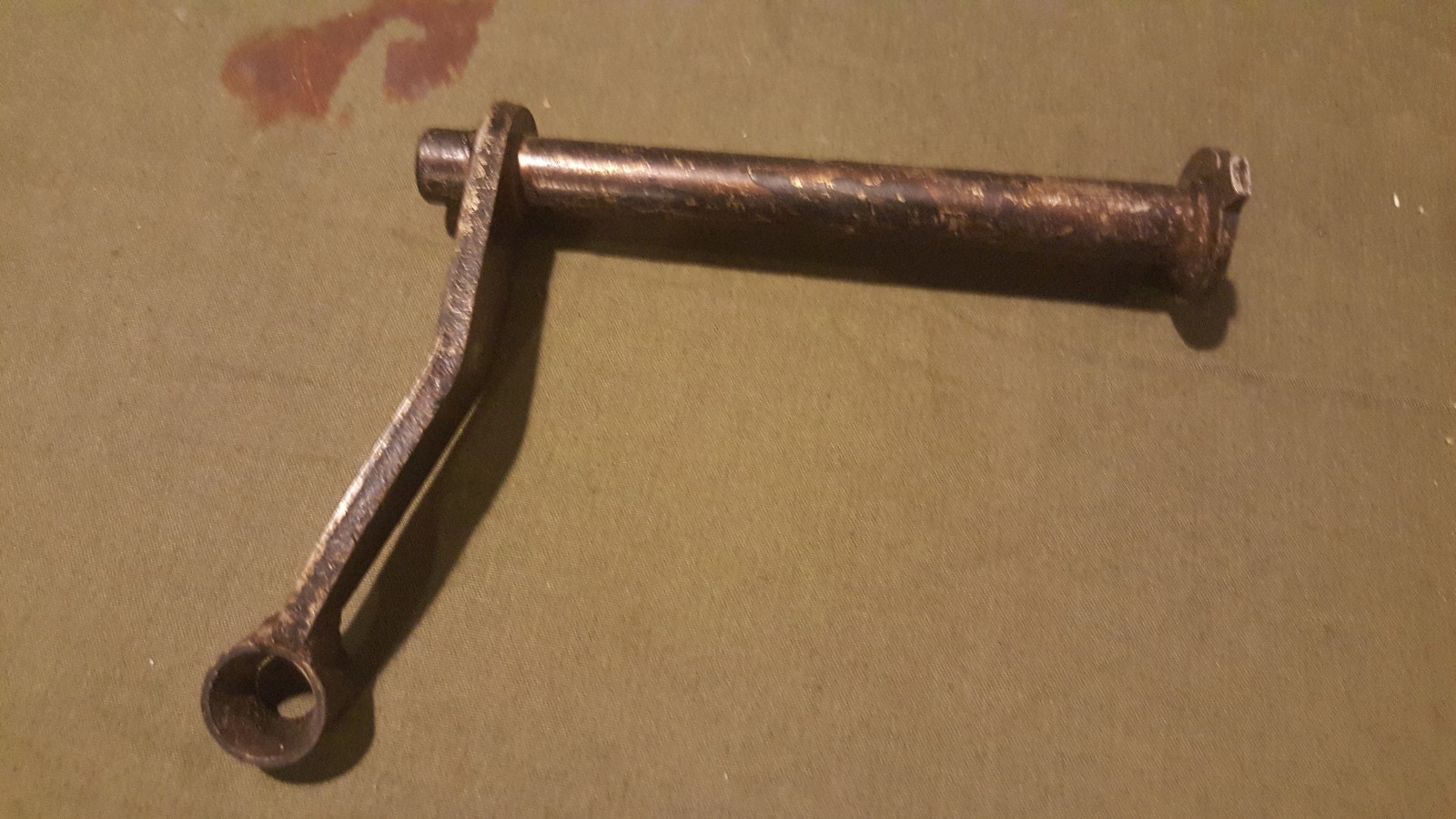 5 M422 & M422A1 Transfer Case Shift Control Shaft - Item 2308 - NOS
$20.00