I have a list of alternate parts that people have posted over the years, and it has a WIX 51514 filter listed. I've never tried it and it looks like it has the wide rubber gasket that won't fit the filter base, so not sure about it, you might have to reuse your old rubber gasket. Maybe someone who has tried it will chime in.
Correct filter is listed on e-bay
http://www.ebay.com/itm/2A042-4A084-4A0 ... xyGqZSVWqA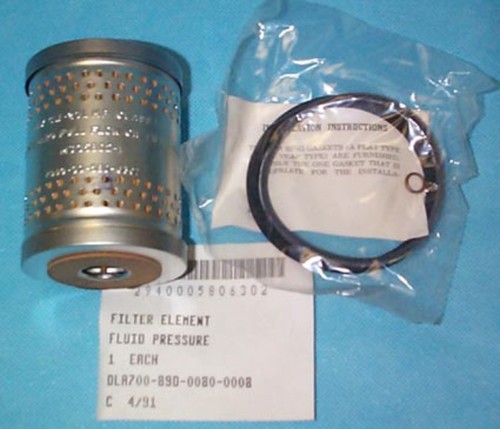 EDIT: I found this comment,
Had a little problem with the Wix 51514 oil filter. I have used this filter several times and apparently got lucky. It turns out that the filter is correct, however the gasket that comes with it is not. It is much wider and will not seat in the groove. Just was lucky until this last time when it let go during a deer hunting trip.